Hoymiles hm-600 microinverter module inverter
Product number:
1-21-014490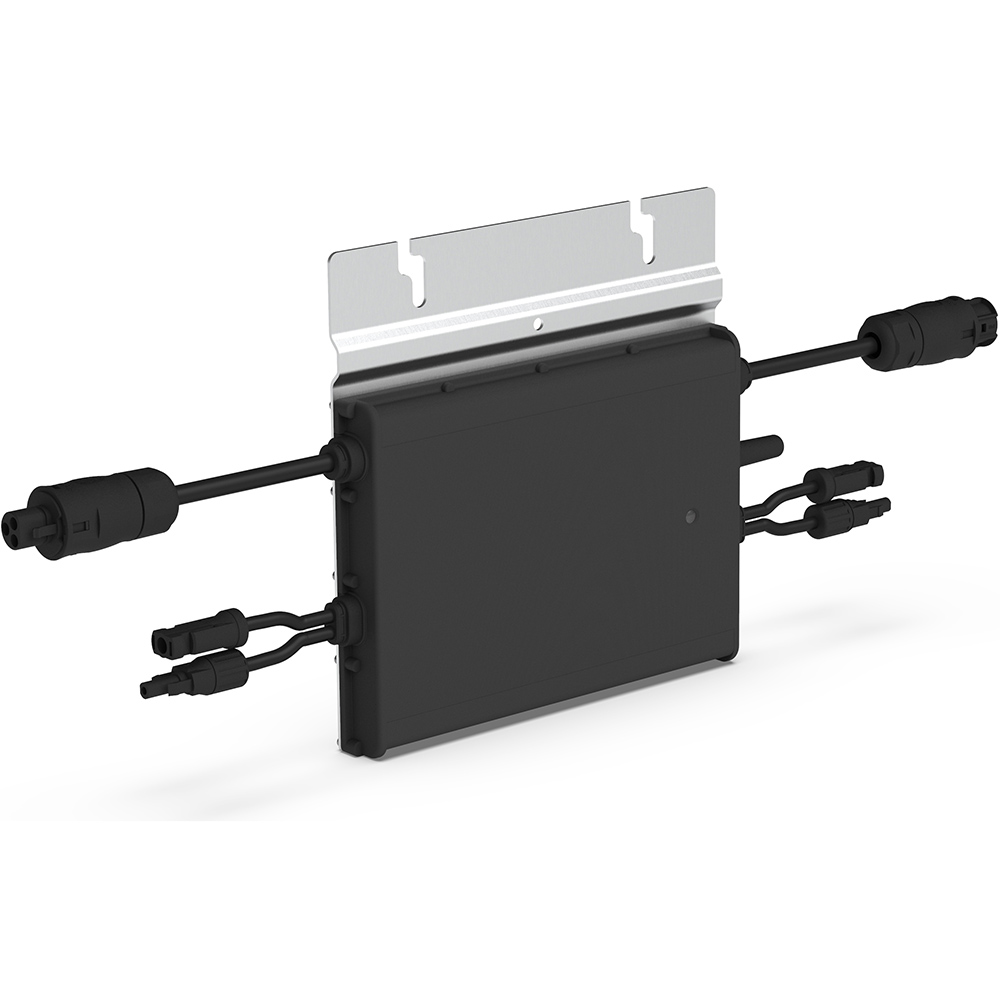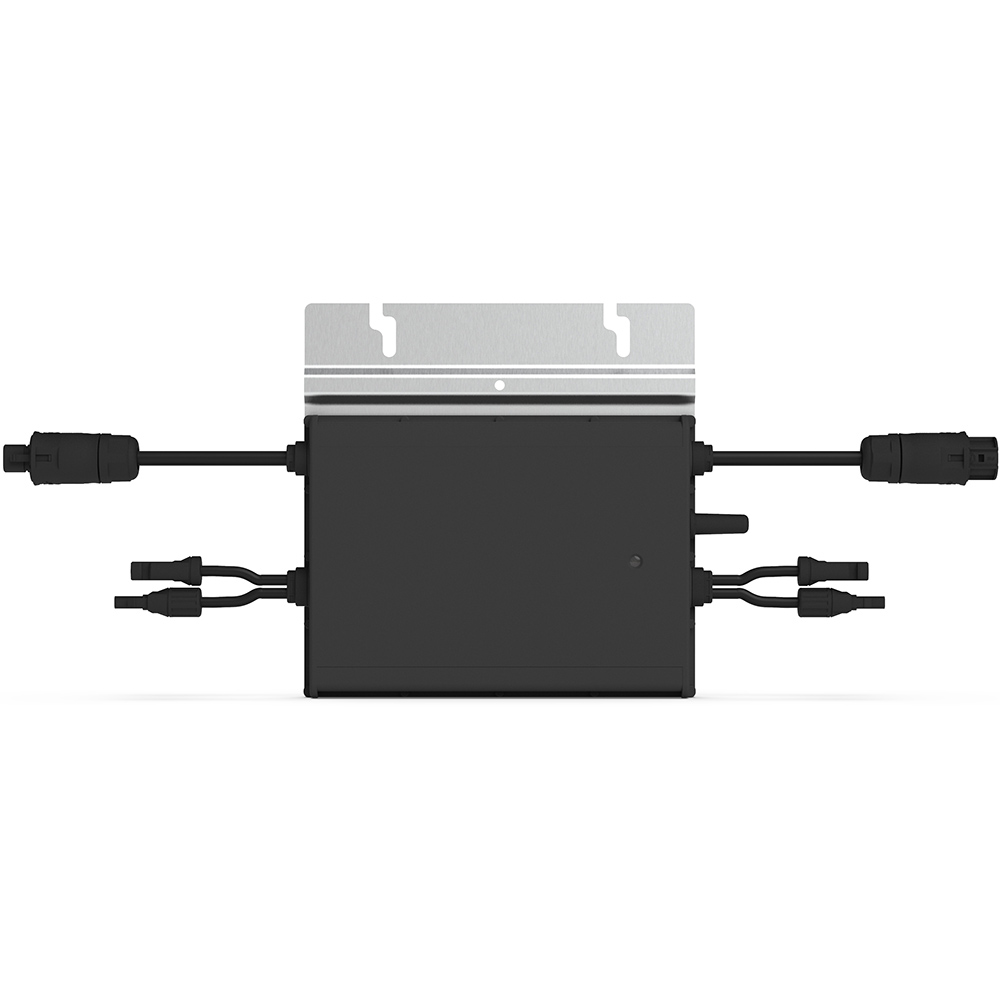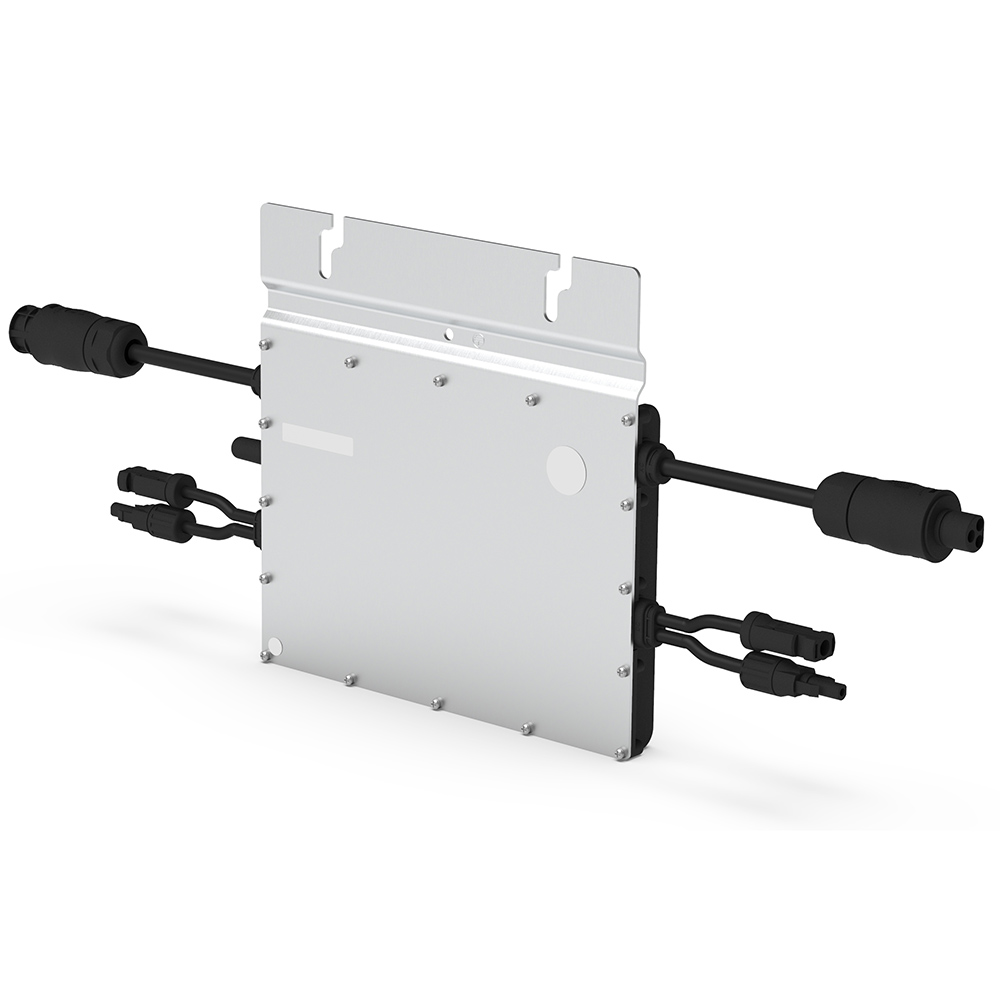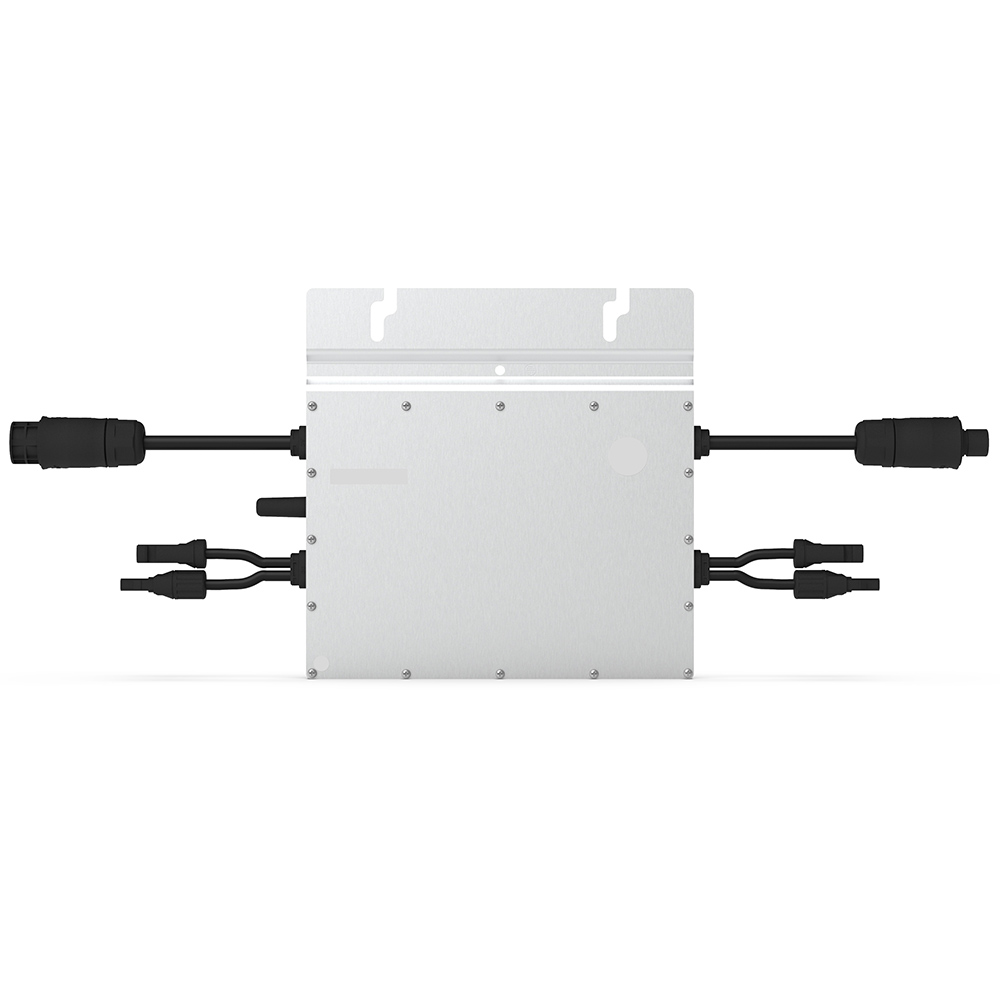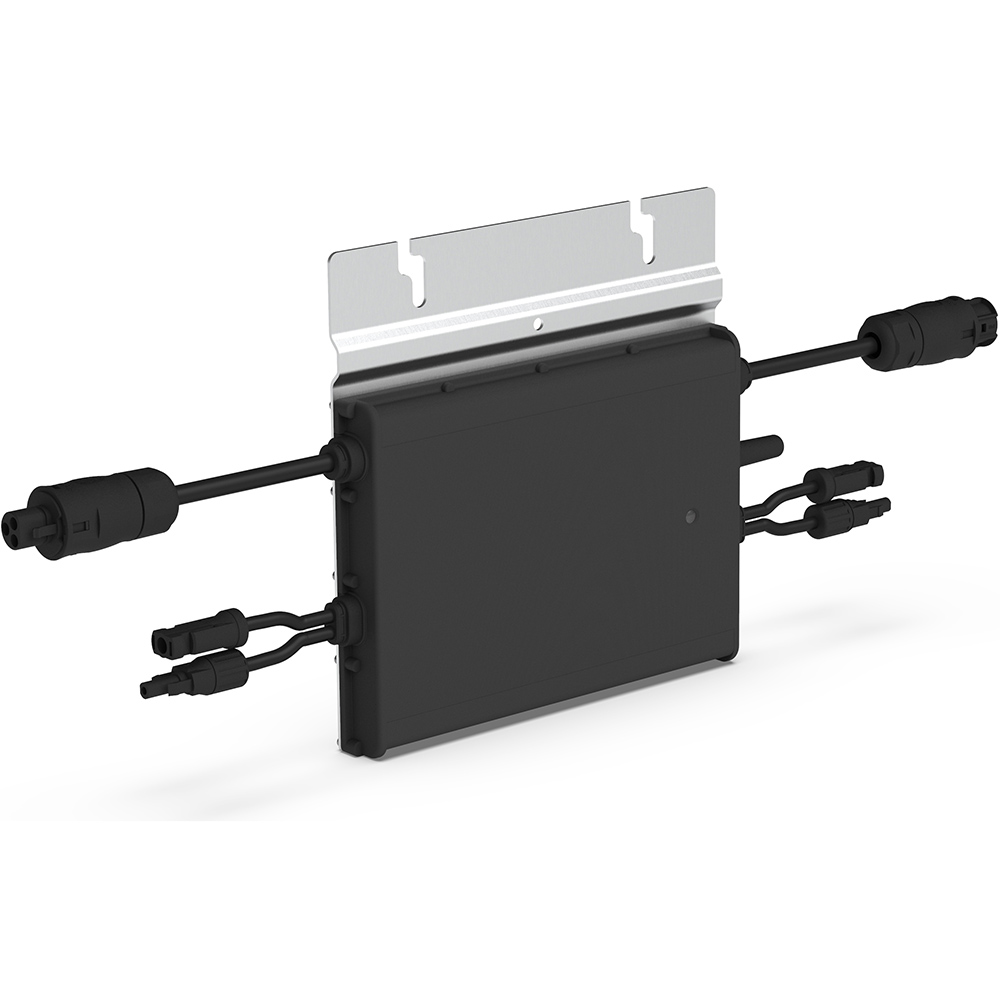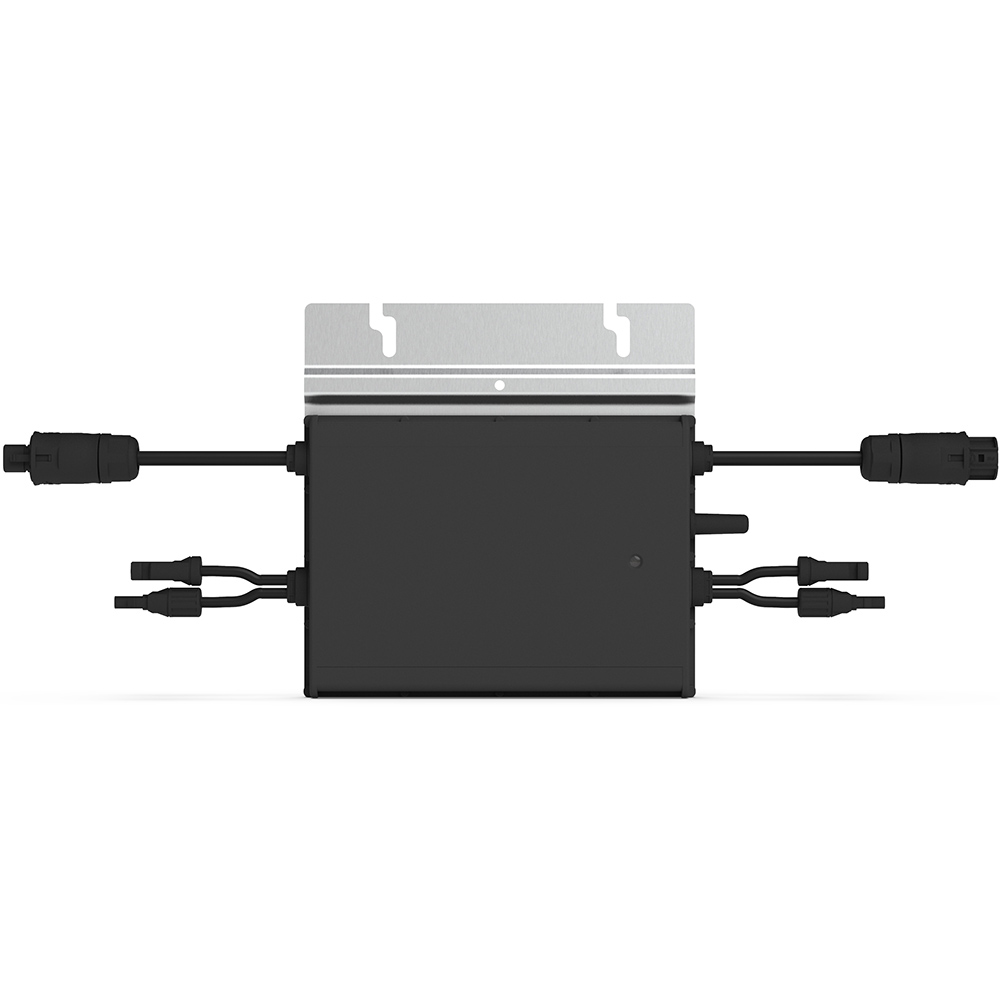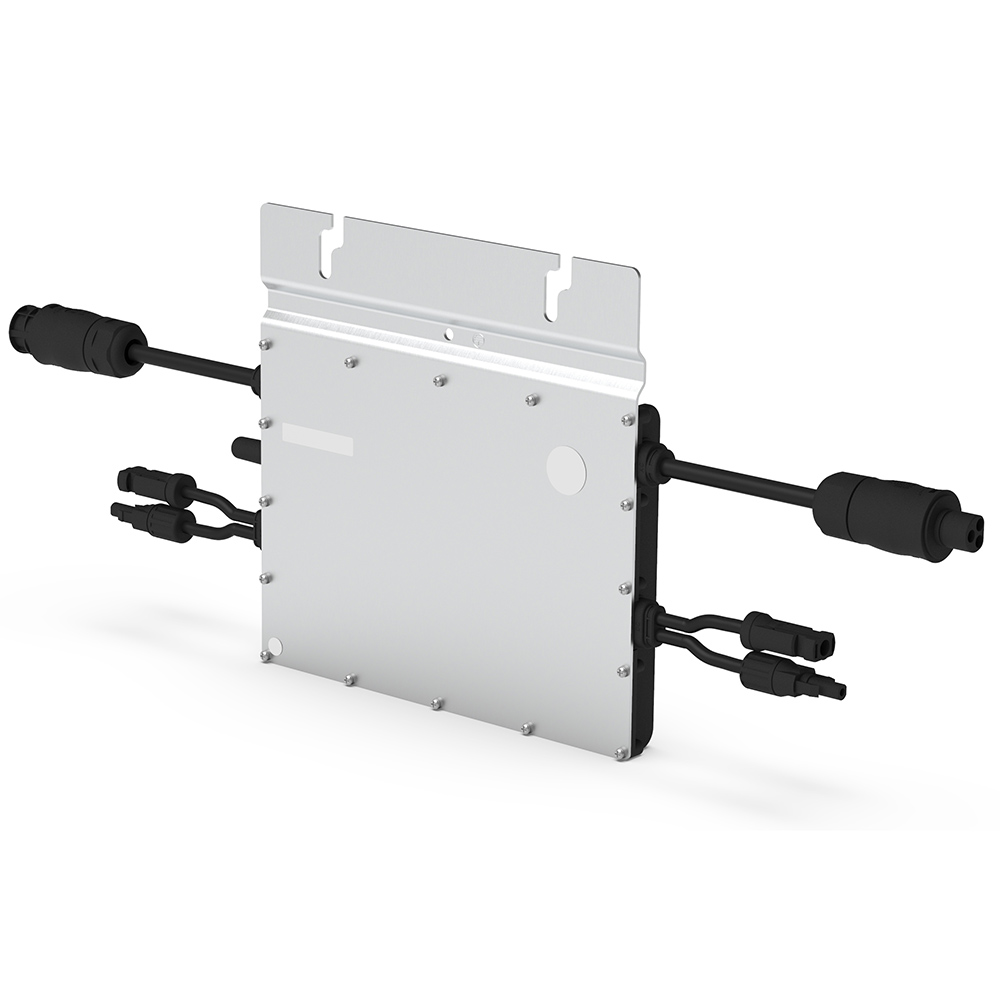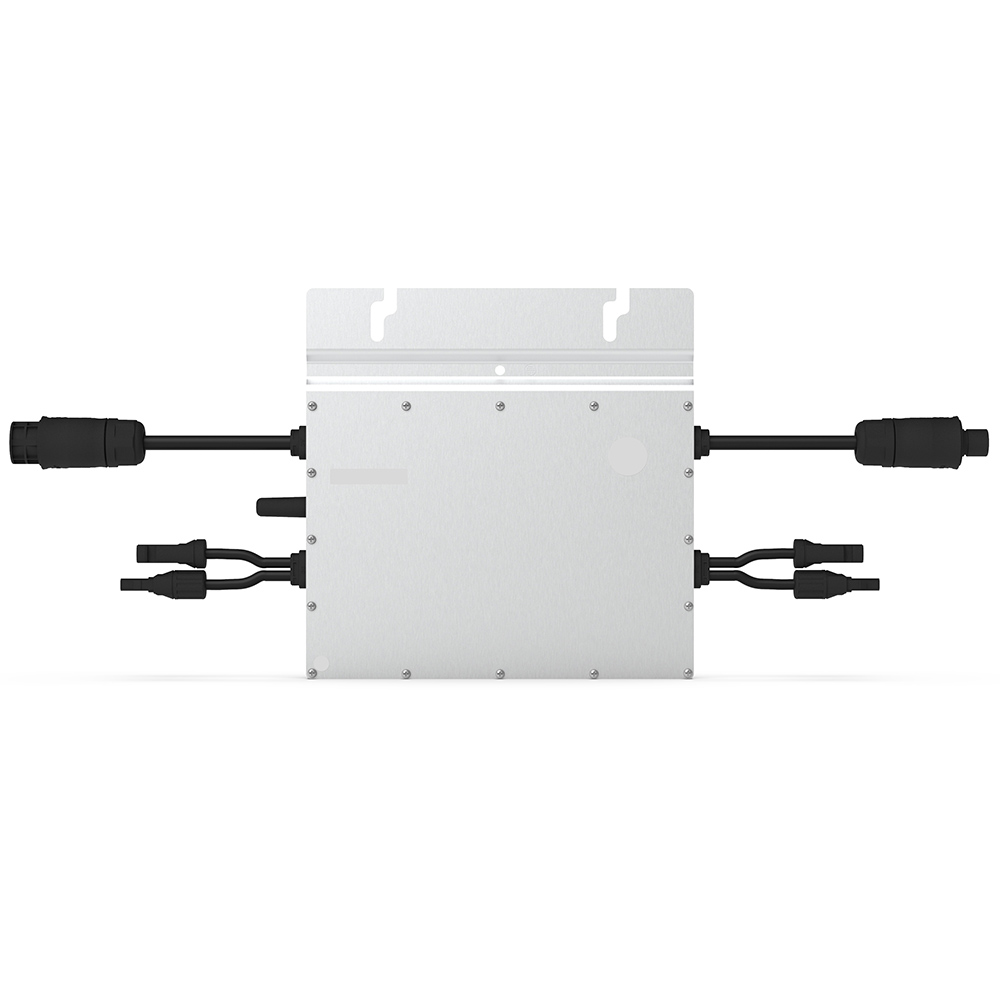 Product number:
1-21-014490
The hm-350 from Hoymiles is the perfect micro inverter for your balcony power plant. The compact lightweight (only 1.98kg including the 1.35m AC cable) is suitable for solar power production with a solar panel up to 440 watts peak. Just like all other microinverters from Hoymiles, it is suitable for long operating hours and wide PV panel application because its startup is very low (only 22v) and the DC input range of the operating voltage (16-60V) is extremely wide.
Features
Minimize the effects of e.g. shading, dust or aging due to mppt
High-quality energy harvesting with high mppt accuracy
Optimal system reliability
Peak efficiency of 96.7%
12-year product warranty
High level of security thanks to integrated protection functions
Easy installation
Long service life
6000V surge protection
Complies with vde-ar-n 4105: 2018 and EN50549-1:2019
Optionally possible: Monitoring via S-Miles App or S-Miles Cloud
How it works
The Hoymiles microinverter converts the solar power generated by your photovoltaic system, AC grid compliant and feeds it directly into the utility grid. Each Hoymiles microinverter is individually connected to a PV module of your system for this purpose. This unique configuration means that each PV module is controlled by an individual maximum peak power point tracker (mppt). This ensures that the maximum available power from each individual module is fed into the utility grid, regardless of the output of the other PV modules in the system. Thus, if individual PV modules in the system are affected by shading, soiling, orientation, or mismatch, the hm-350 still ensures peak power for its associated PV module. The result is the maximum possible energy production from your PV system.
Optimal reliability
Microinverter systems are inherently more reliable than conventional inverters. The decentralized design of a microinverter system ensures that the entire PV system will not fail in the event of a malfunction. Hoymiles microinverters are designed to operate at full power in ambient temperatures up to +65°C (150°F). The microinverter enclosure is designed for outdoor installation and is IP67 rated.
Simple design
PV systems with Hoymiles microinverters are very easy to design and install. You can install a combination of PV modules of different types, in any orientation and in a desired number (Maximum number of devices in series: 14). You do not need to install cumbersome conventional inverters. Each microinverter can be quickly mounted on the PV mounting rack or directly under the PV module. The PV module is connected to the microinverter directly on site, eliminating the risk of exposing people to dangerously high DC voltage.
Technical data
Recommended module power: up to 440W
Peak power mppt of voltage range: 33~48V
Starting voltage: 22V
Battery voltage range: 16~60V
Maximum input voltage: 60V
Maximum input current: 11.5A
Maximum input short circuit current: 15A
Rated output power: 350VA
Rated output voltage: 1.52a at 230V
Rated output current: 230V
CEC weighted efficiency: 96.50%
Ambient temperature range: -40~+65°C
Dimensions (WxHxD): 182 x 164 x 29mm
Weight: 1.98kg (including 1.35m AC cable)
Enclosure rating: IP67
Scope of delivery
Hoymiles hm-350 micro inverter
Rated output voltage:
230V AC / alternating current
Temperature range:
-40°C - +65°C
Warranty:
12 years manufacturer's warranty

Welche Endkappe benötige ich für diesen Wechselrichter?
Hierzu benötigen Sie die Betteri Endkappe Verschluss Kappe für BC01 Buchsen IP67 FeMale mit der Artikel-Nummer 8-47-013525.
https://www.offgridtec.com/betteri-endkappe-verschluss-kappe-fuer-bc01-buchsen-ip67-female.html