Mastervolt BI 702-S 70A 12V 24V Heavy-Duty battery separator diode
Product number:
8-66-008170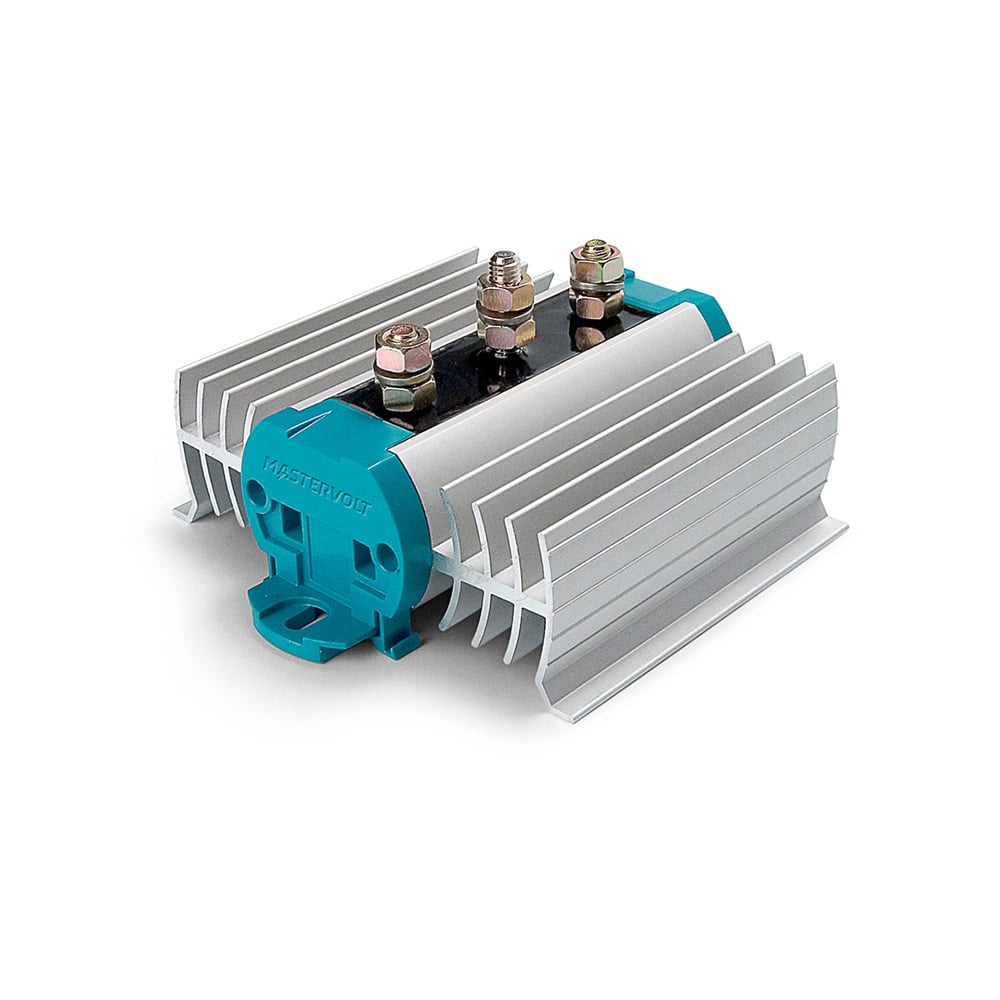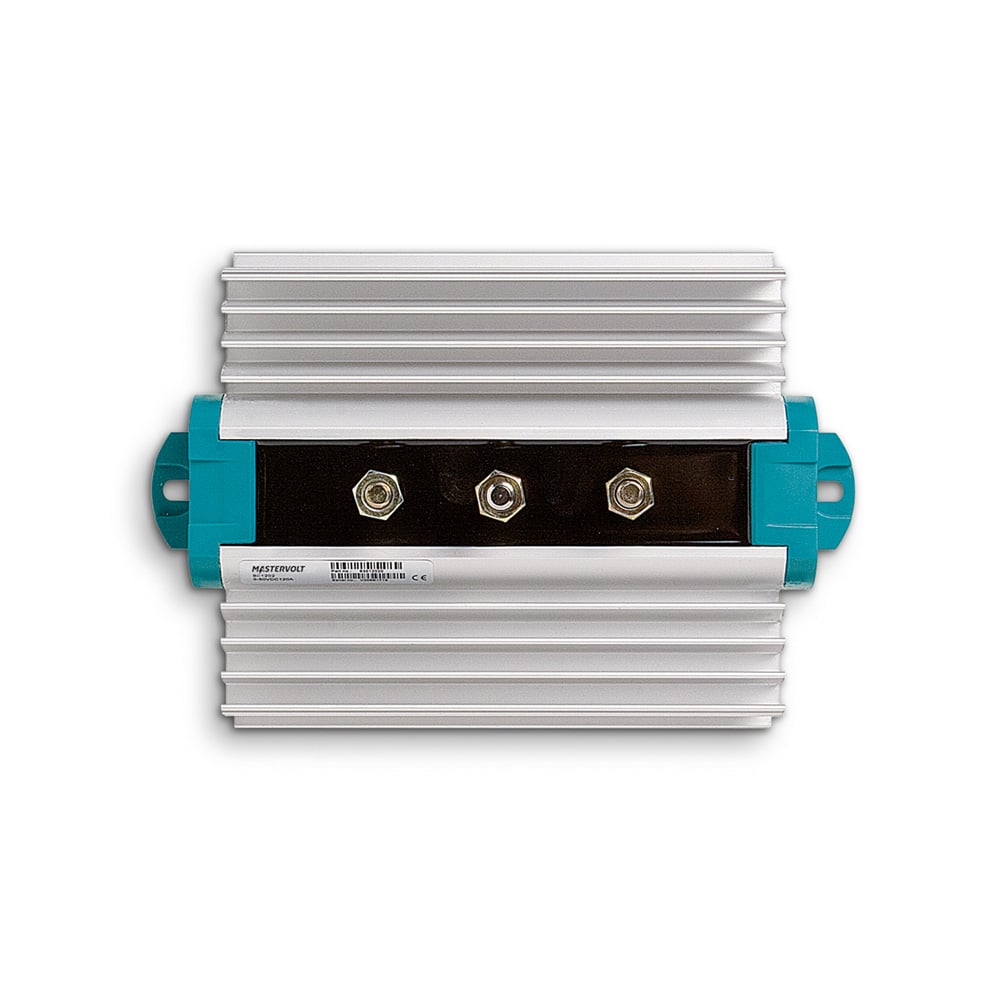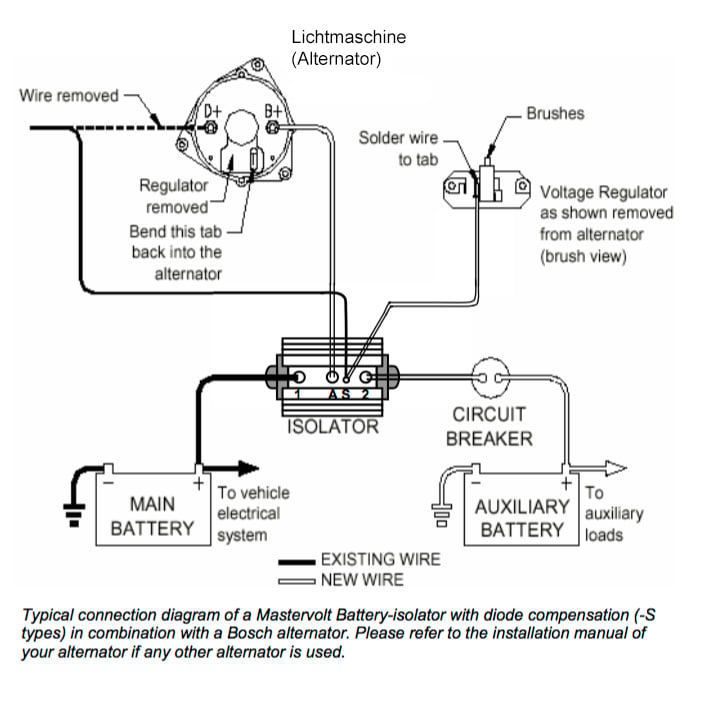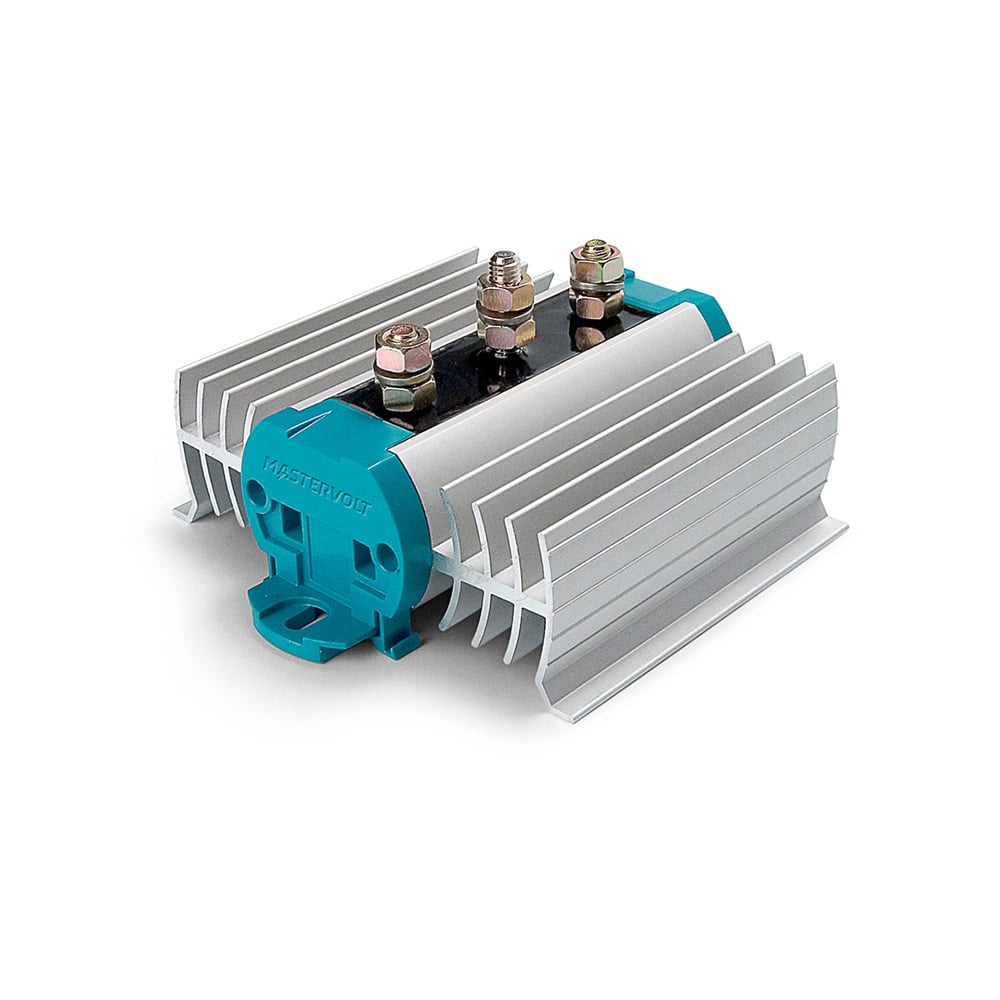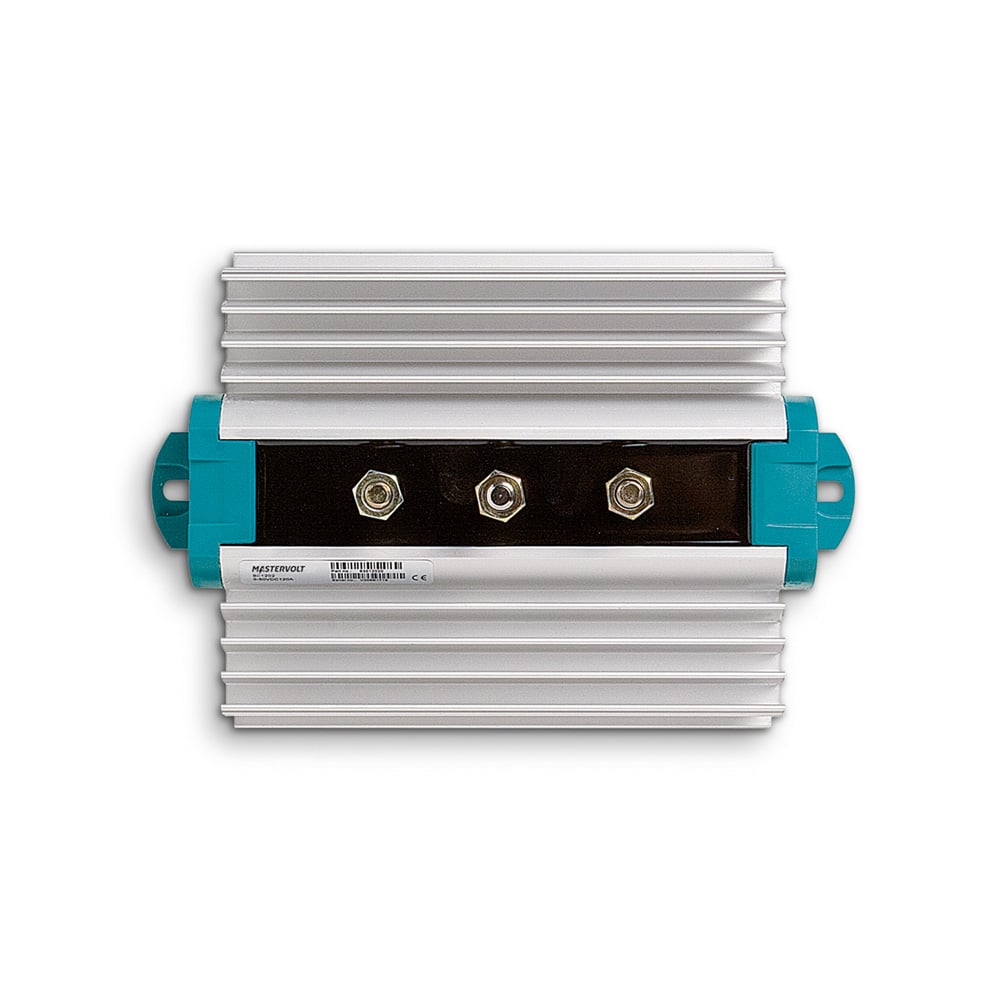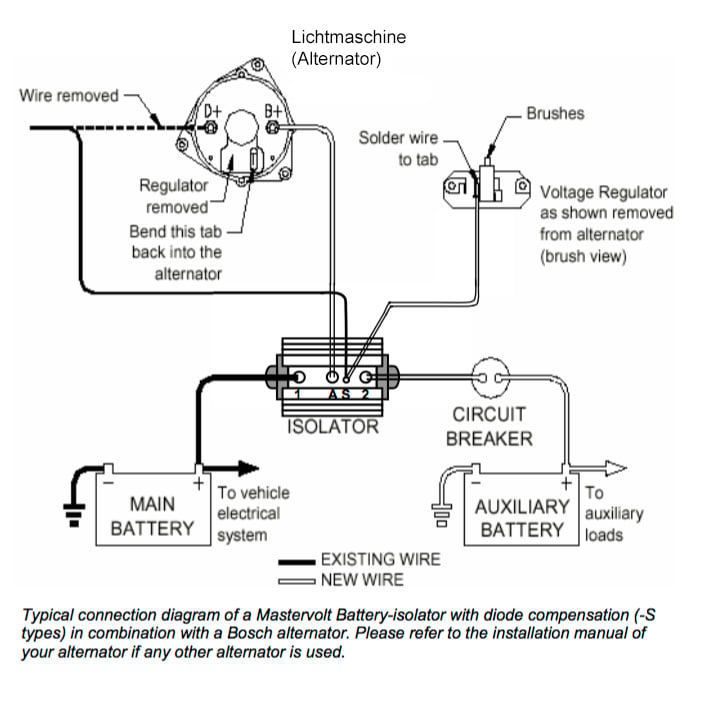 Product number:
8-66-008170
Mastervolt's BI battery isolators are based on conventional diode technology. The diode voltage drop (ca. 0.6 V) can be compensated for by adapting the output voltage of the connected charger or alternator. Mastervolt battery chargers and Alpha Pro MB charge regulators come as standard with automatic voltage drop compensation.

Compact and lightweight
The Mastervolt BI battery isolators are compact and fully solid state, preventing wear. The weight varies from 580 to 1300 grams.

Robust and durable
Completely corrosion-proof material with aluminium heat sinks. The electronic components are encased in synthetic materials, the BI models have molded diode splitters.

Fast installation
The composite end plates feature connection lugs and solid bolt connections with nuts and locking rings to ensure easy installation.
Product Type:
Battery isolating diodes