Offgridtec® busbar 4x m5 connection bolt
Product number:
8-01-012840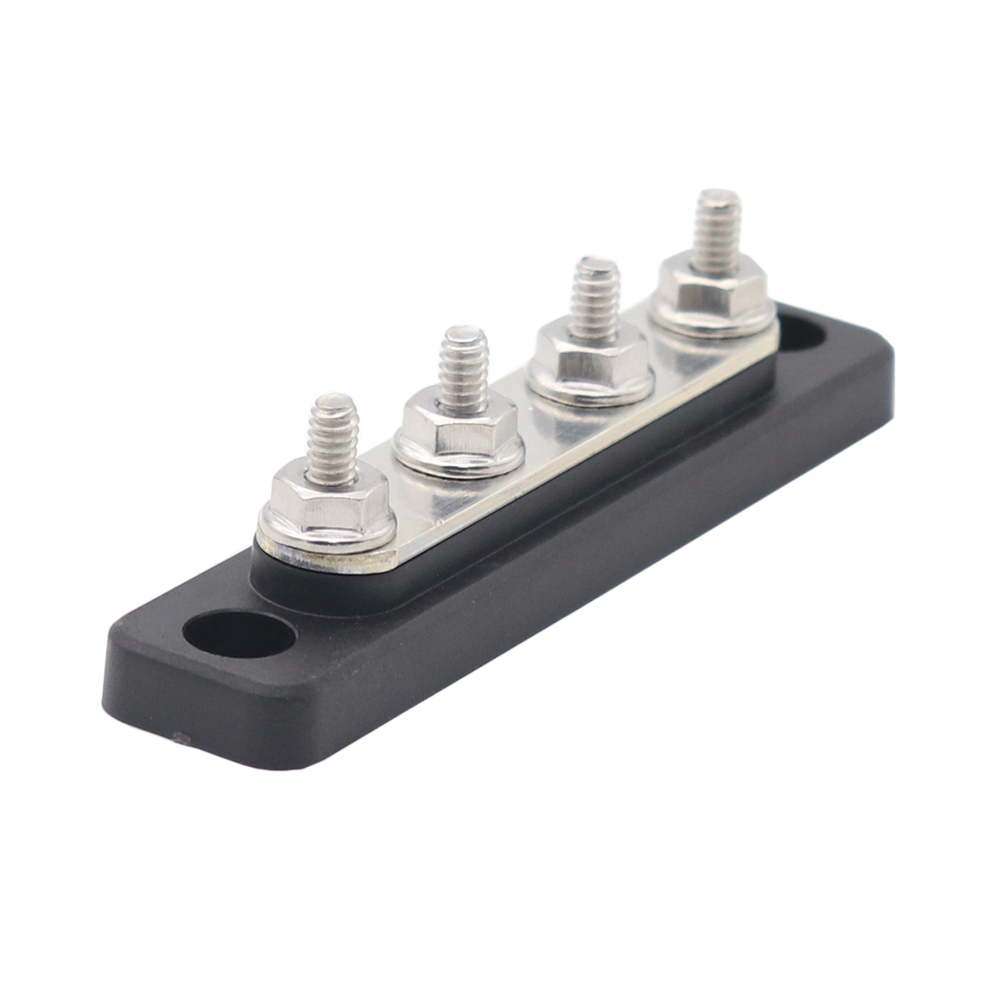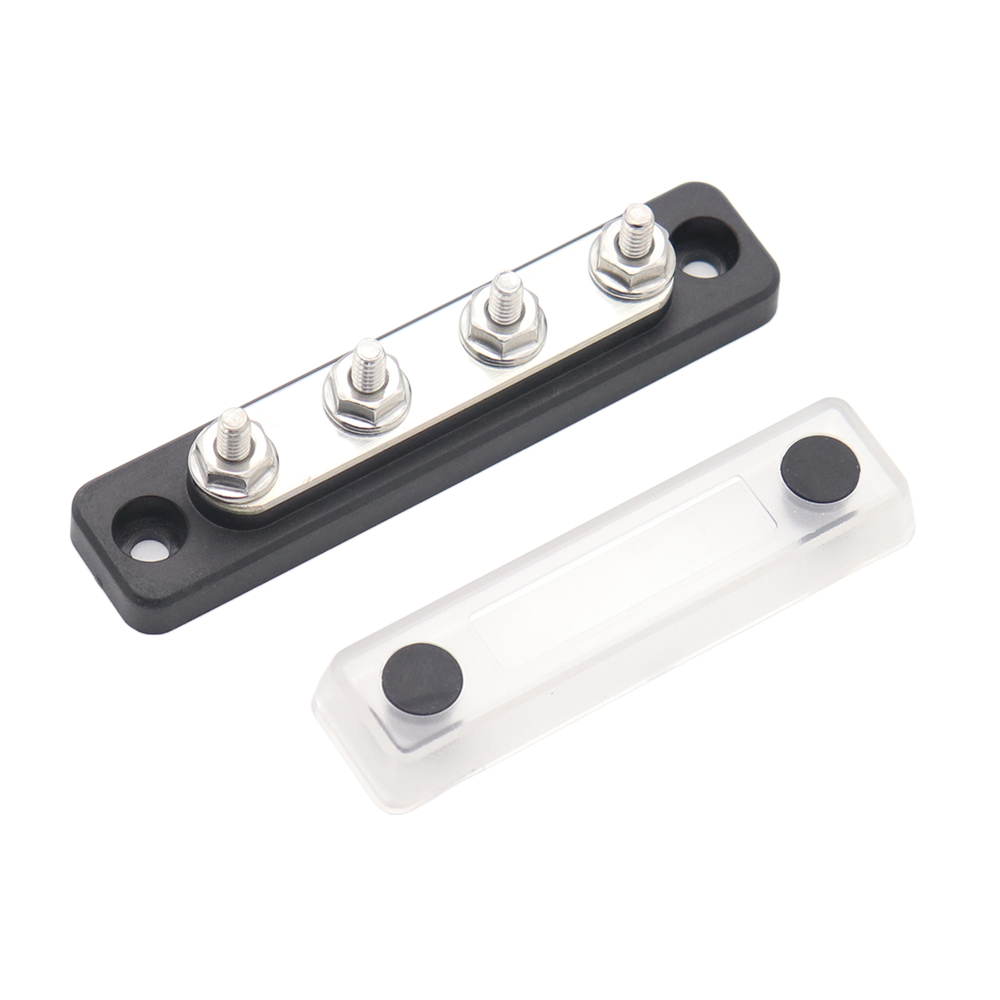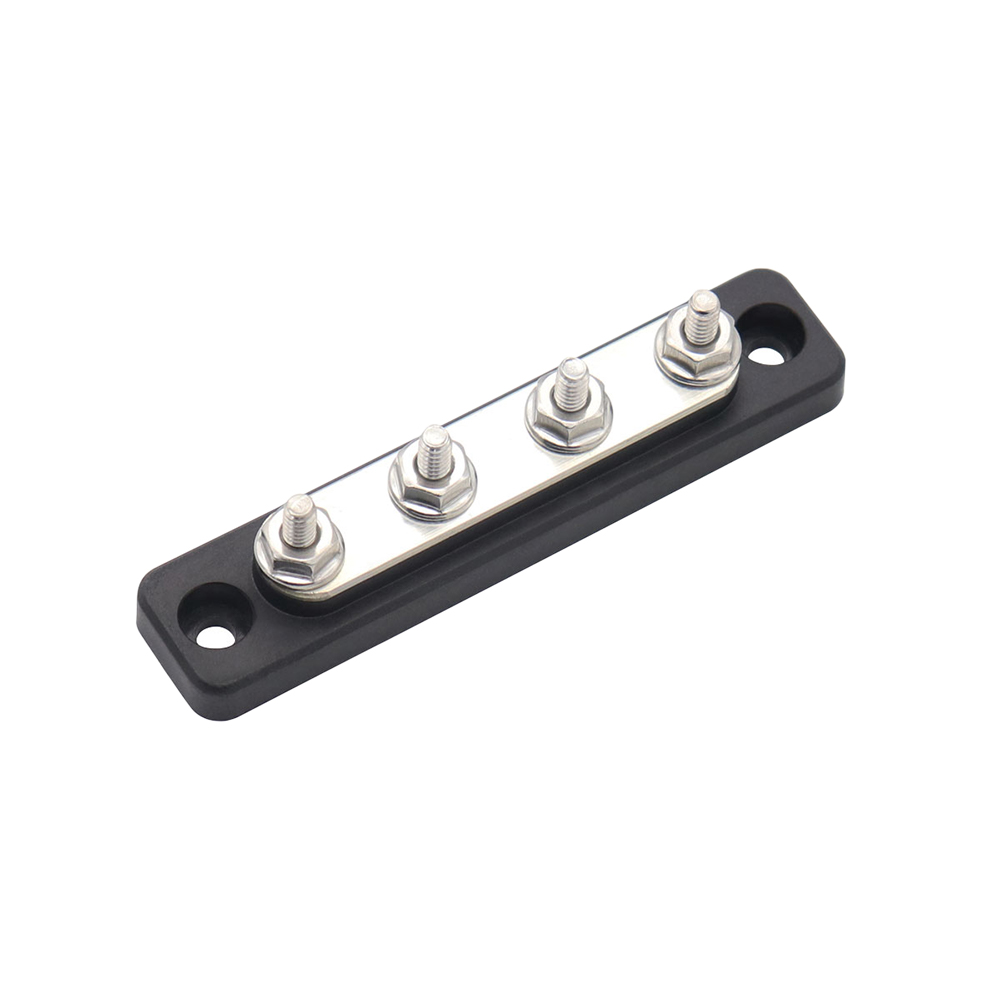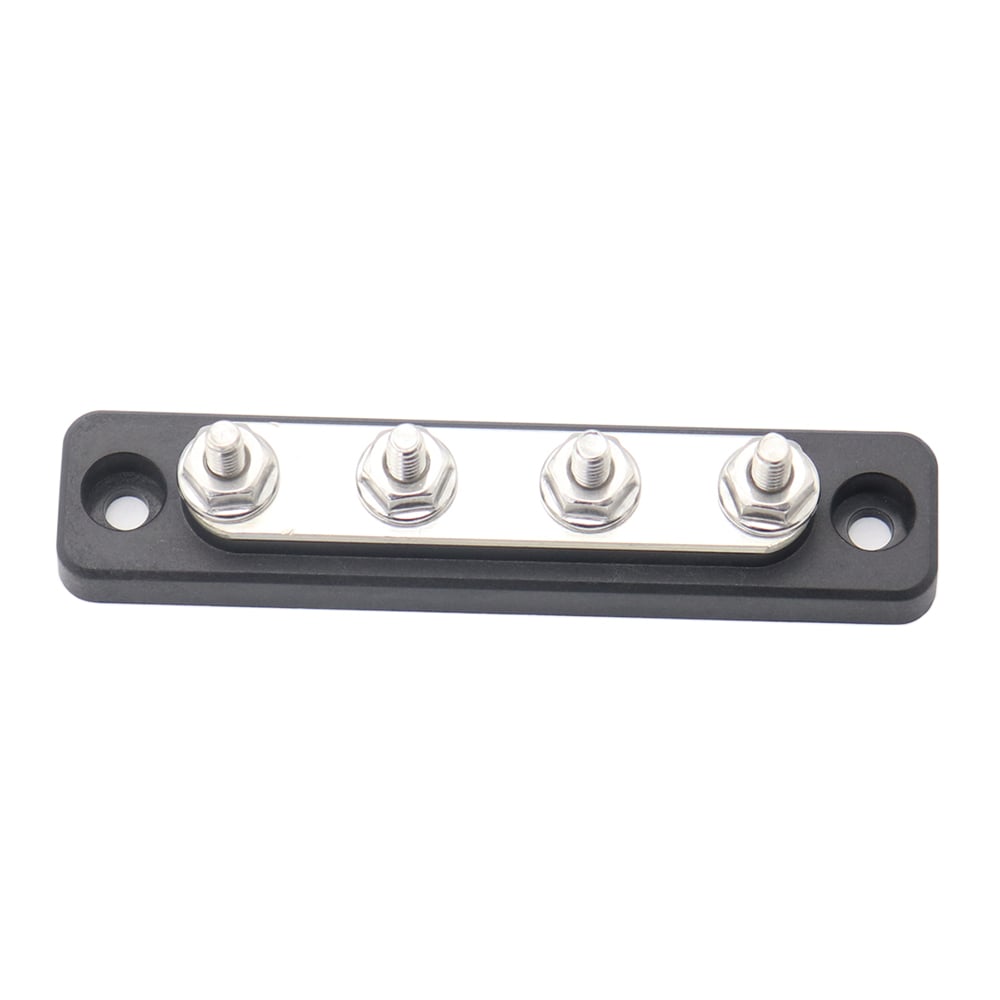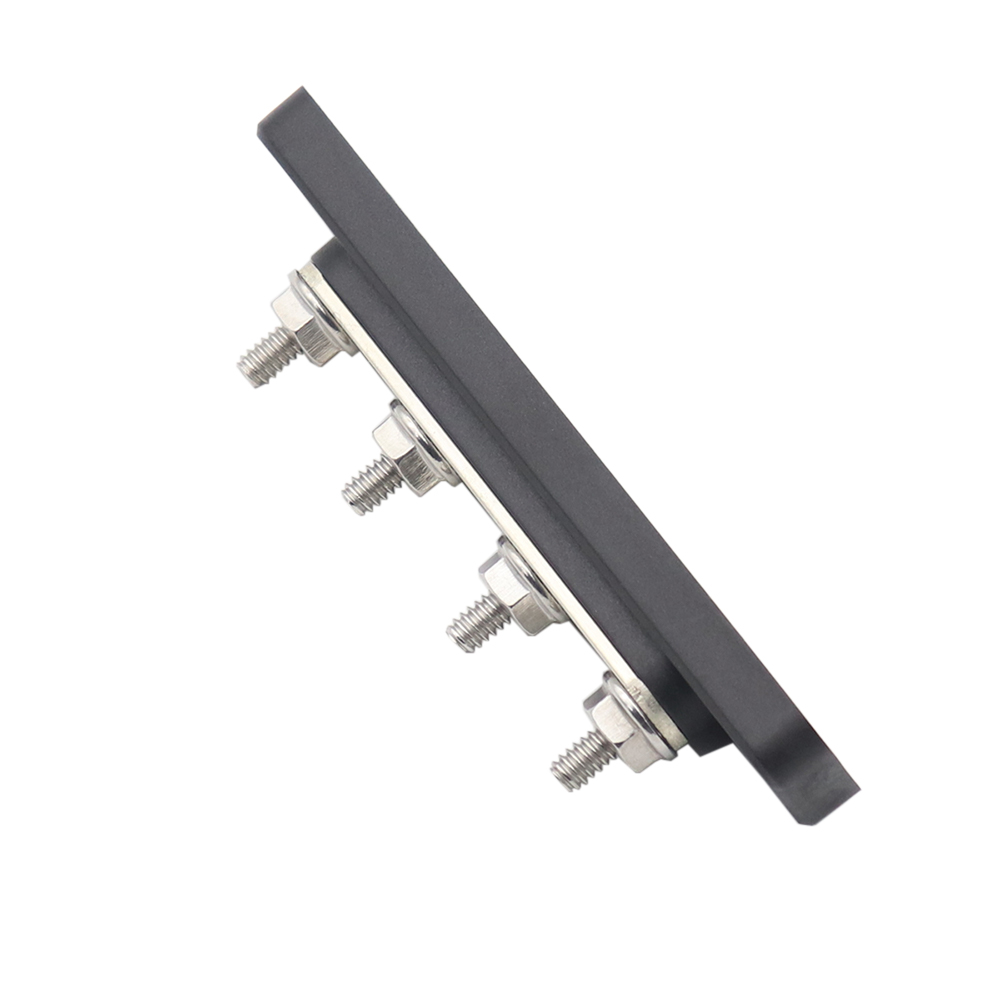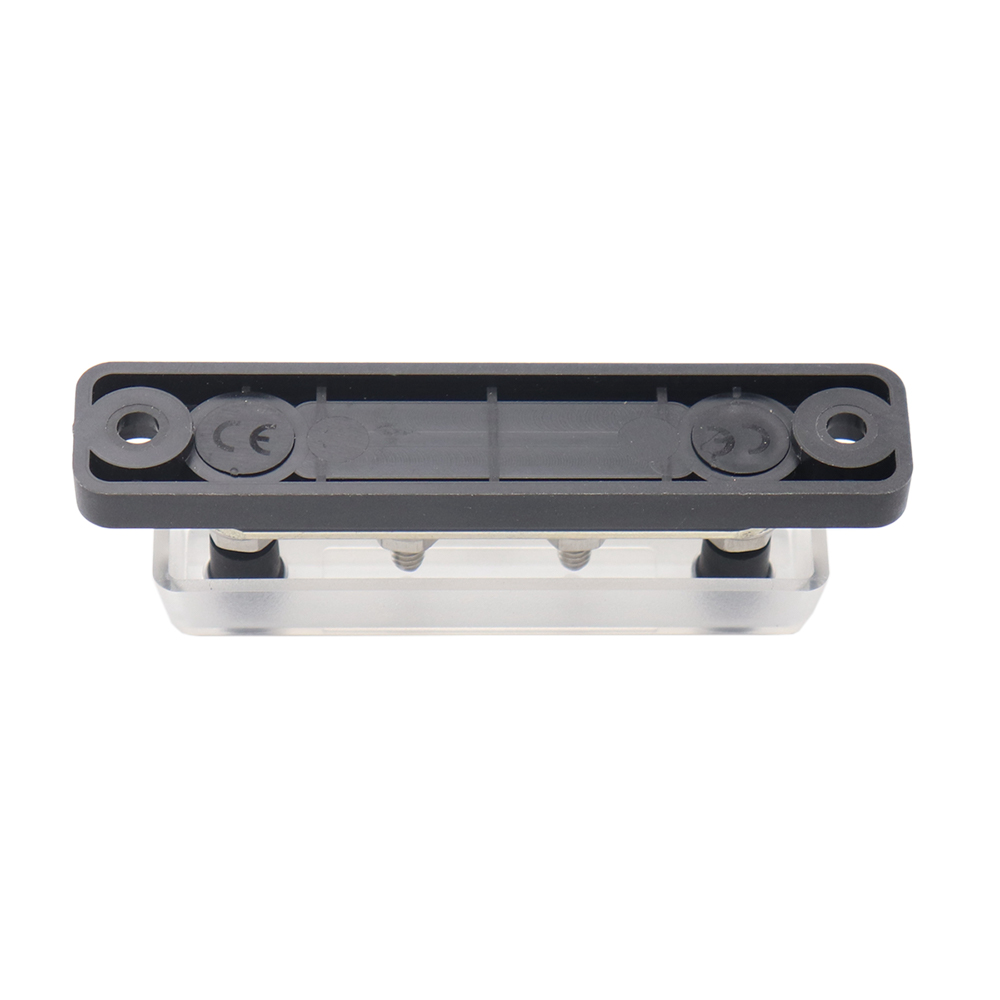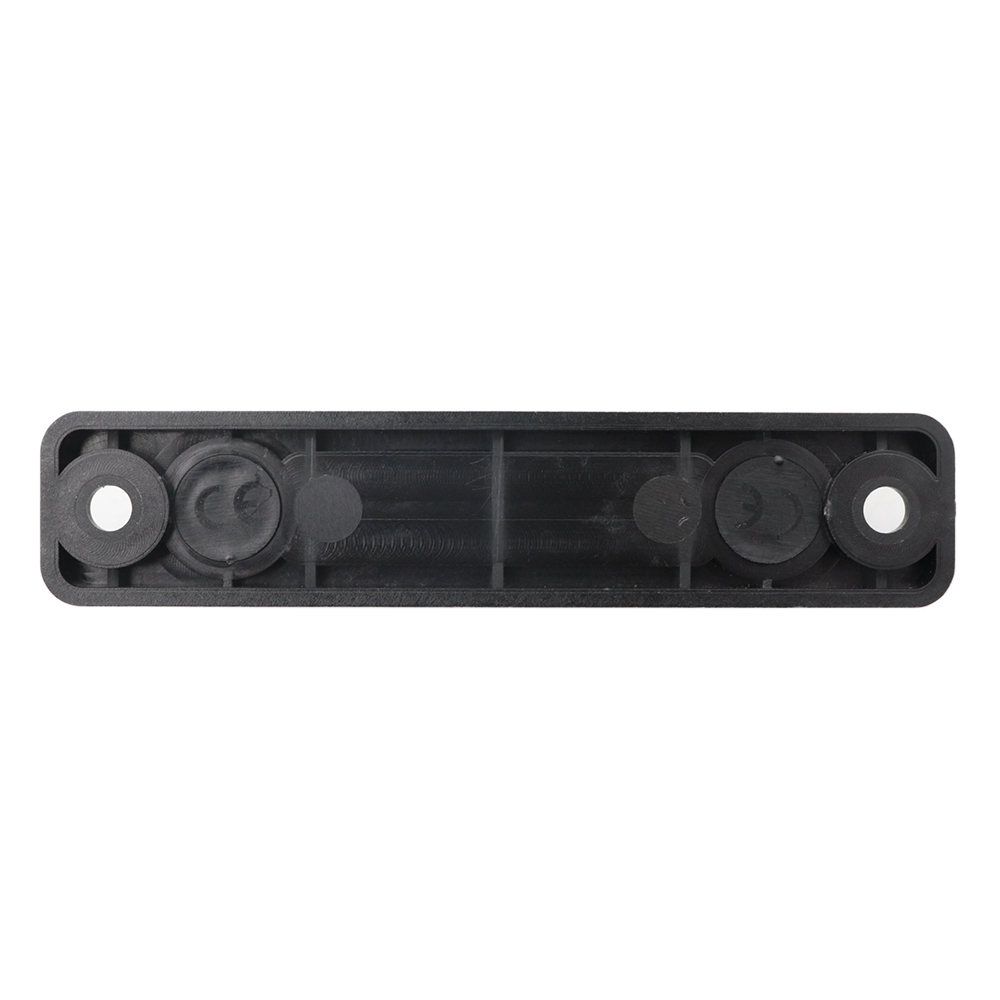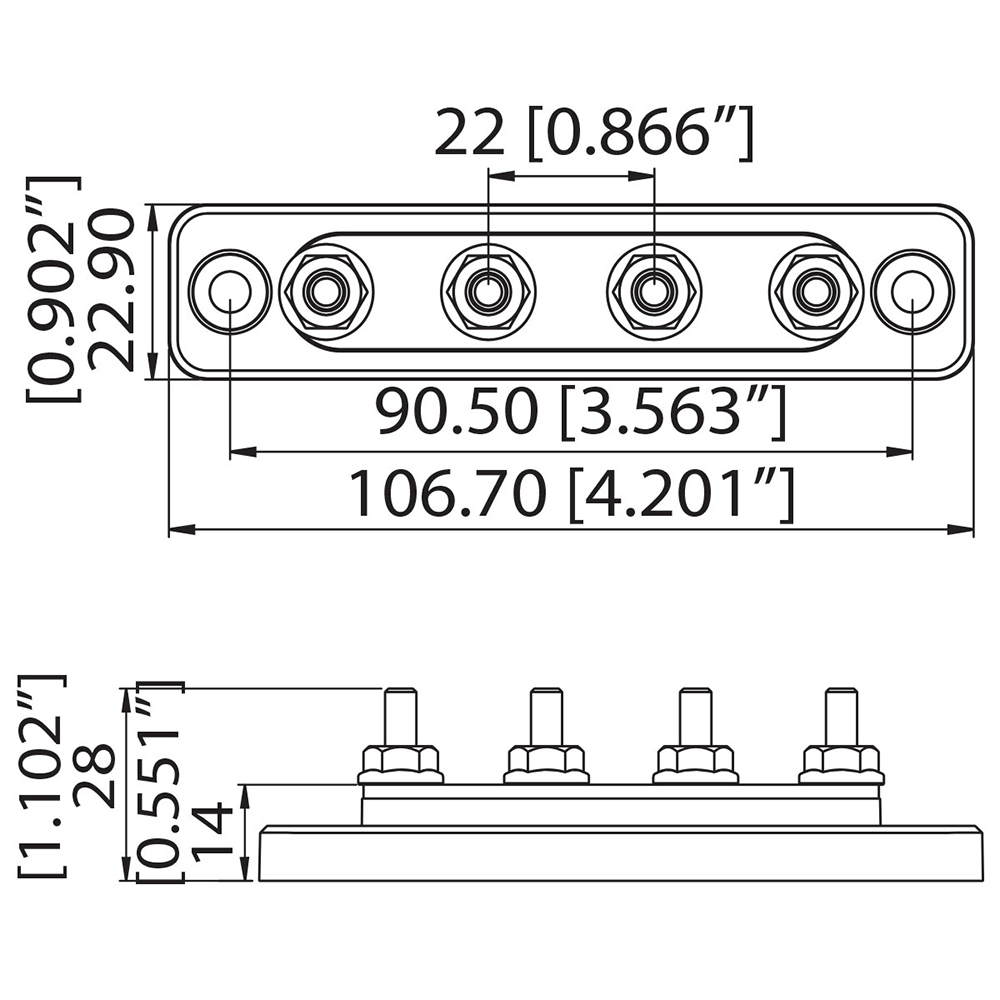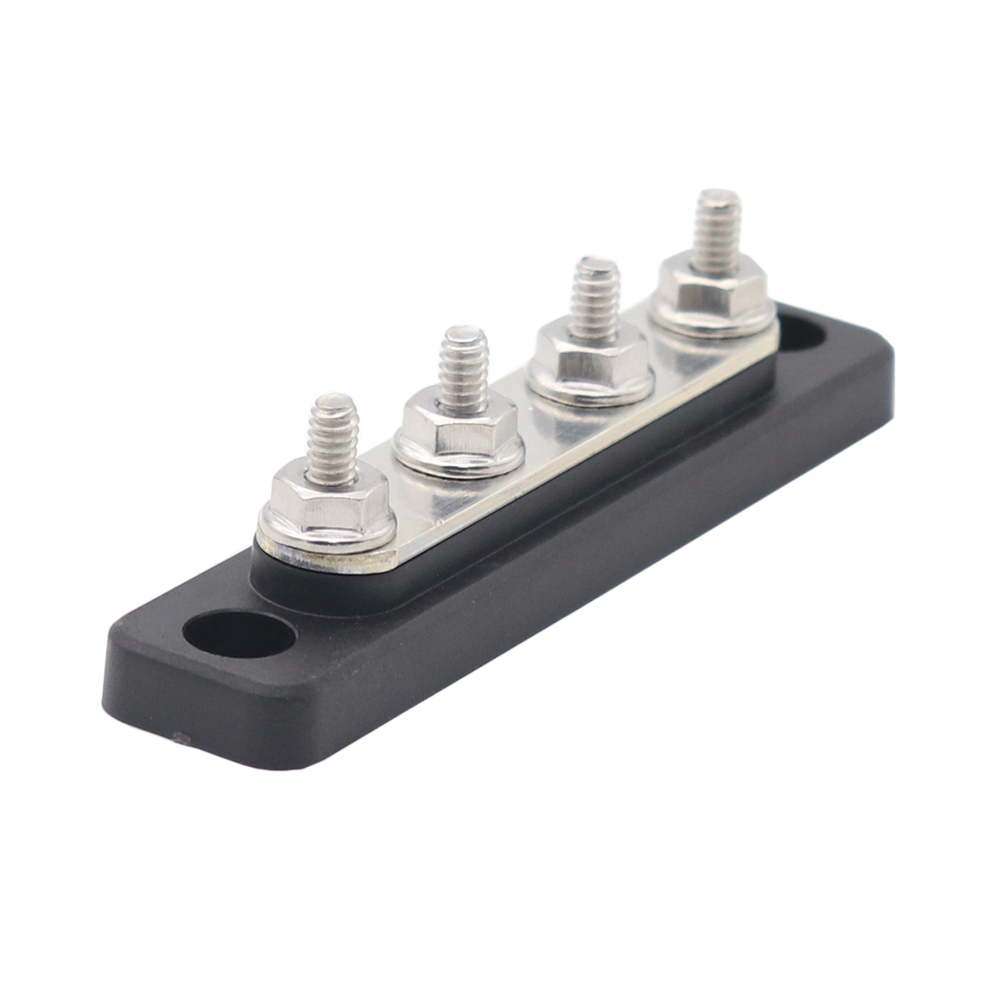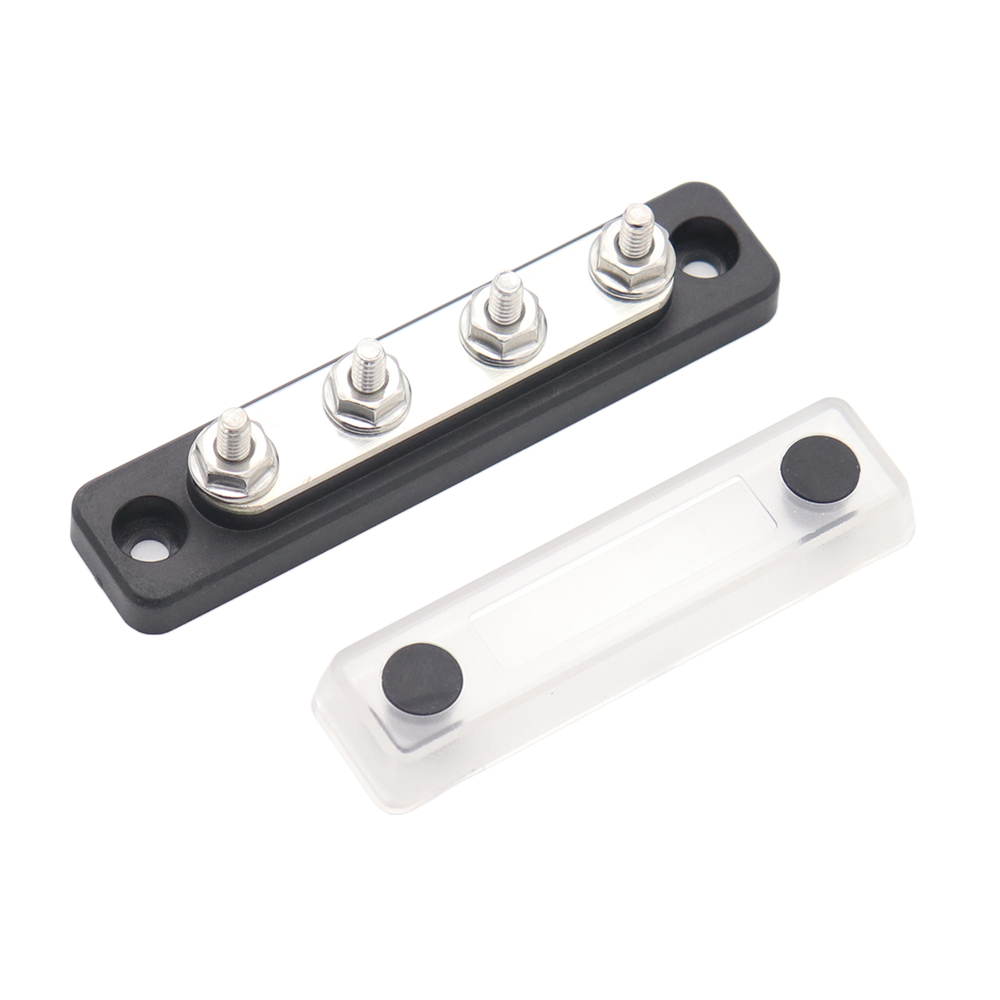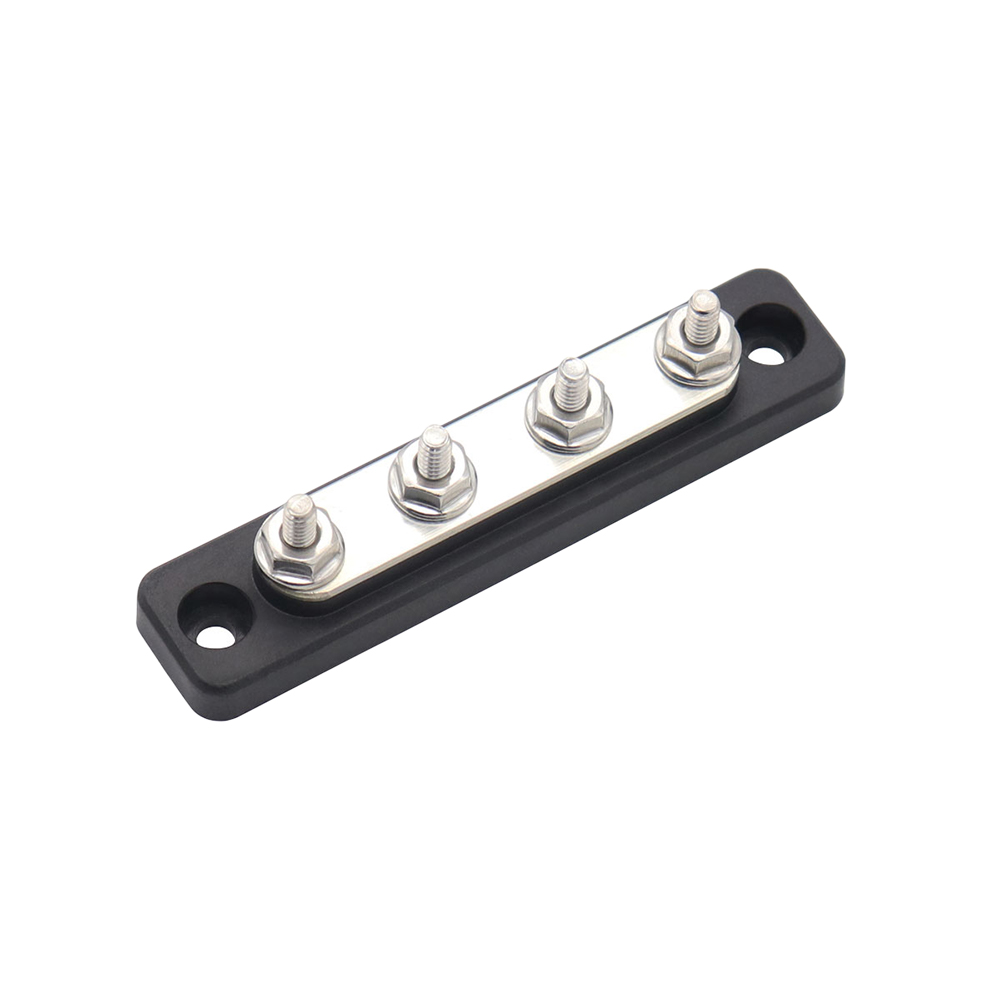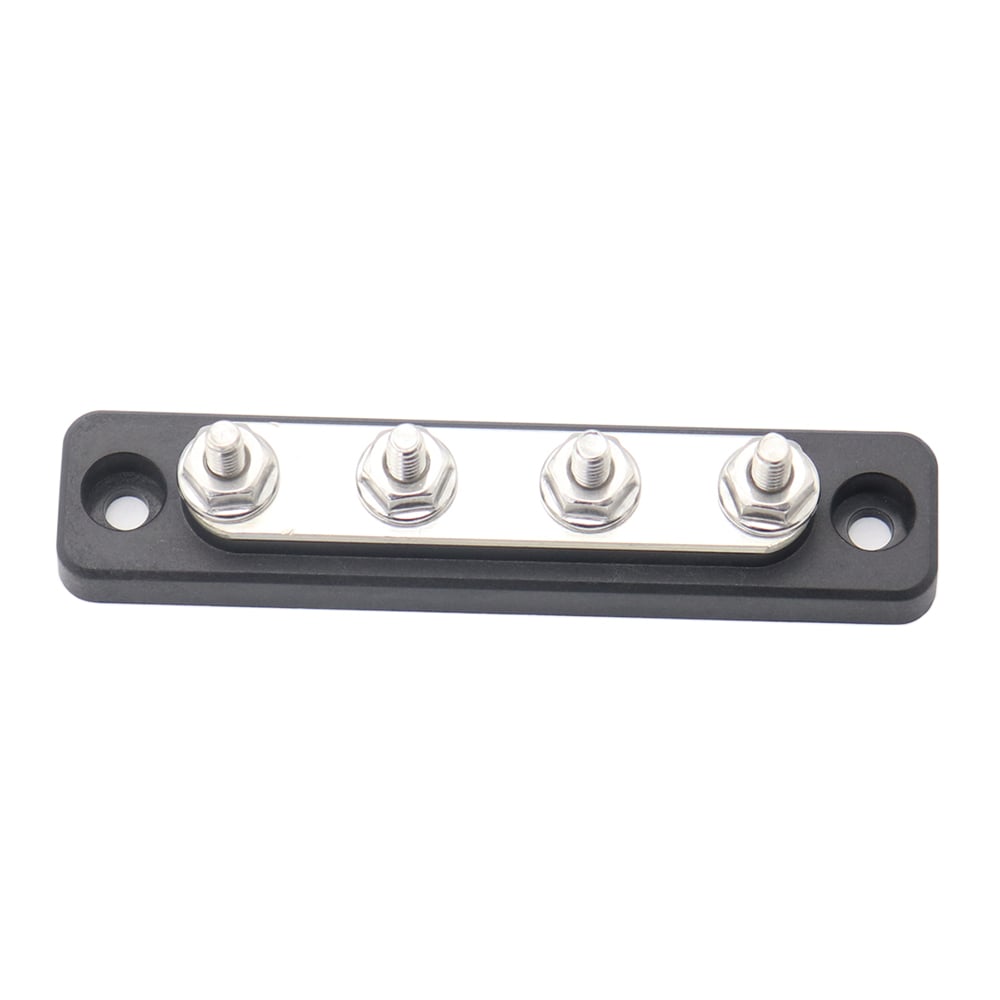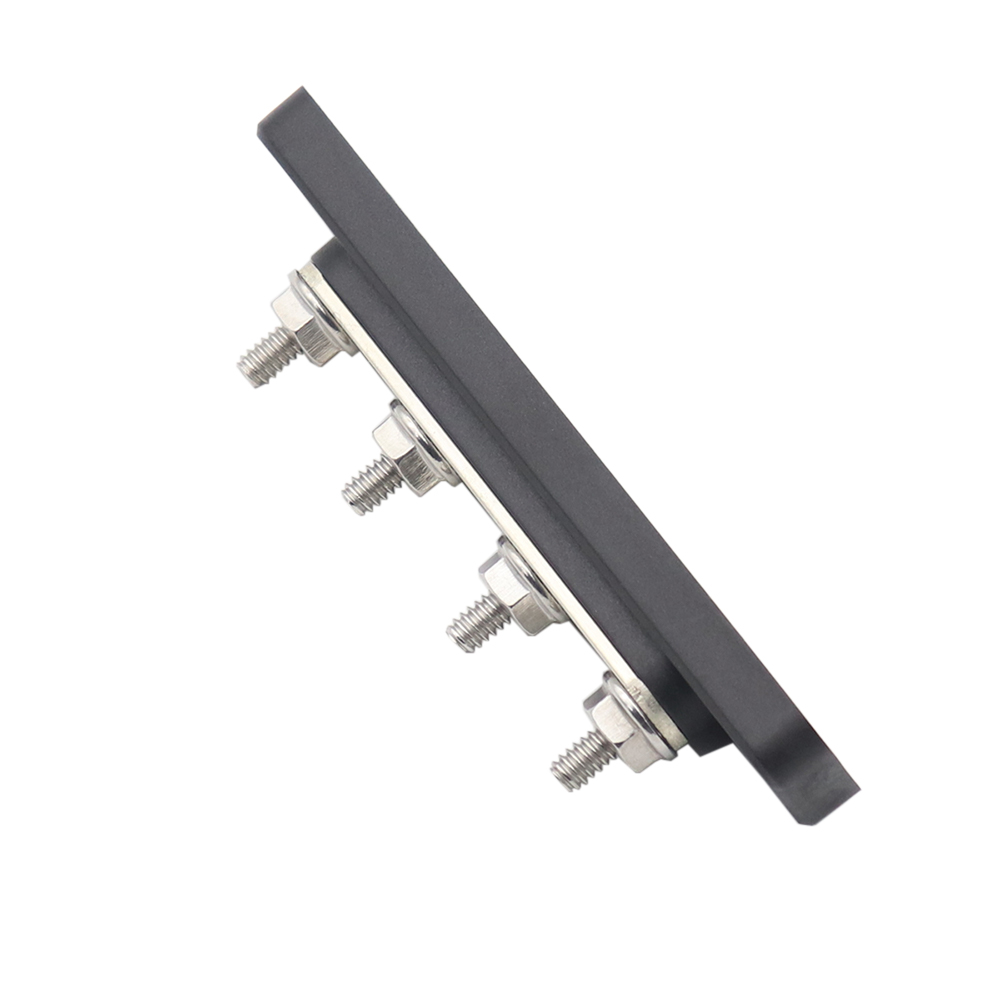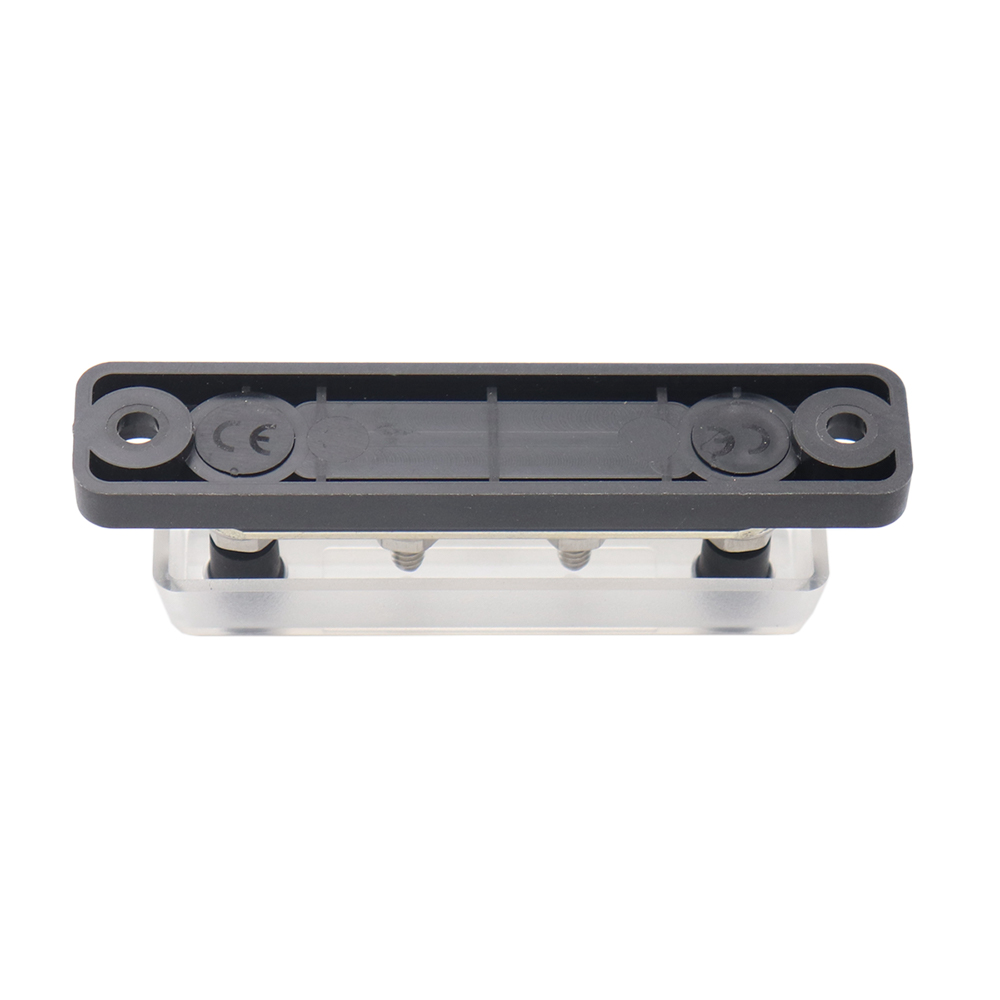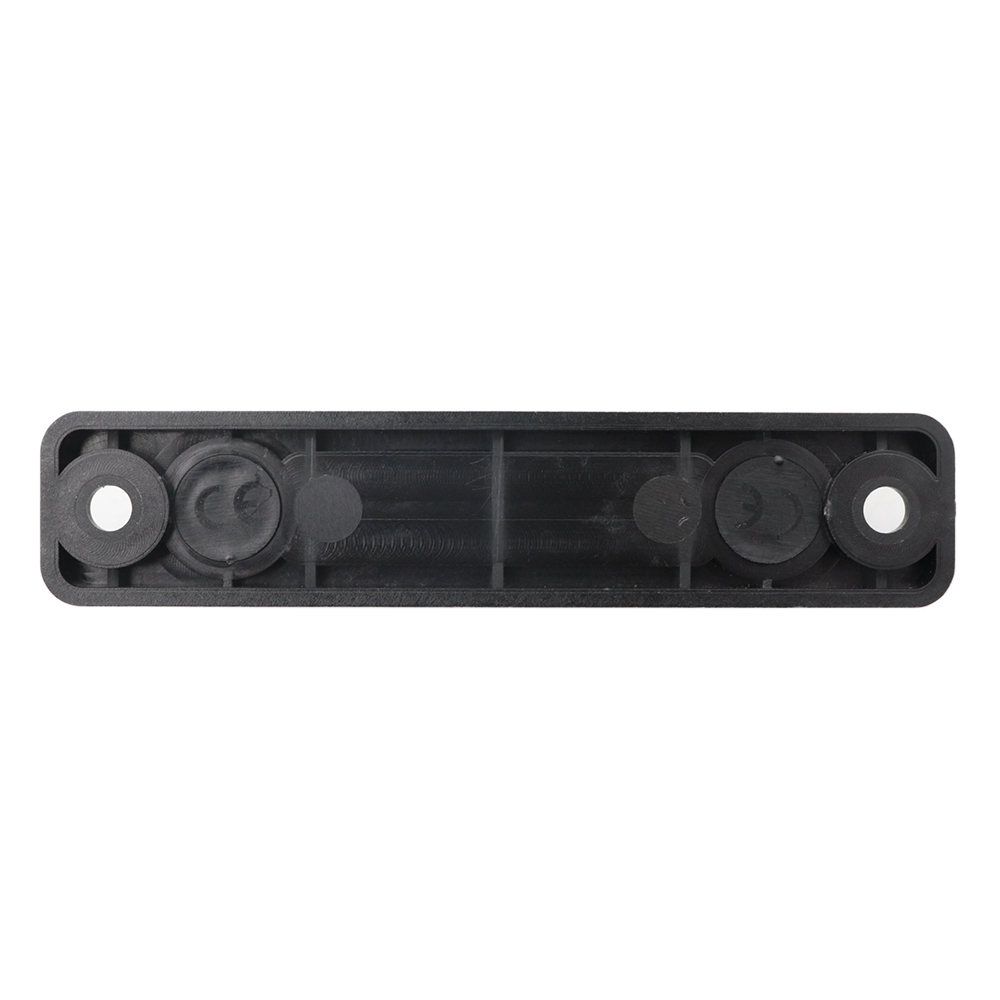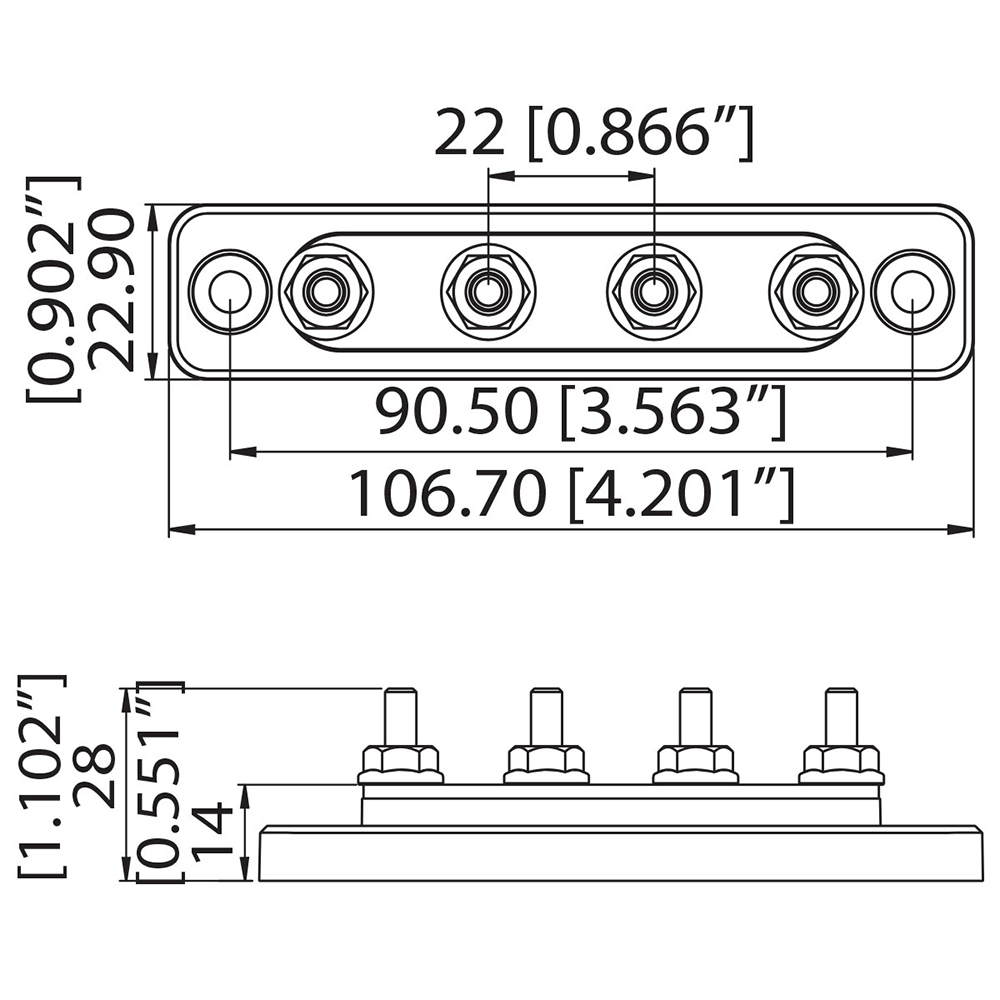 Product number:
8-01-012840
This high quality busbar from Offgridtec (mpn 012840) is ideal for automotive, recreational, RV and other 48v DC applications with maximum current rating of 100a. Since each pair of terminals is isolated from the next, damage to the circuit can be avoided. This allows you to cleanly connect each power cord to each power source, thus ideal for complex wiring applications. There are mounting holes at each end of the rail, making it quick and easy to install.
The stainless steel screws and nuts are corrosion and rust resistant, allowing them to be used in a wide range of applications. The glass fiber reinforced nylon base ensures excellent mechanical strength and durability.
Features
Max. Voltage: 300v ac, 48v DC
Current: 100A
Type: 4 pin connector
Material: Fiberglass reinforced nylon, brass, stainless steel
Connection pin: M5
Scope of delivery:
1x Offgridtec busbar