Current transformer 100a : 50mA for MultiPlus-II 1m
Product number:
1-67-013070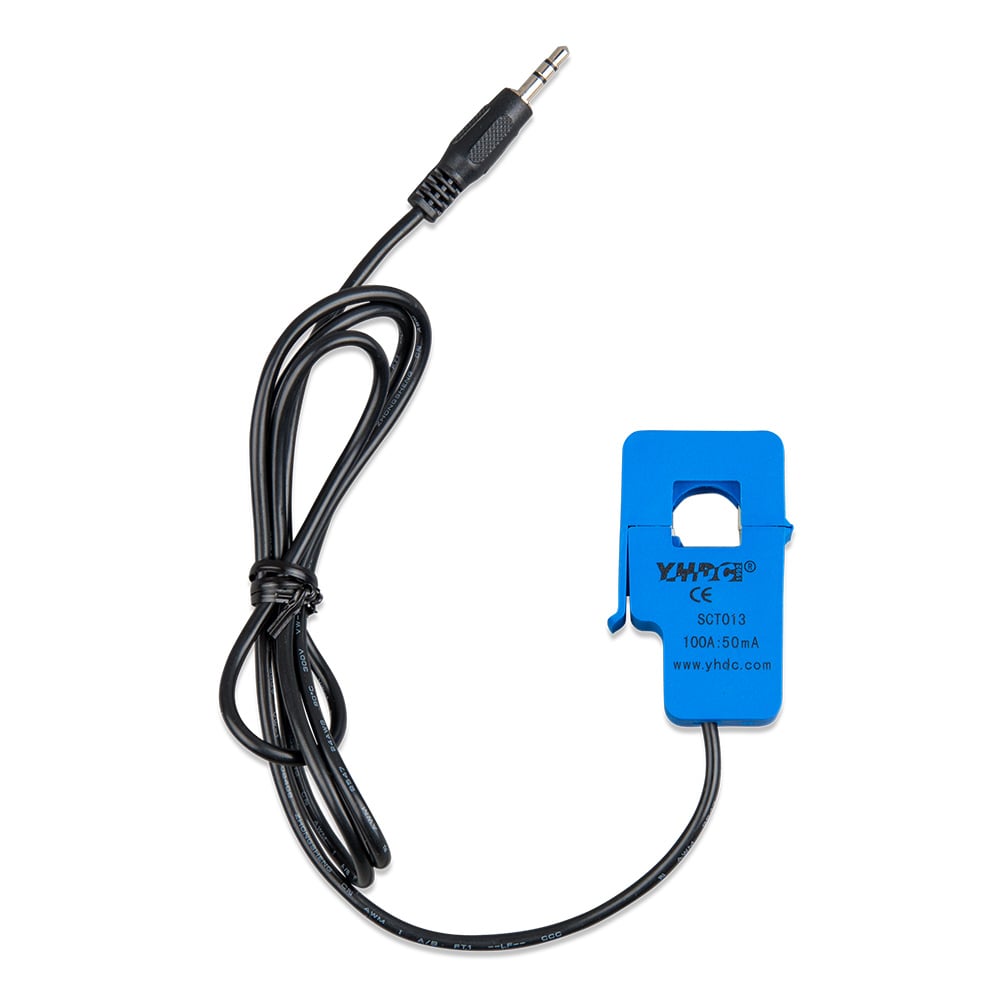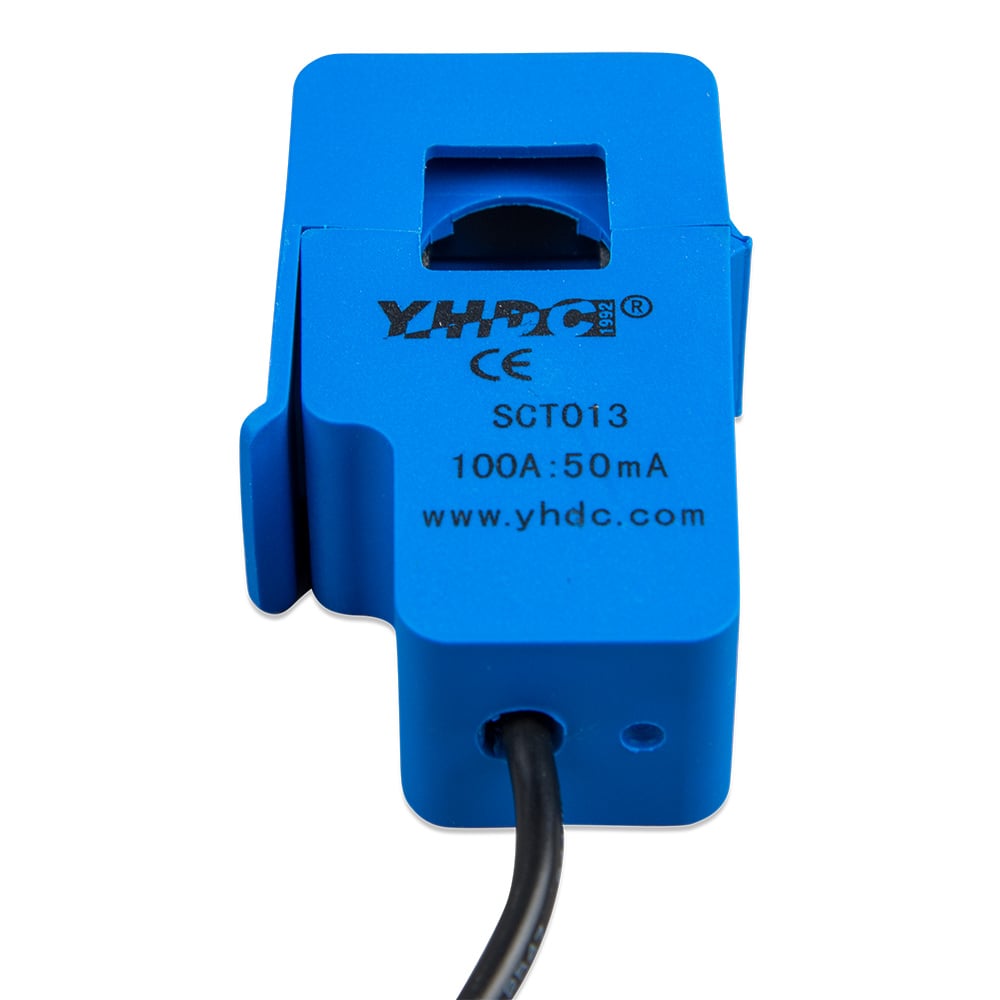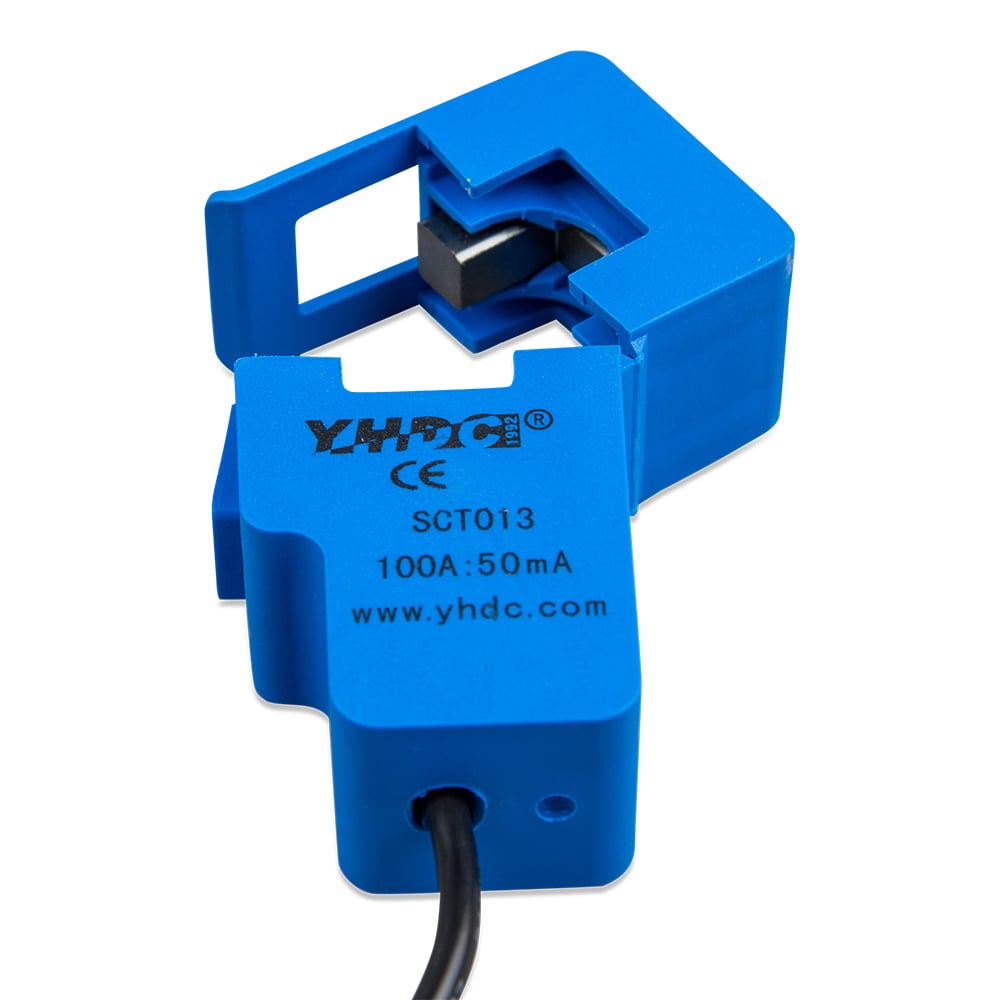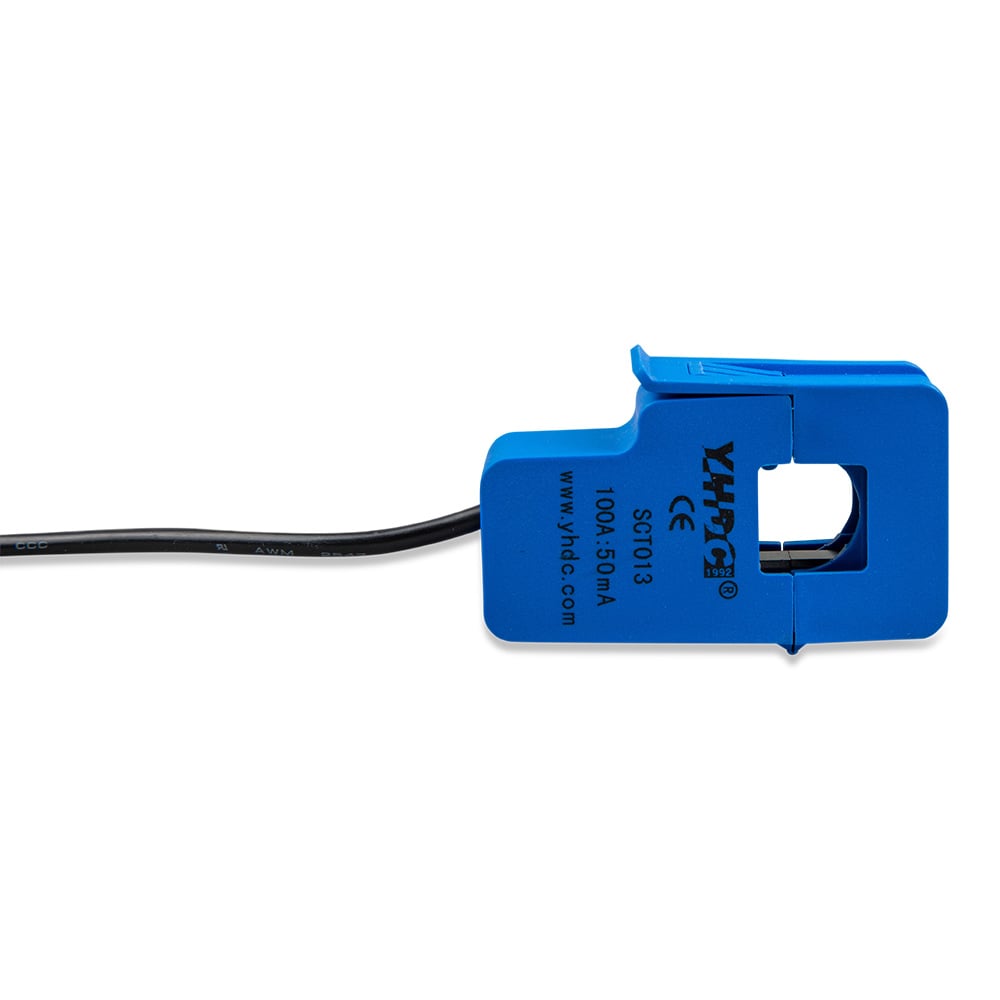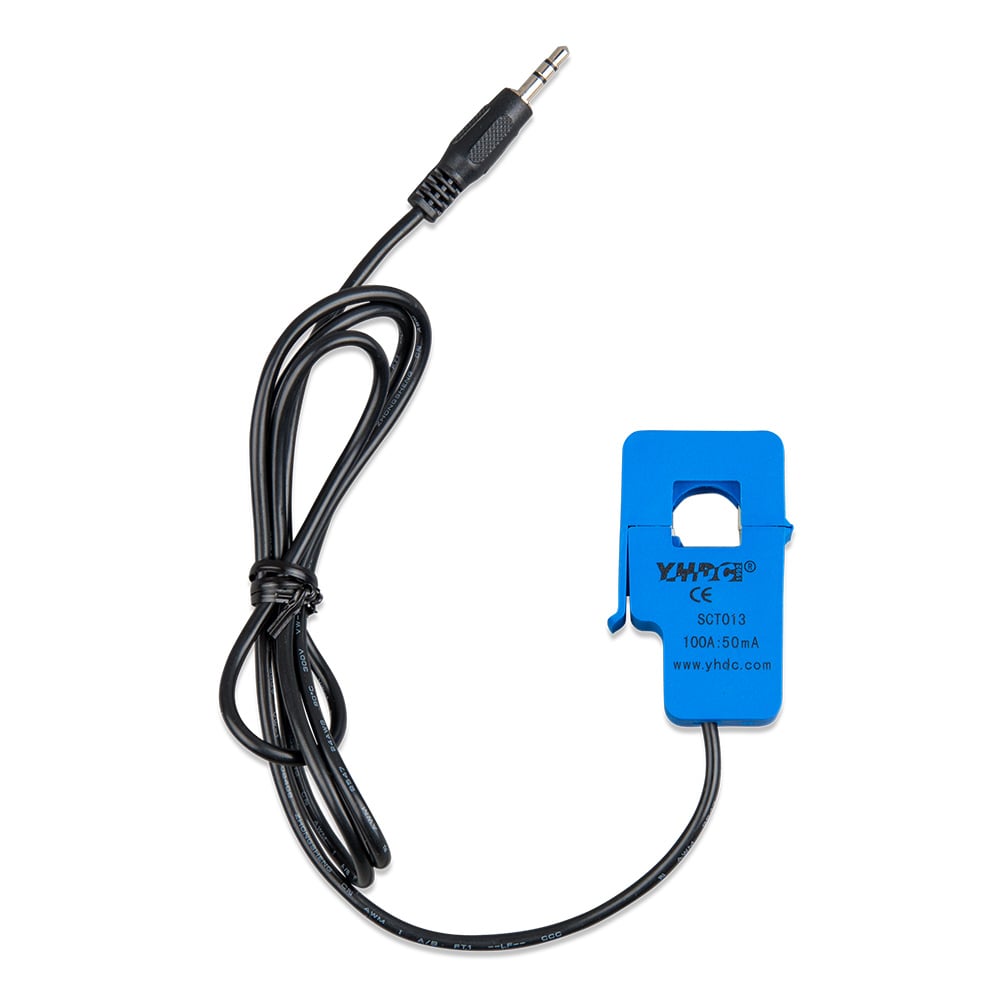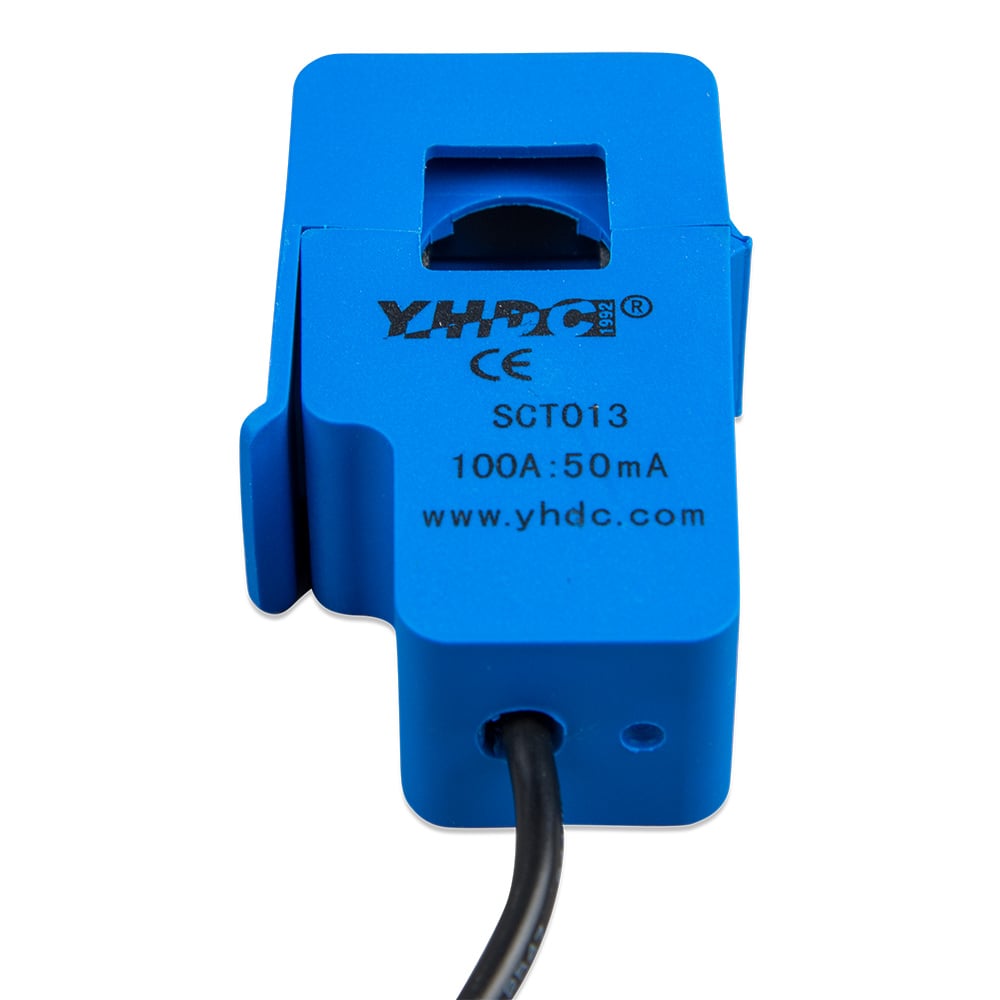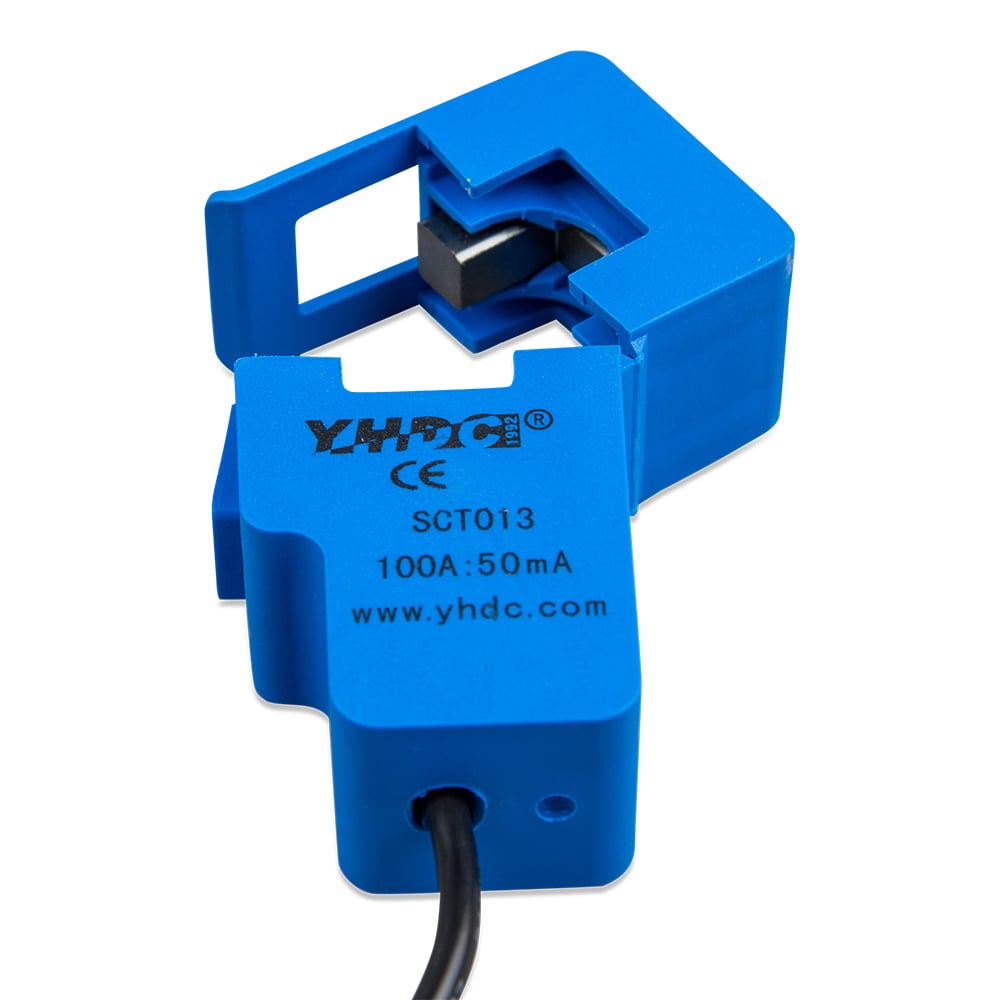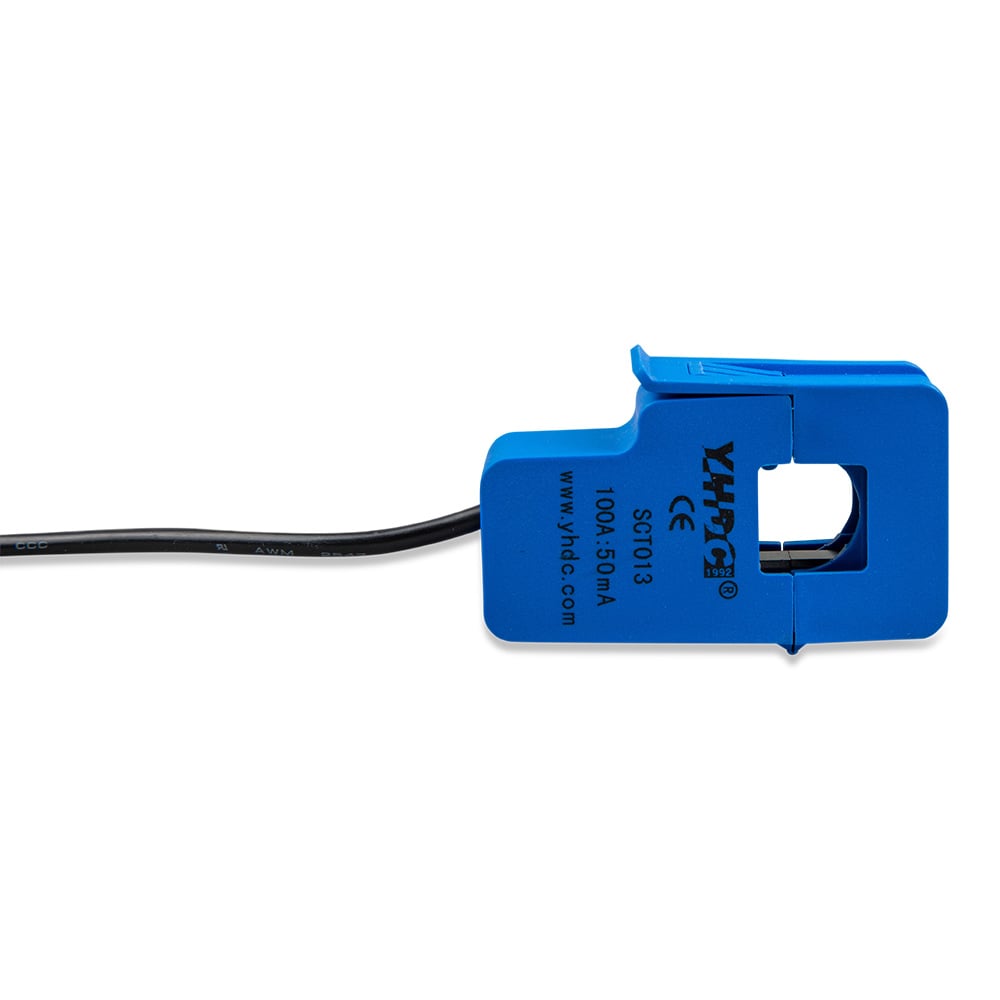 Product number:
1-67-013070
The current transformer 100 a:50 mA from Victron (mpn ctr110000500) is an extension to the MultiPlus-II / MultiGrid-II series. The transformer can be used to implement the PowerControl and PowerAssist function and to optimize self-consumption with external current measurement.
Features
For MultiPlus-II and MultiGrid-II series
Cable length: 1m
Max. Current: 32A
Easy installation by plug connection
PowerControl - Optimization of power supply with limited AC current
The MultiPlus-II / MultiGrid-II can deliver a very high charging current. This means a heavy load for the AC power supply or the generator. For this reason a maximum current can be set. The MultiPlus-II then takes into account the consumption that is already present and only uses the amount of current that is still free for battery charging.
PowerAssist - Extended use of generator or shore power: the "assist" function
This function adds a new dimension to the PowerControl principle, as the MultiPlus-II can support an alternative source that is too weak. Load peaks often only occur for a limited period of time. In such a case, the MultiPlus-II ensures that an AC grid power or generator power that is too weak is immediately compensated by energy from the battery. If the load is reduced, i.e. if consumers are switched off, the energy that is then sufficiently available again can be used to charge the batteries.
Scope of delivery:
1x Victron Energy power transformer for MultiPlus-II 1m (ctr110000500)
Manufacturer:
Victron Energy