Kemo fg002n power controller 230 v/ac
Product number:
2-12-FG002N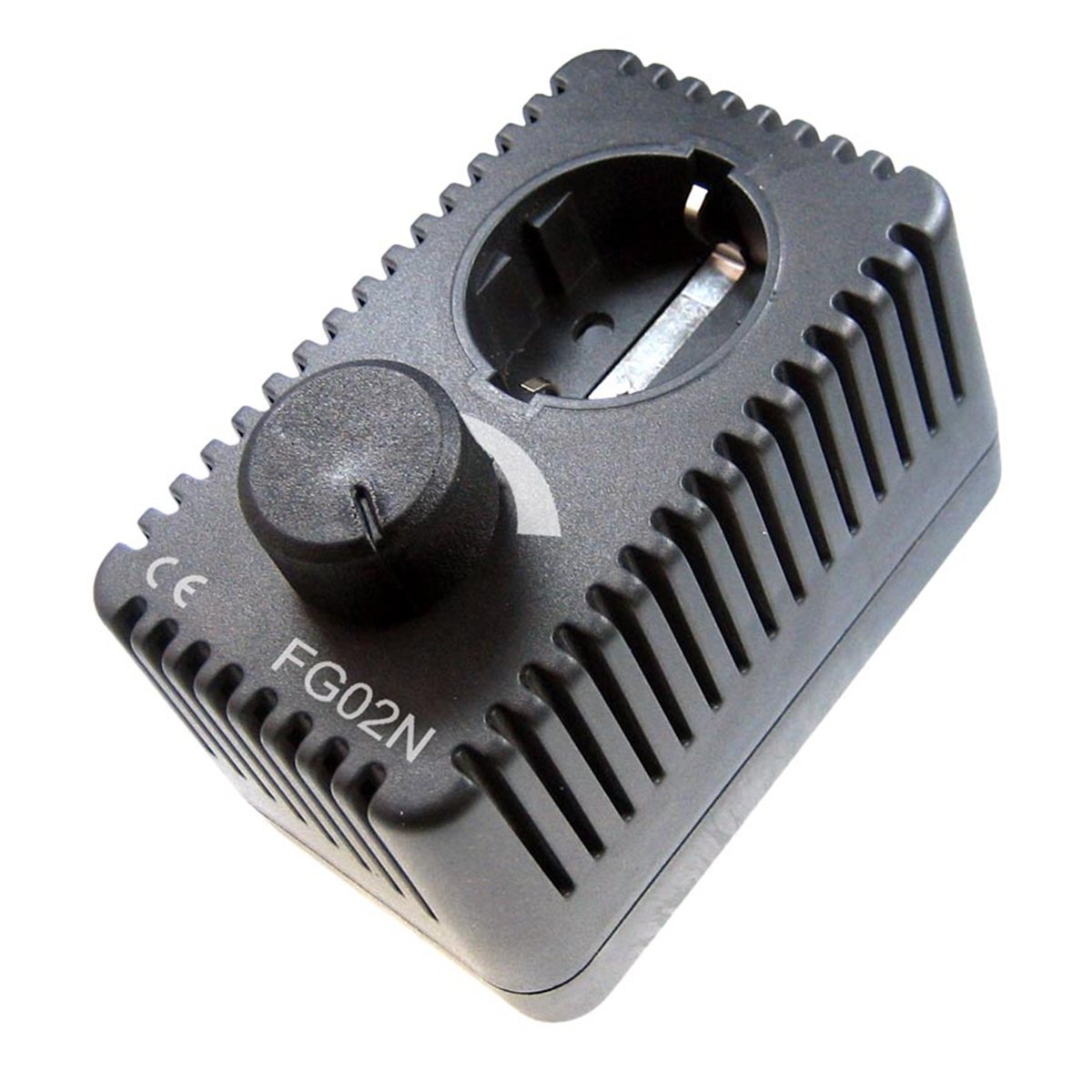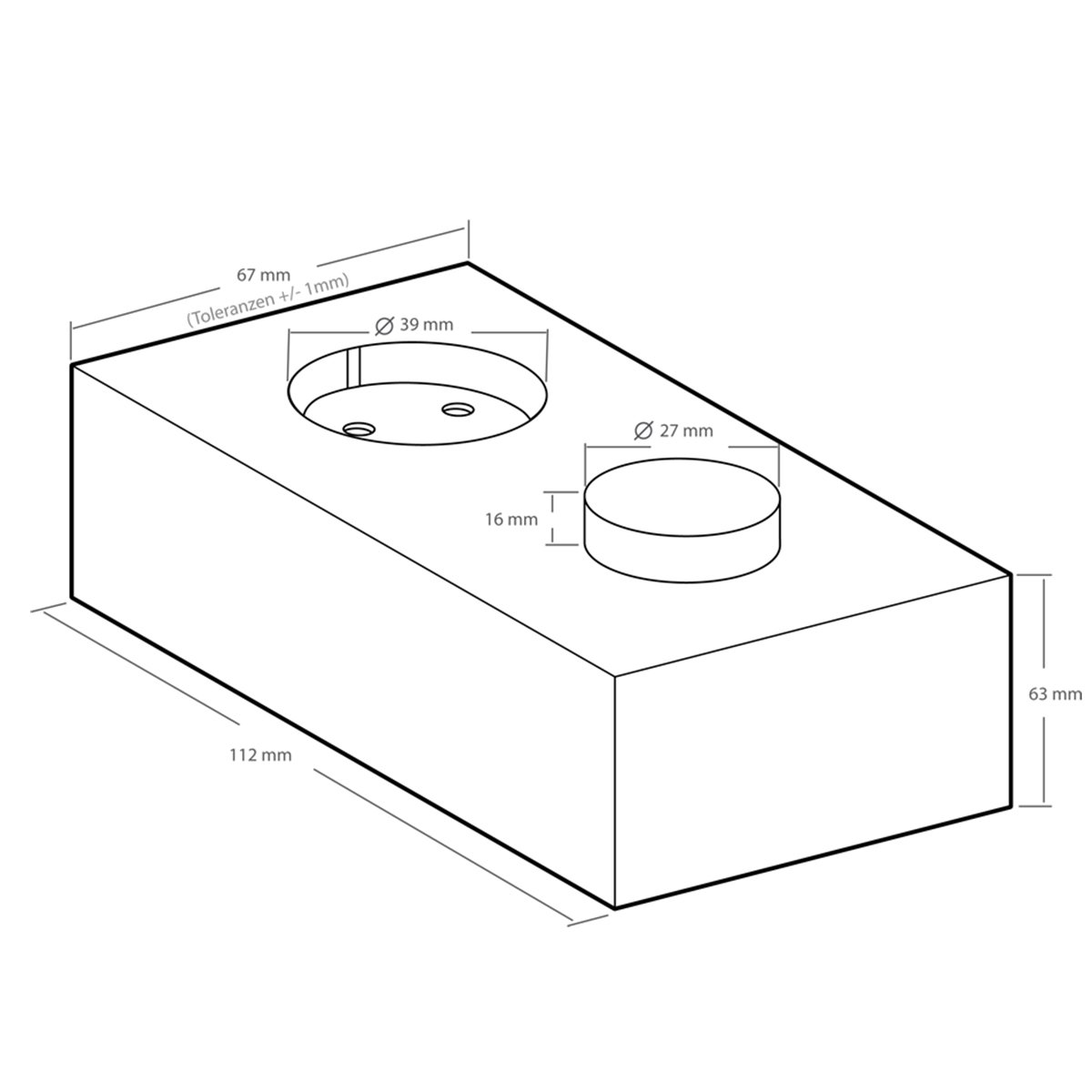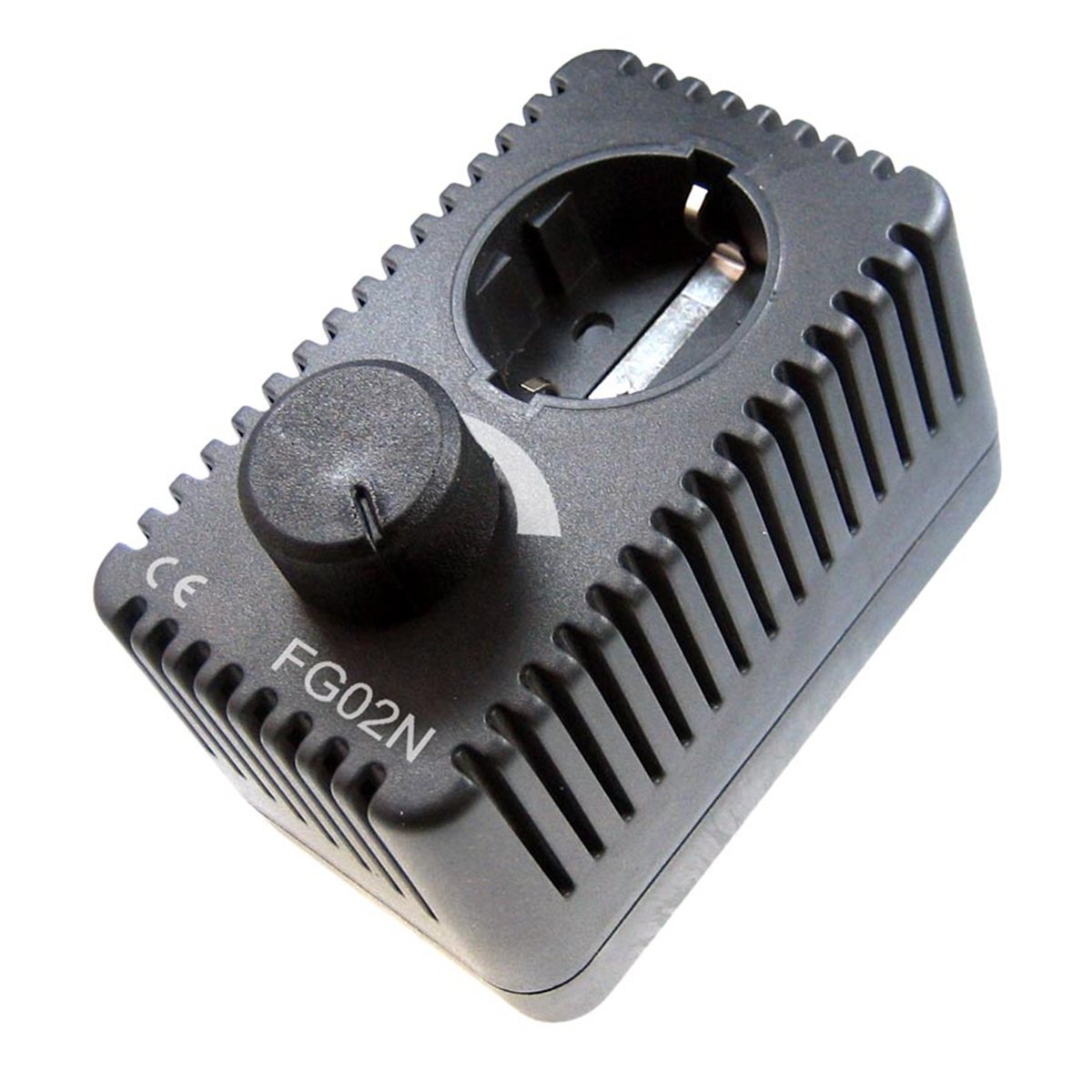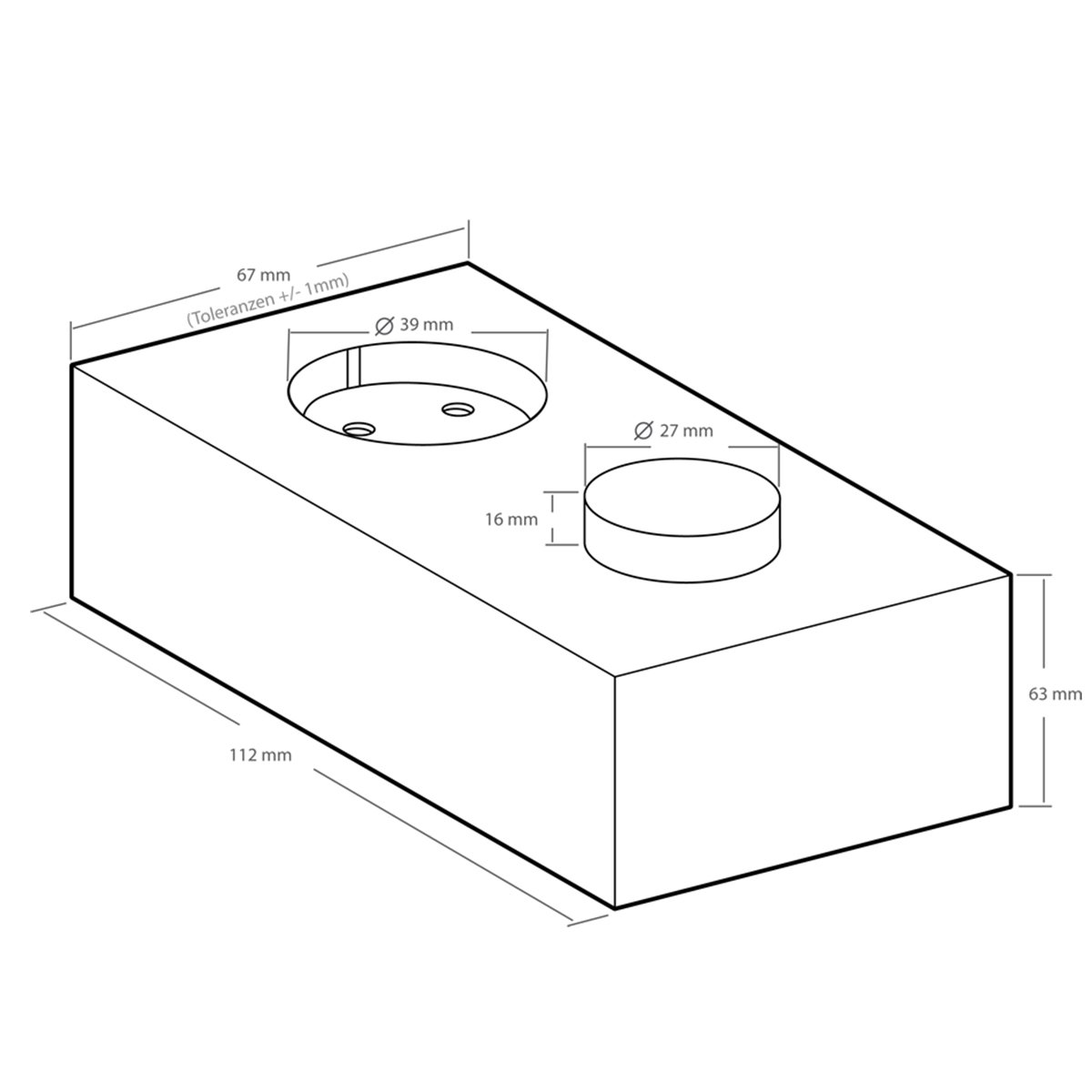 Product number:
2-12-FG002N
With the Kemo fg002n power controller, resistive or inductive 230 V/AC loads, which can be controlled with a phase angle control, can be controlled continuously in power. The controller has CE approval up to 400w load. It can also regulate up to 800w loads, but then an additional interference suppression filter must be connected upstream. For a short time (max. 3 seconds) loads up to 1600w can be controlled (e.g. for high starting currents for electric motors, only with an extra upstream interference suppression filter).
Ohmic loads are e.g. electric heaters, soldering irons etc. No devices can be connected which already have built-in control electronics.
For indoor use only!
Technical data
Operating voltage: 180-240 V/AC
Load: max. 400w
Load with additional suppression filter: max. 800w
Short time load: (max. 3 sec) 1600w
Dimensions: approx. 112 x 67 x 63 mm (without plug)
Connection notes:
Devices which cannot be controlled with a phase cut control must not be connected. This includes e.g. motors with starting capacitor and synchronous motors. The built-in interference suppression filter is designed for loads up to max. 400w. If larger loads are to be connected (max. 800w continuous operation, max. 1600w for max. 3 seconds), then an interference suppression filter adapted to the load must be connected upstream of the power controller. This filter is not included.
Scope of delivery:
1x Kemo fg002n 230v power controller
Manufacturer:
Kemo Electonic