ÖLFLEX© SOLAR XLR-R 1X6 WH/BK
Product number:
8-01-016370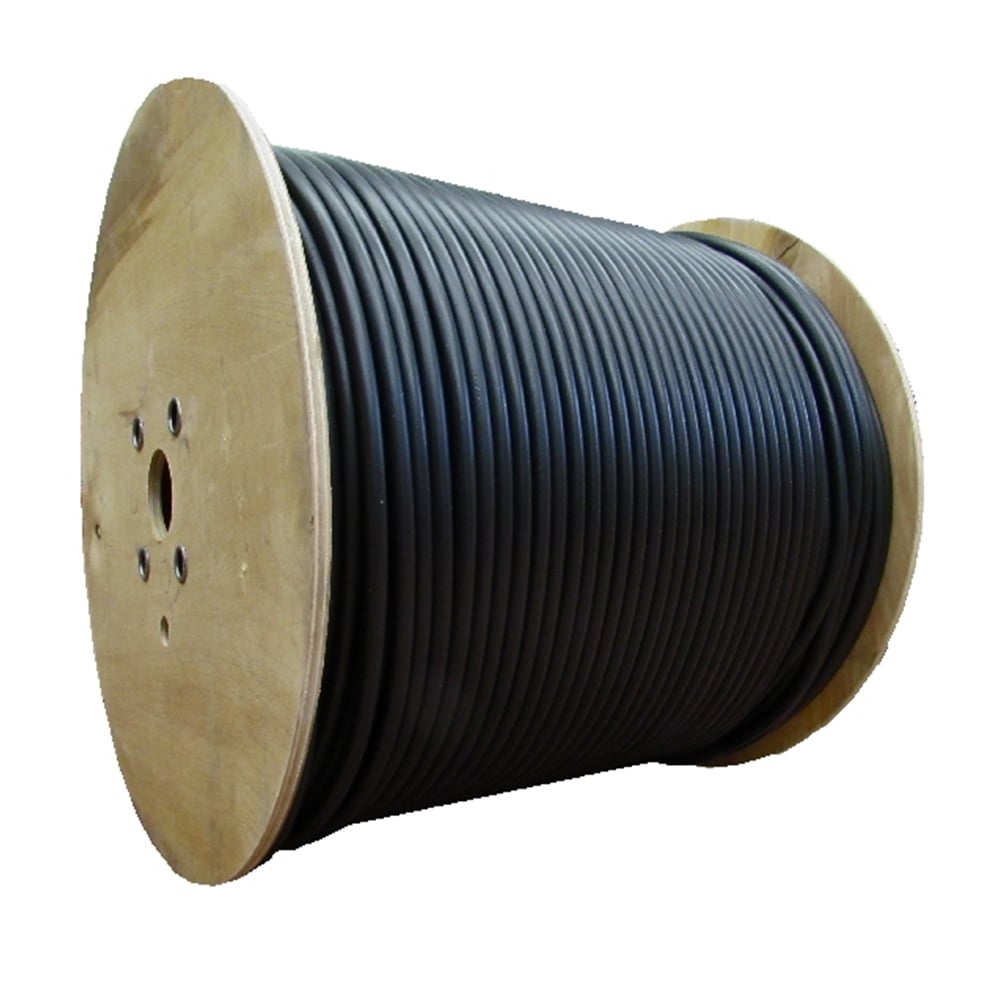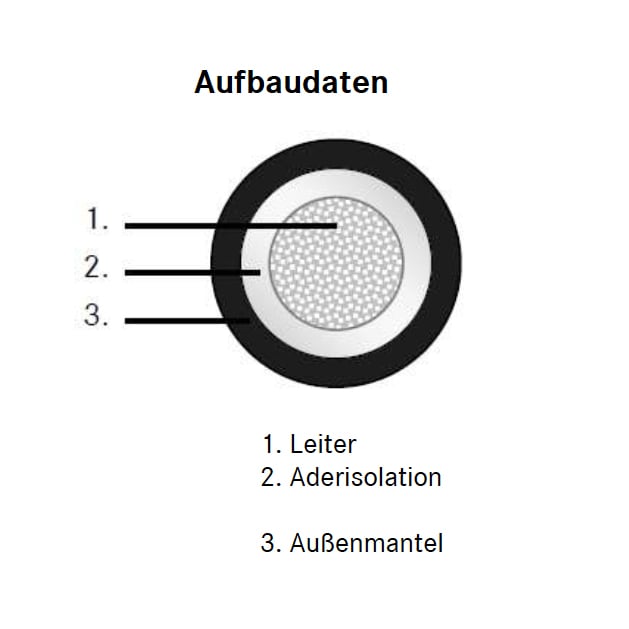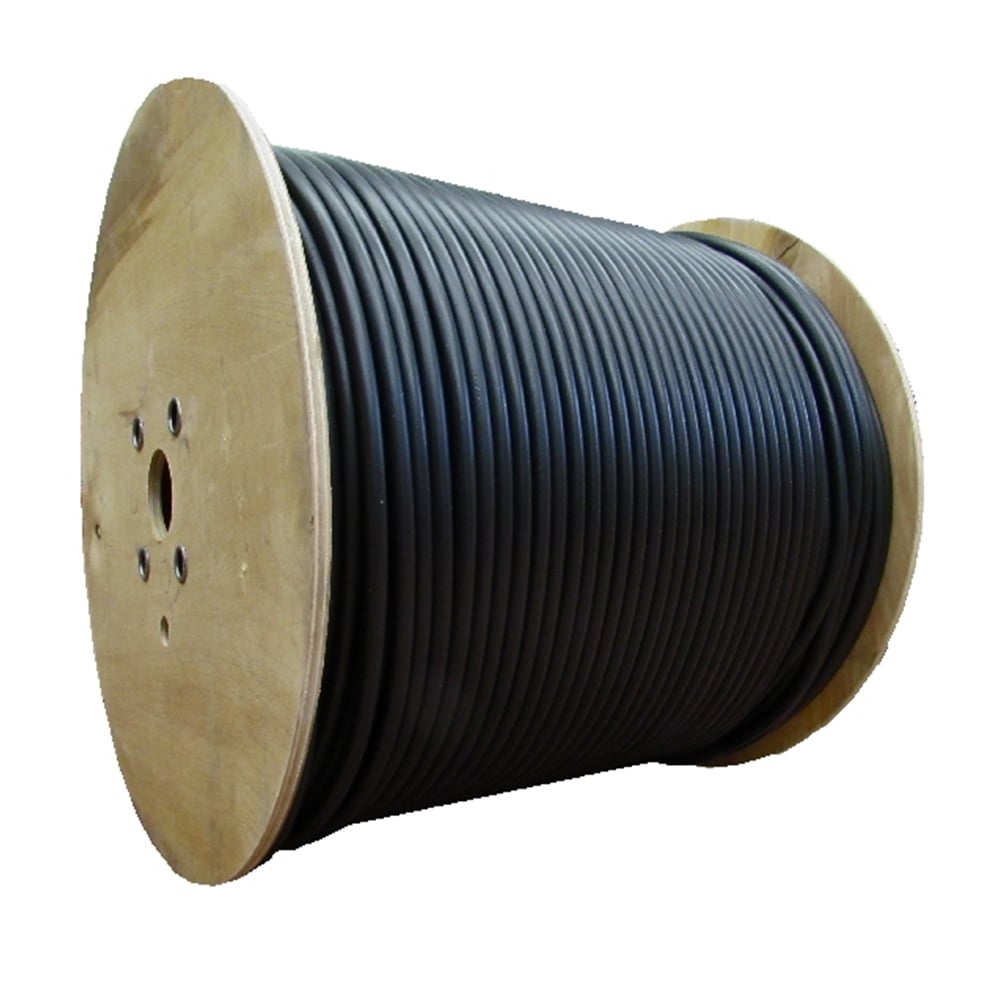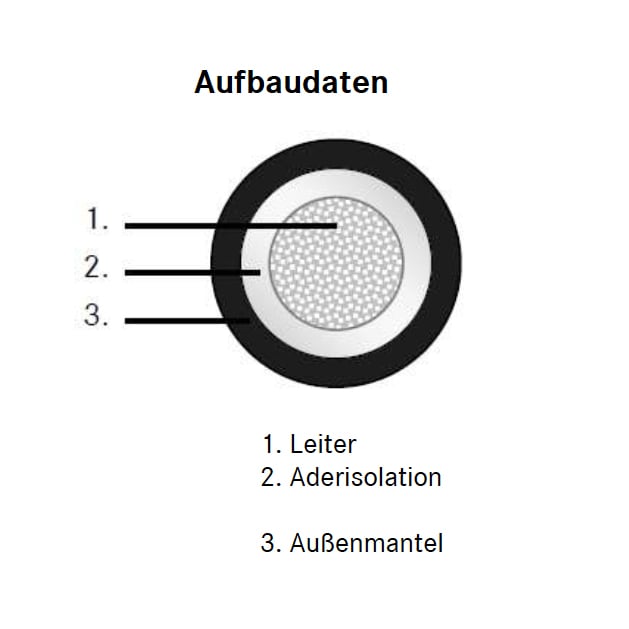 ÖLFLEX® solar h1z2z2 cables are weather-, abrasion- and uv-resistant photovoltaic cables. These halogen-free, double-insulated and cross-linked solar cables are suitable for permanent outdoor use to connect grounded and ungrounded photovoltaic systems. They are used both for wiring solar modules to each other and for connecting the individual module rows and the inverter. The cable has been tested by TÜv Rheinland according to 2 PfG 1169/08.2007 (pv1-f) design.
Important product features:
Cable cross section: 6mm²
Manufacturer: Lapp Kabel
Color outer insulation: Black
Color inner insulation: White
h1z2z2 Solar cables from Lapp can generally be laid in protective tubes suitable for buried installation in the ground if it is ensured that there is no permanent contact with water and that waterlogging is safely drained away. The laying of the cables in the ground as well as the correct design of the cable trench must comply with vde 0100 part 520 or comparable standards in order to prevent damage to the protective conduit and permanent exposure of the cables and conduits to penetrating water. Long-term, permanent storage as well as permanent operation of the cables in or under water is not permitted.
Conductor construction
1. Conductor: Fine stranded wire of tinned cu-wires, according to iec 60228, class 5
2. Core insulation: electron beam crosslinked polyolefin co-polymer
3. Outer sheath Electron beam crosslinked polyolefin co-polymer Outer sheath color: black or black with red or blue stripe
Electrical properties
Rated voltage: u0 /u according to iec ac 600/1000 v dc 900/1500 v
Max. permissible system voltage: 1.8 kv dc (conductor/conductor, not grounded system) according to TÜv 2 PfG 1169/08.2007 test voltage ac 6.5 kv
Thermal properties
Temperature range fixed: -40° c to +120° c max. conductor temperature (according to en 60216-2)
Temperature range according to fixed installation: -40 °c to +90 °c ambient temperature TÜv 2 PfG 1169/08.2007
installation temperature flexible: max. -25 °c
Thermal pressure resistance according to en 60811-3-1
Humidity-heat test according to en 60068-2-78 at 85% humidity
Mechanical properties
Minimum bending radius occasionally moved: 15 x cable diameter
permanently installed: 5 x cable diameter
Dynamic penetration according to dke requirement profile Pv1-F ak 411.2.3 appendix F
Tear resistance according to dke requirement profile Pv1-F ak 411.2.3 Annex G
Testing of tensile strength and elongation according to en 60811
chemical properties
Weathering / Uv resistance according to hd 605/A1
Ozone resistance according to en 50396
Halogen free according to en 50267
Fire resistance flame retardant according to iec 60332-1-2
Acid and alkali resistance according to en 60811-2-1 (oxalic acid and caustic soda)
Ambient temperature:
According to TÜV 2 PfG 1169/08.07: -40°C to +90°C
Conductor structure Cross-section:
6 mm²
Copper content:
57,6 kg/km
Core Construction:
Class 5 / IEC 60228 Cl.5
Features:
Ozone resistant according to EN 50396
Temperature range:
-40°C to +120°C max. conductor temperature based on EN 60216-1