Victron Orion ip67 voltage converter 24/12-100 (1200w) dc-dc converter
Product number:
1-67-013415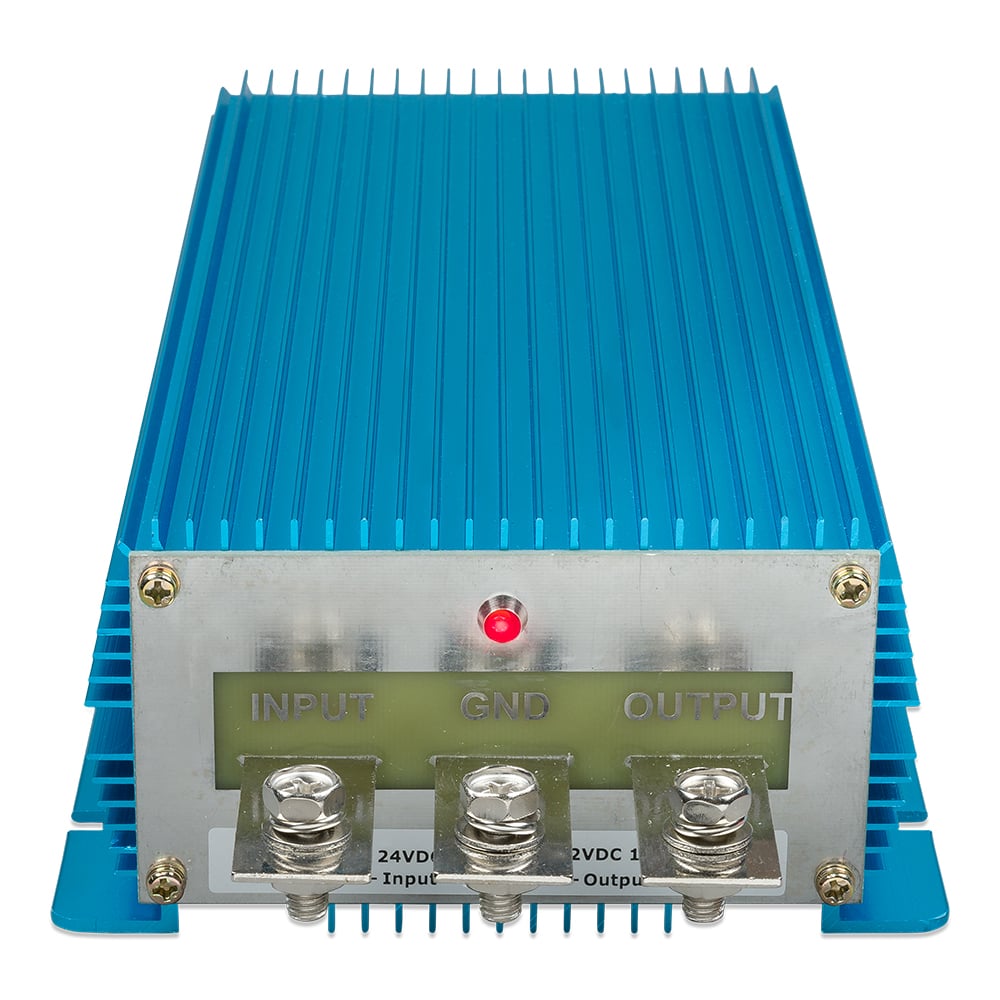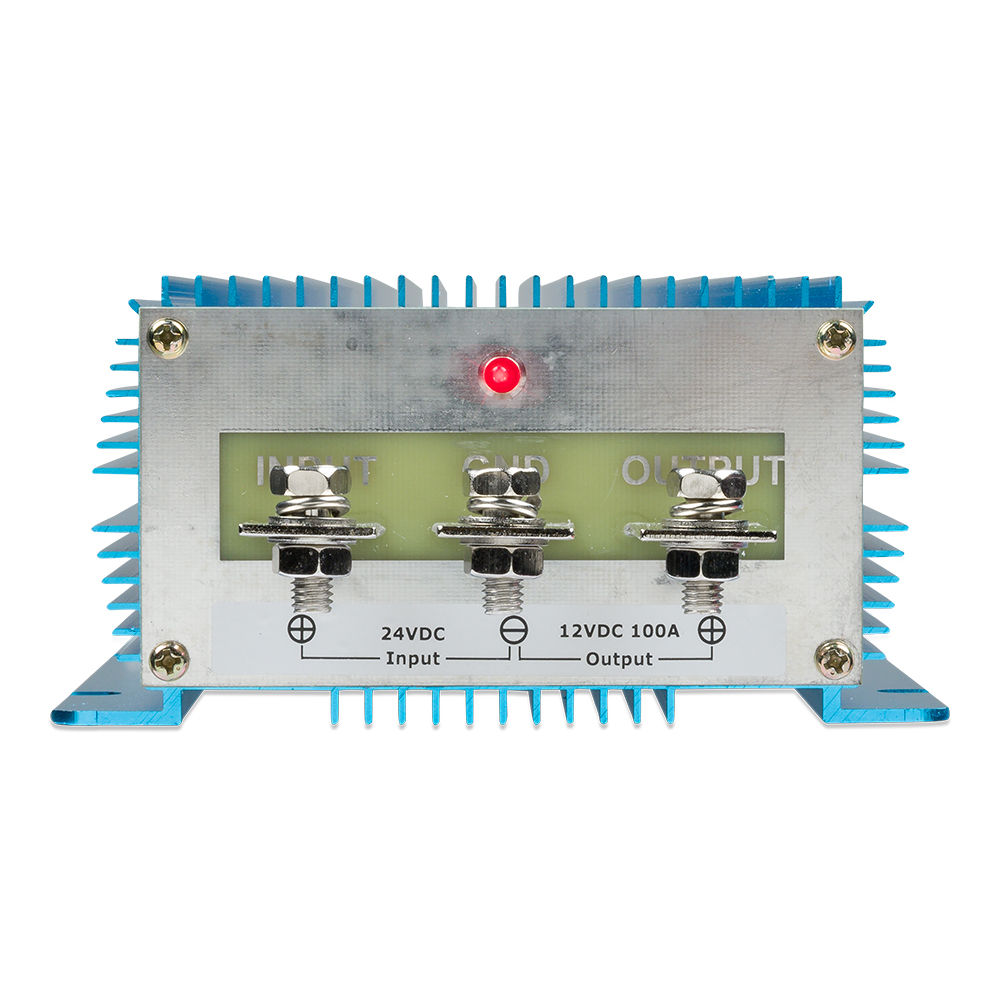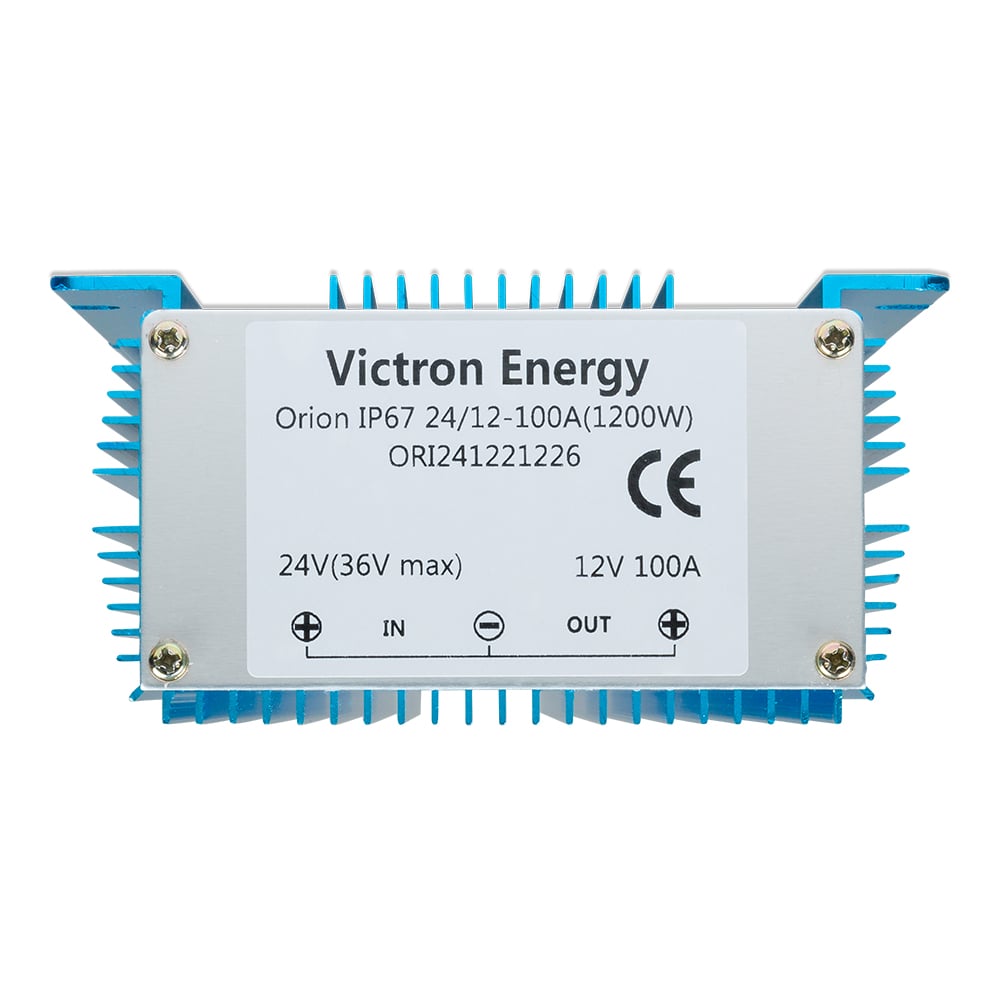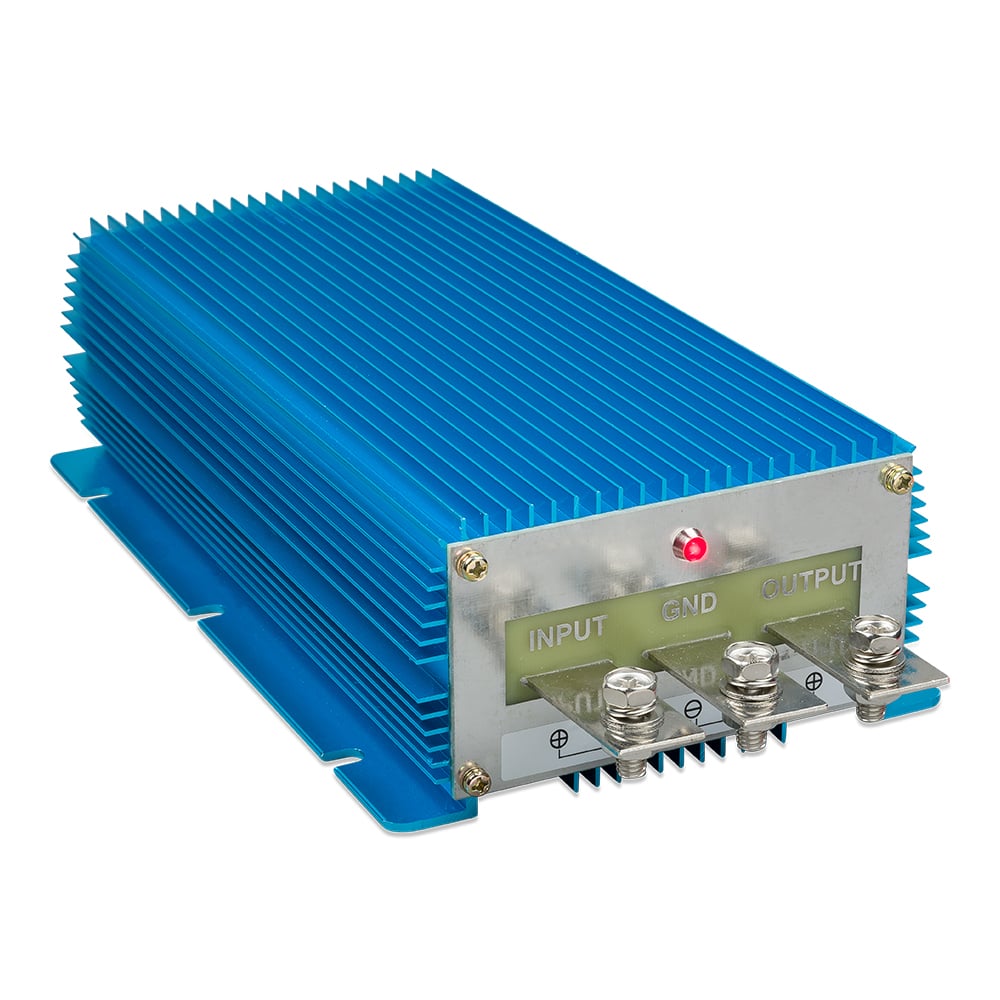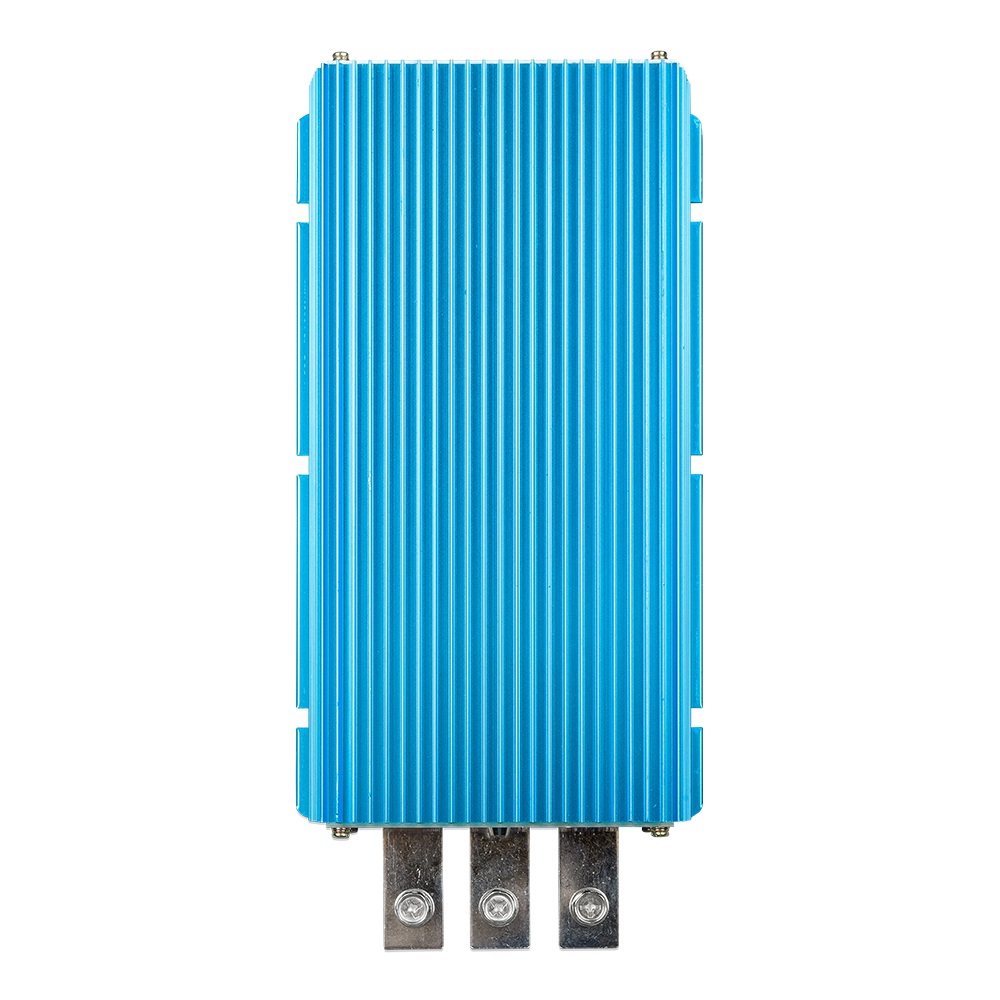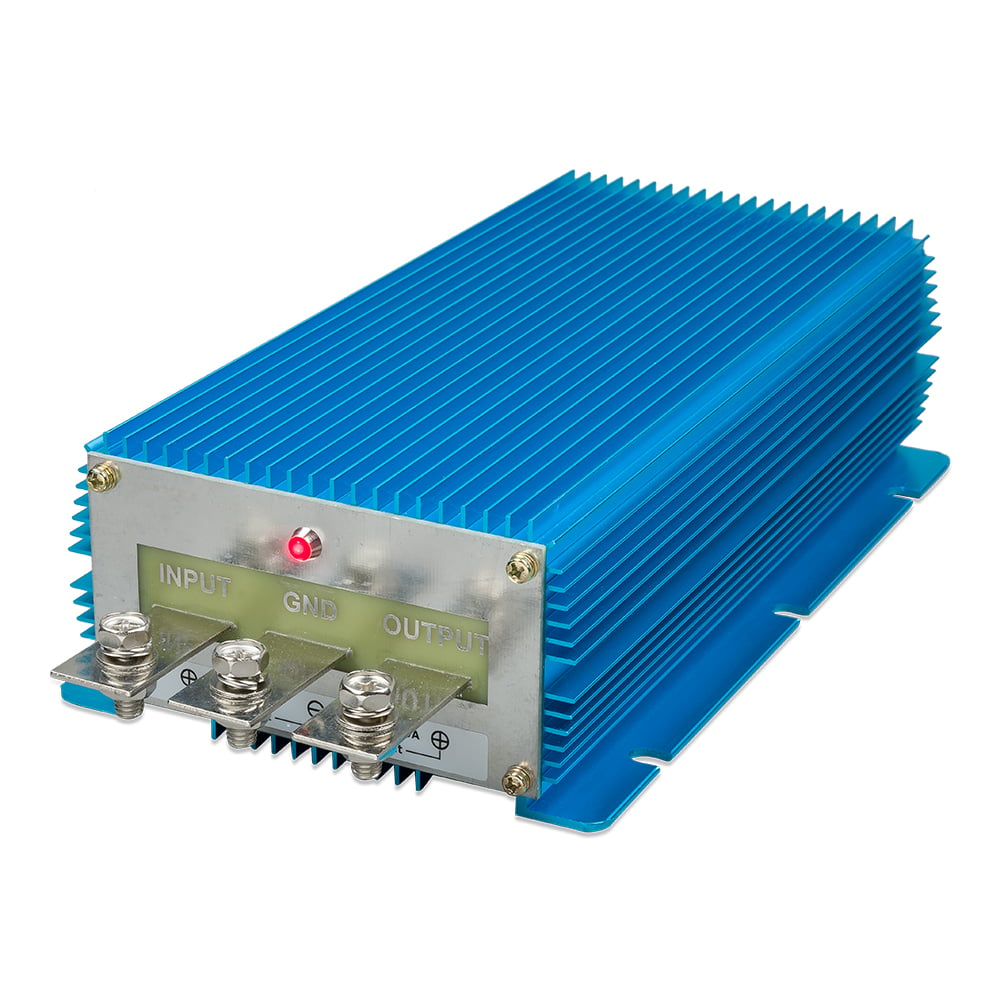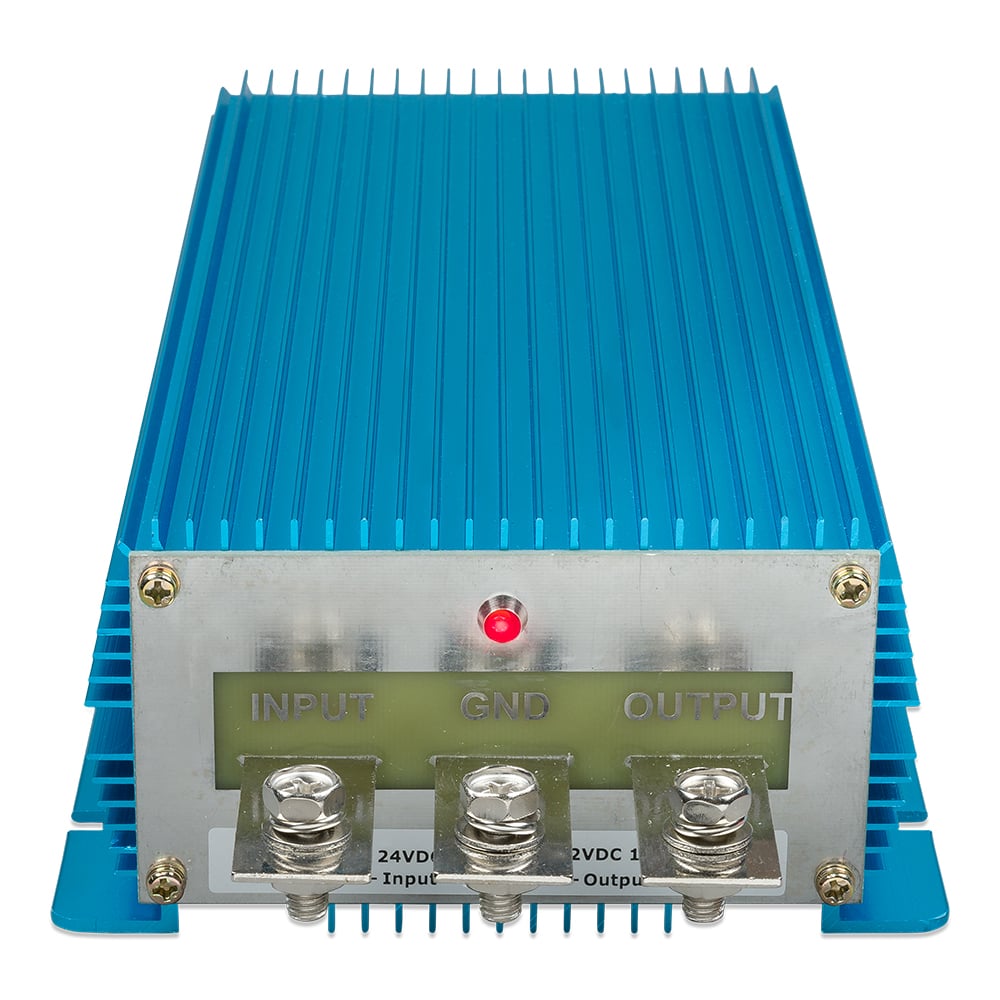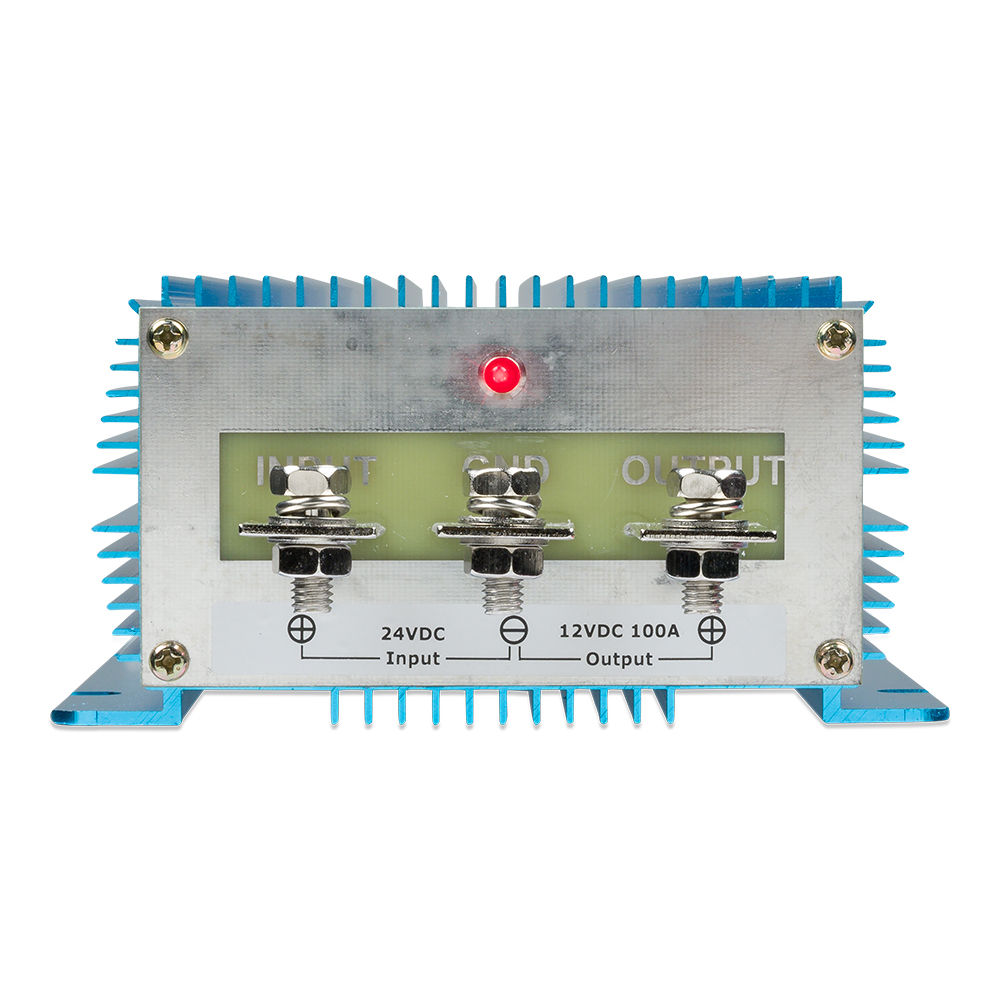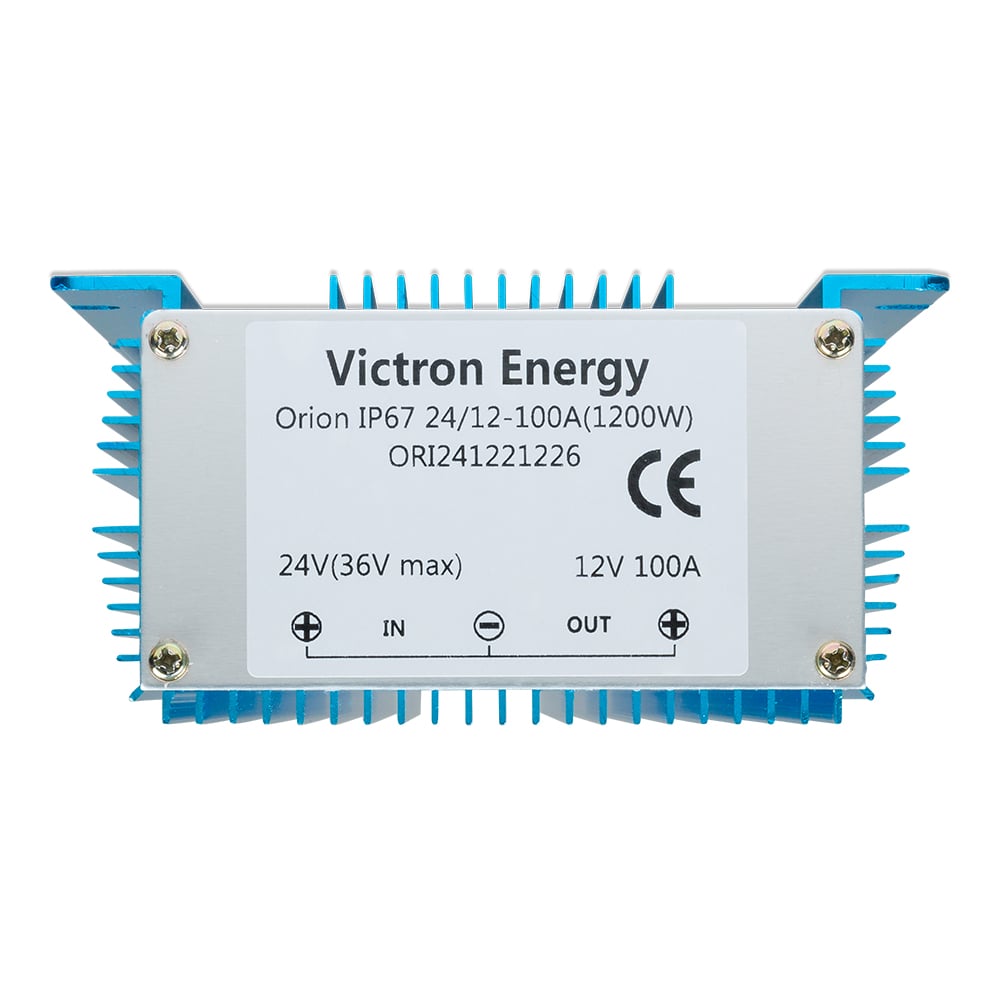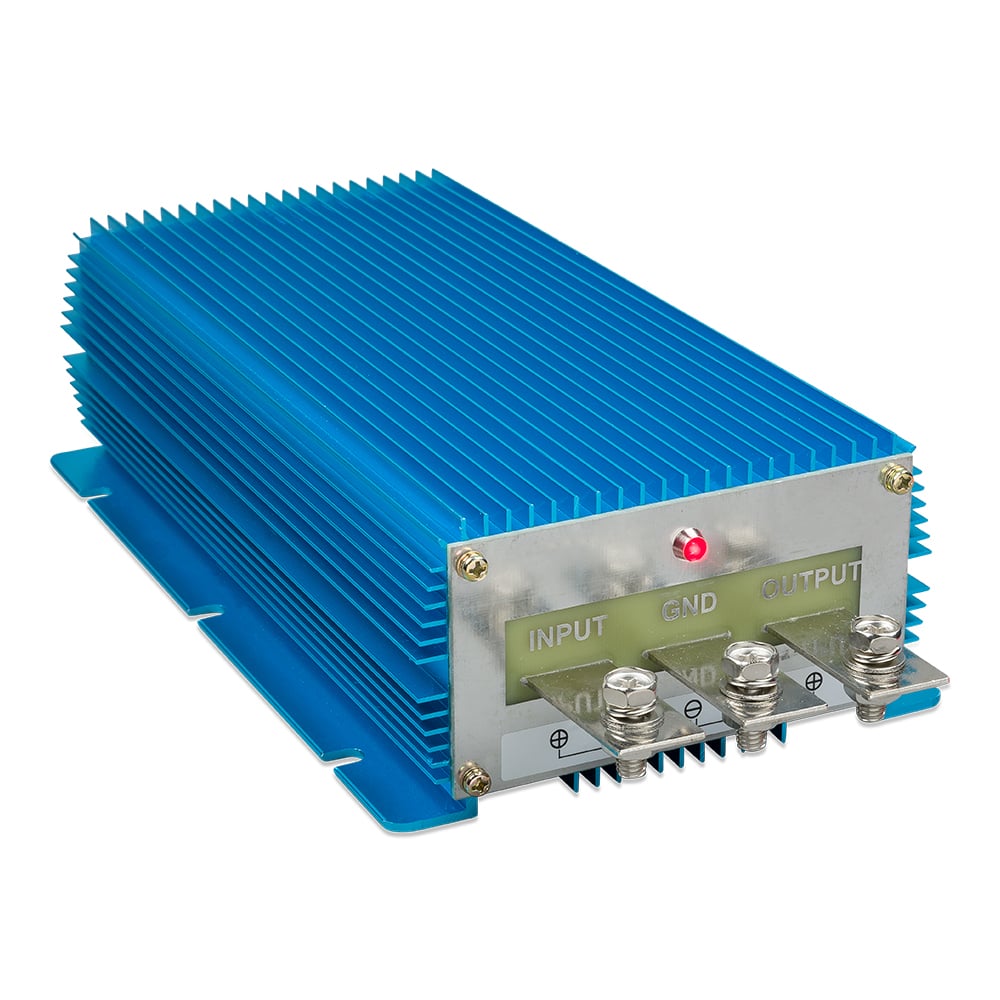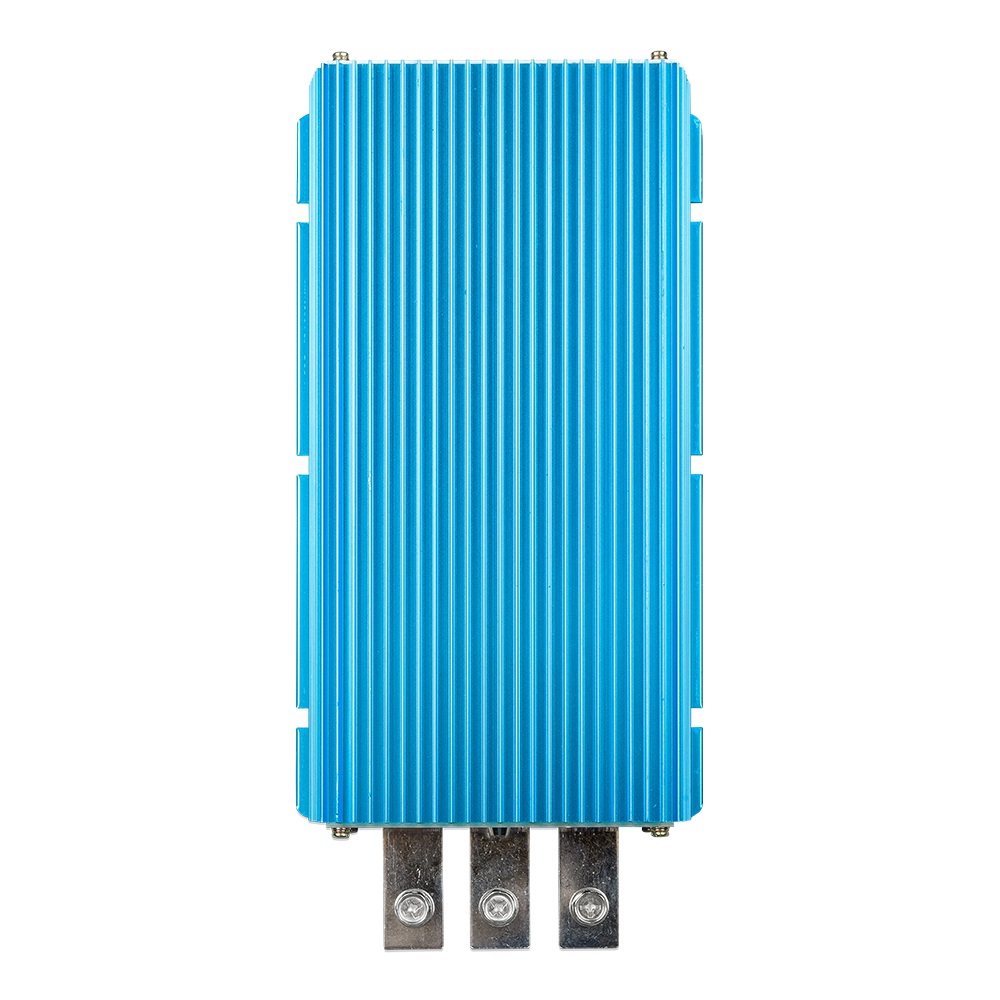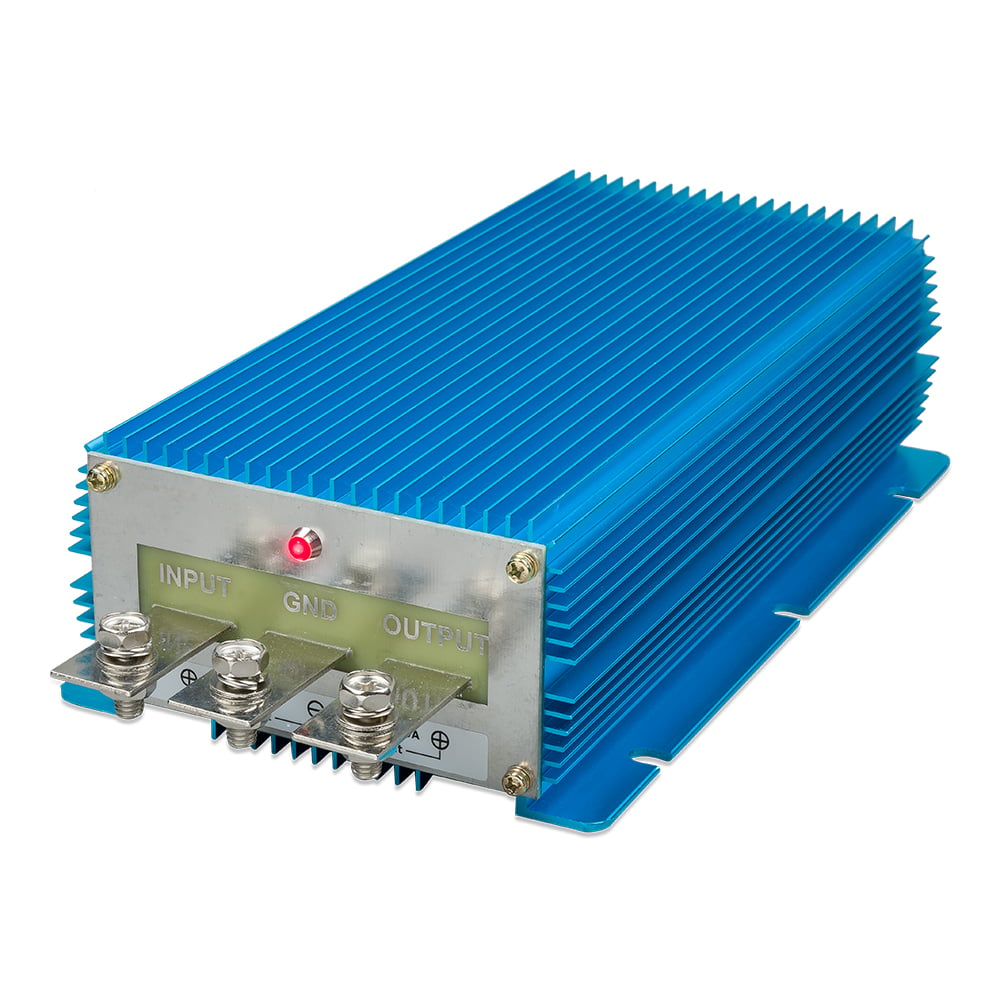 Product number:
1-67-013415
The Victron Orion ip67 (mpn ori241221226) is an advanced dc dc converter and provides regulated dc voltage for trouble free operation of your dc loads.
The 24/12-100 converts 24v dc to 12v dc and provides a constant continuous current of 100a which is equivalent to 1200w of power.
Features
Fully encased
Waterproof, shock supported and fire retardant
Extra-long input and output cables
Wide input voltage range
overheating protection
Water, oil or schmitz cannot damage Orion ip67 dc-dc converter. The housing is made of cast aluminum and the electronics are coated with resin. Thanks to the 1.8m long cables, in most cases no additional extension cables are needed. This supports safe operation in your area where ip67 protection rating is required. With an input voltage range of 15 to 40 volts, a stable output is ensured during voltage surges or undervoltages caused by other devices connected to the same battery. The overheating protection allows the converter to be used in a hot environment such as a machine room.
Technical data
Input voltage range: 18-35 Vdc
dc output voltage: 12v ±3%
Max. uninterruptible output current: 100a
Efficiency: 96%
Operating temperature range: -40°C - +70°C
Protection class: ip67
Weight: 2,15 kg
Dimensions: 265 x 127 x 63 mm
Scope of delivery:
1x Victron Orion ip67 converter (mpn ori241221226)
2x 1,8m long connection cable
1x user manual
Manufacturer:
Victron Energy