EcoFlow Solar Panel 110w
Product number:
3-11-014395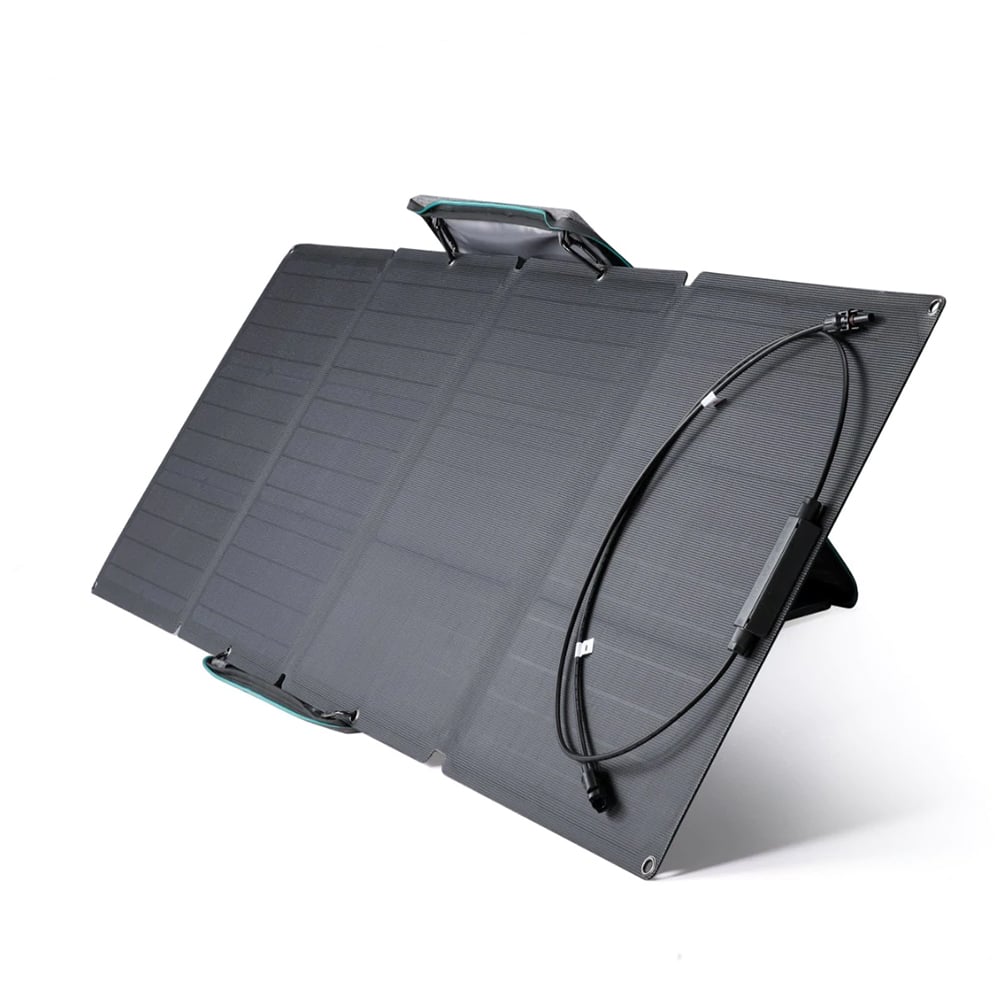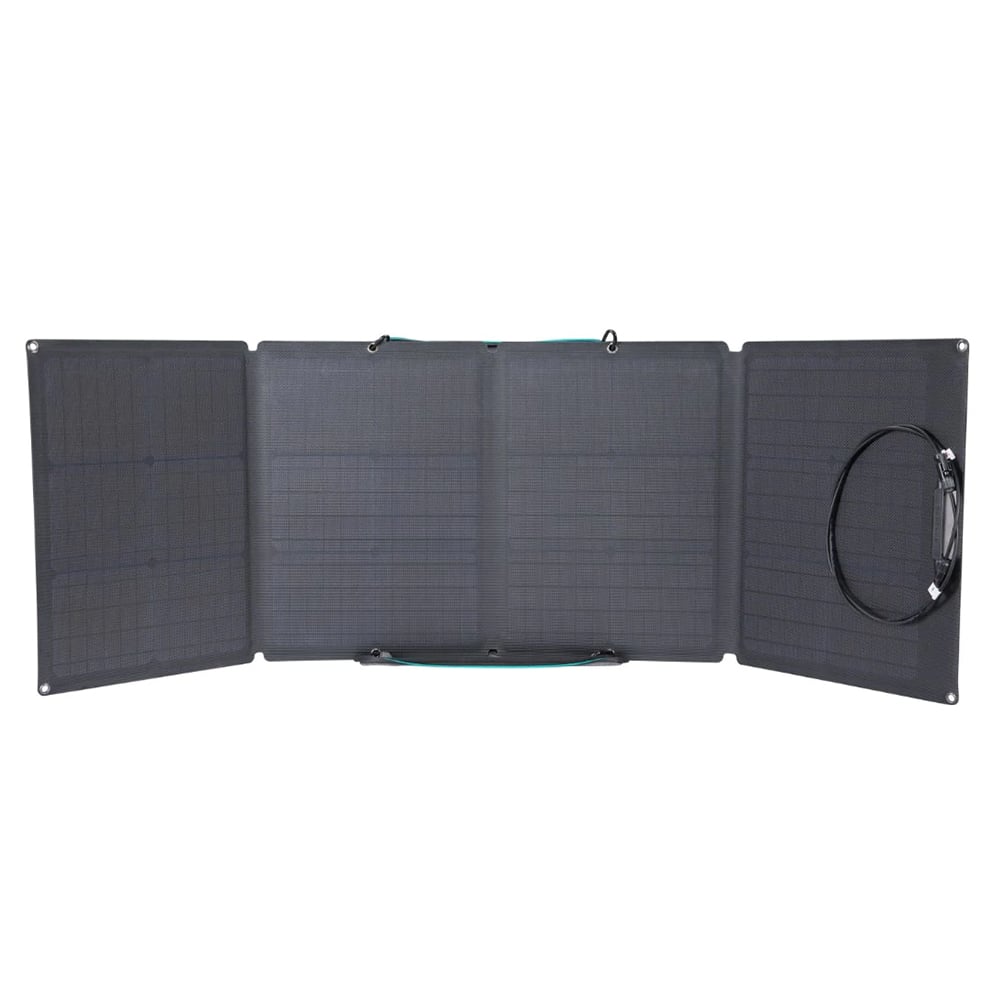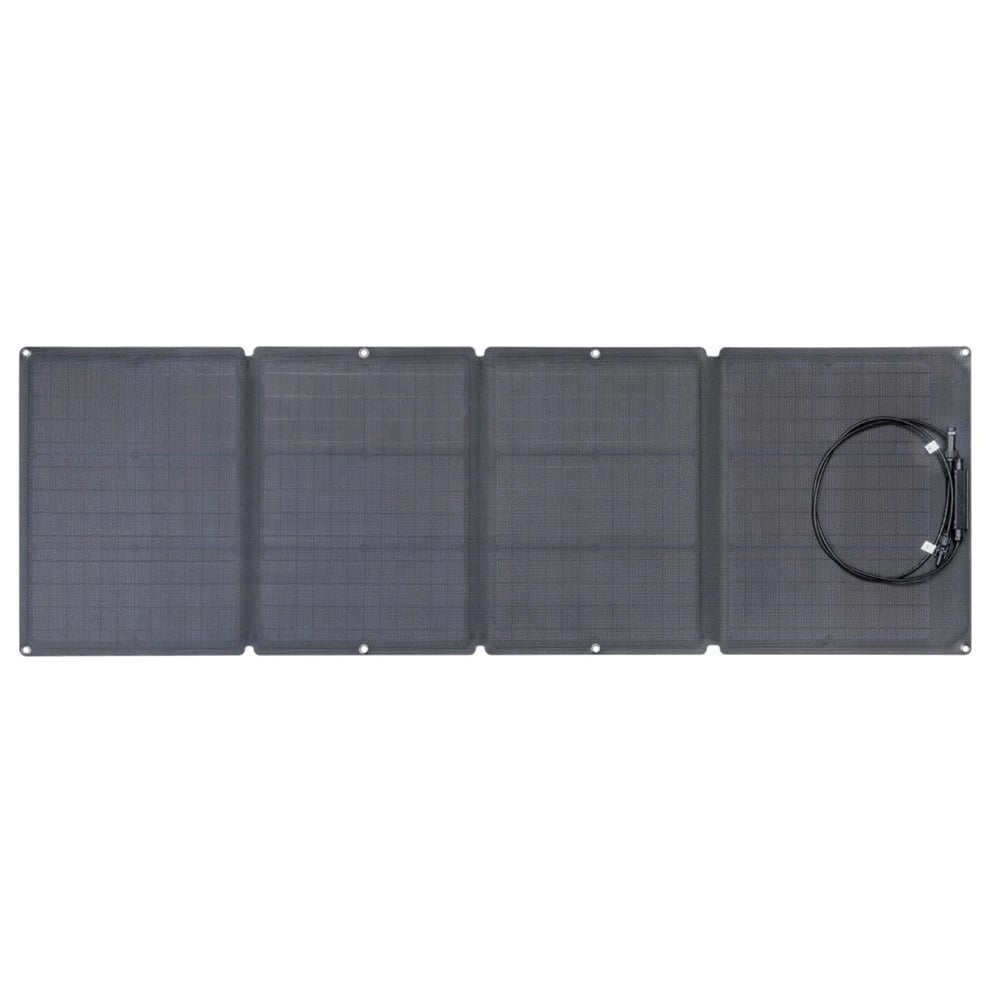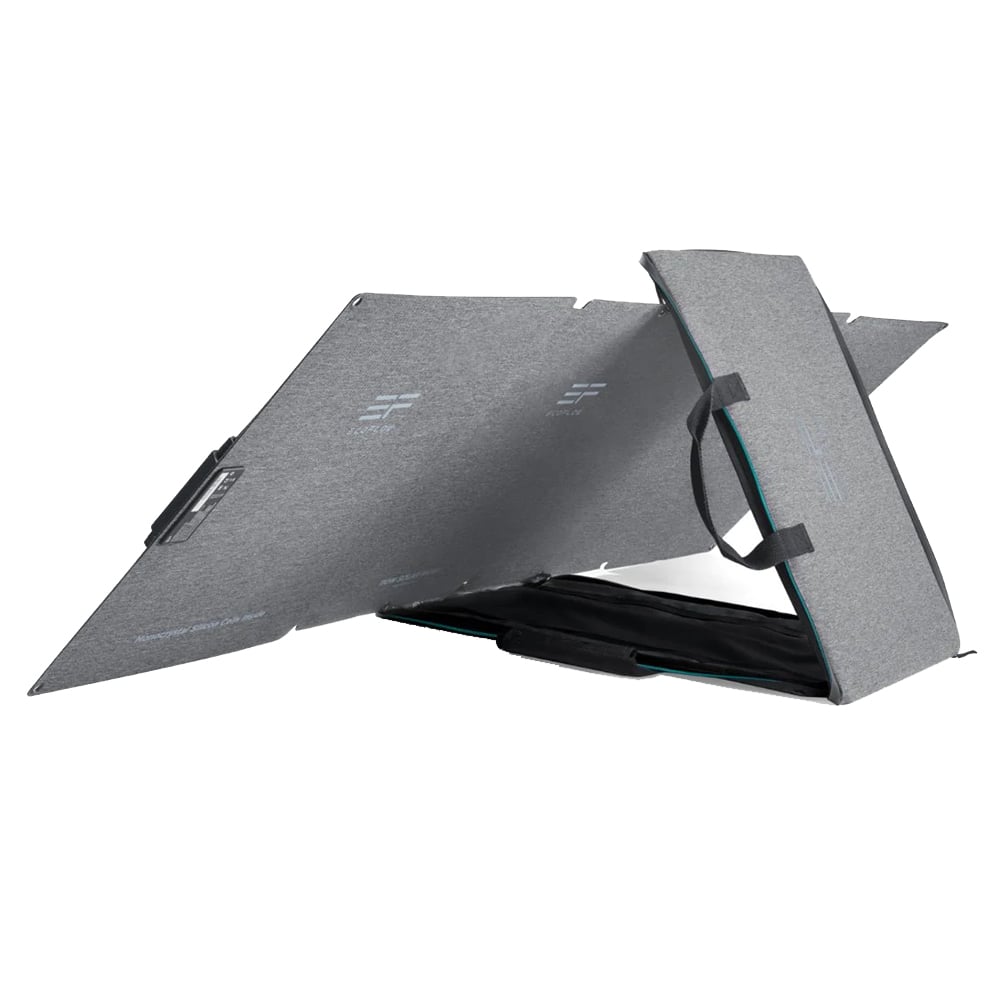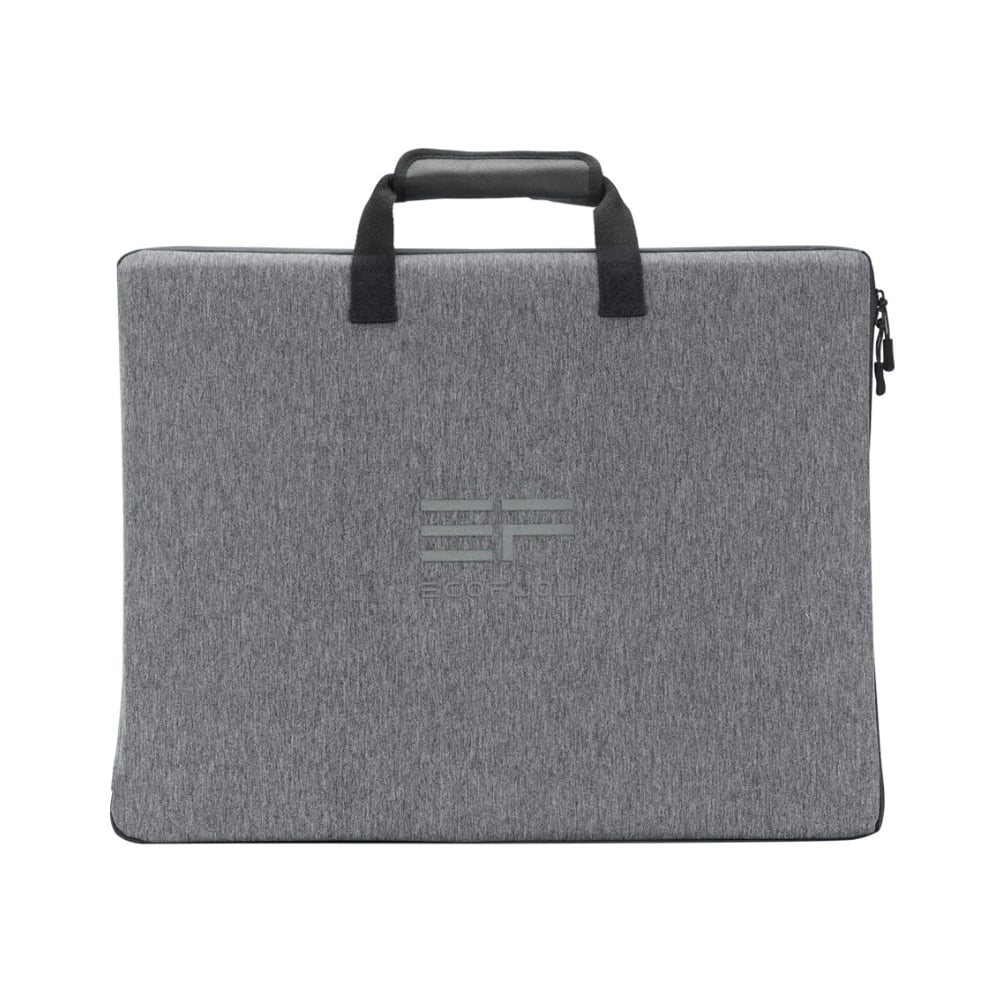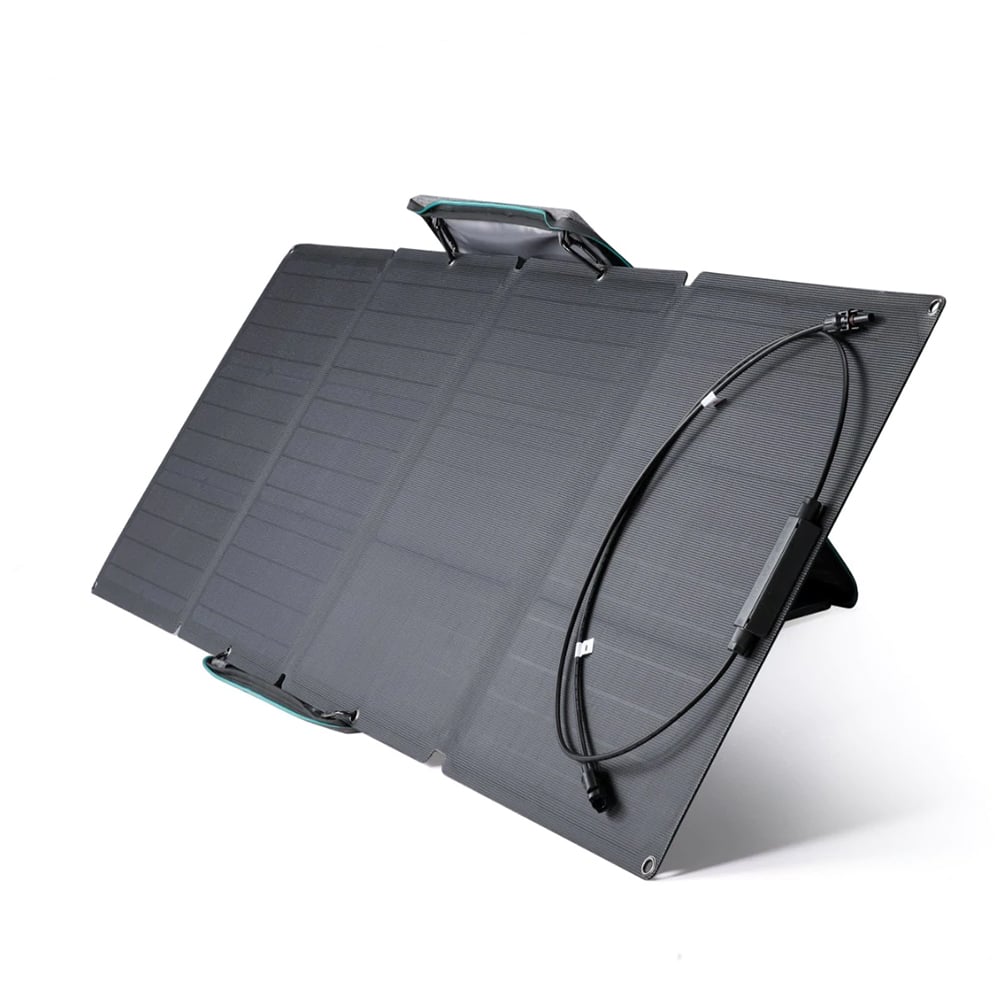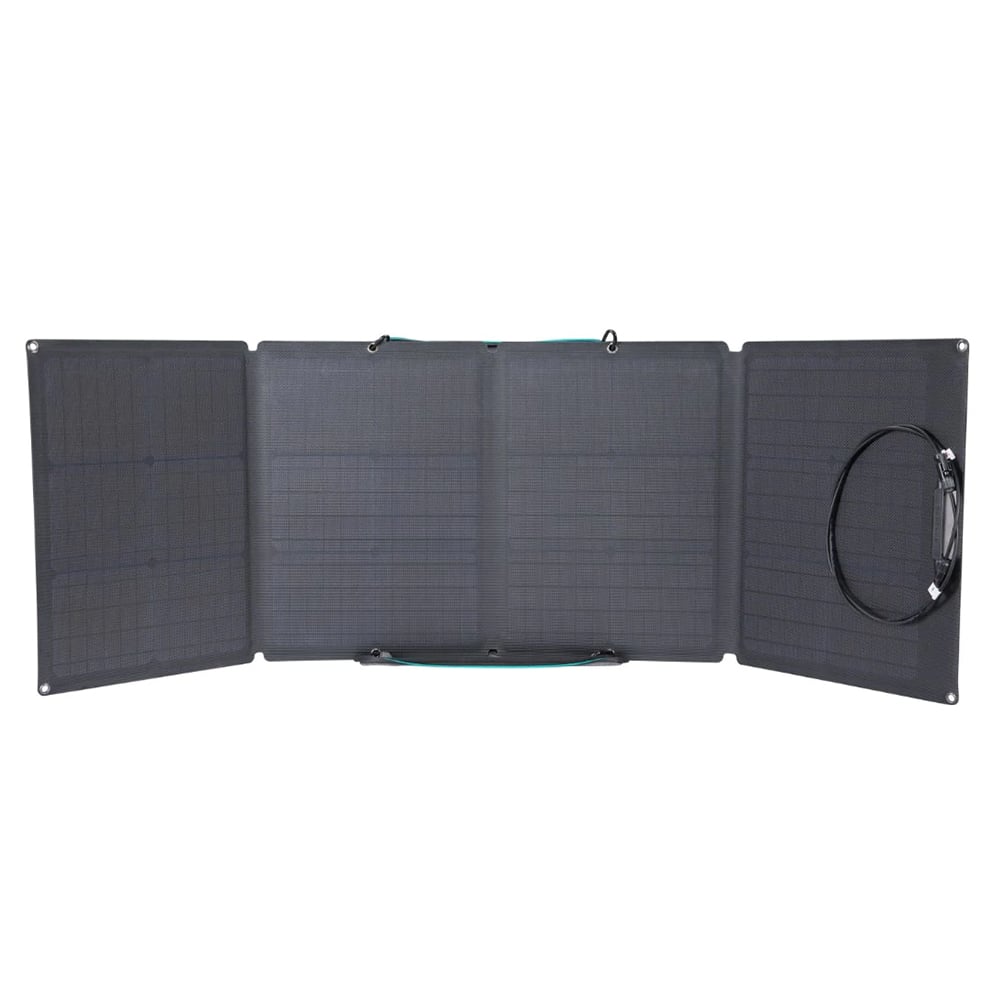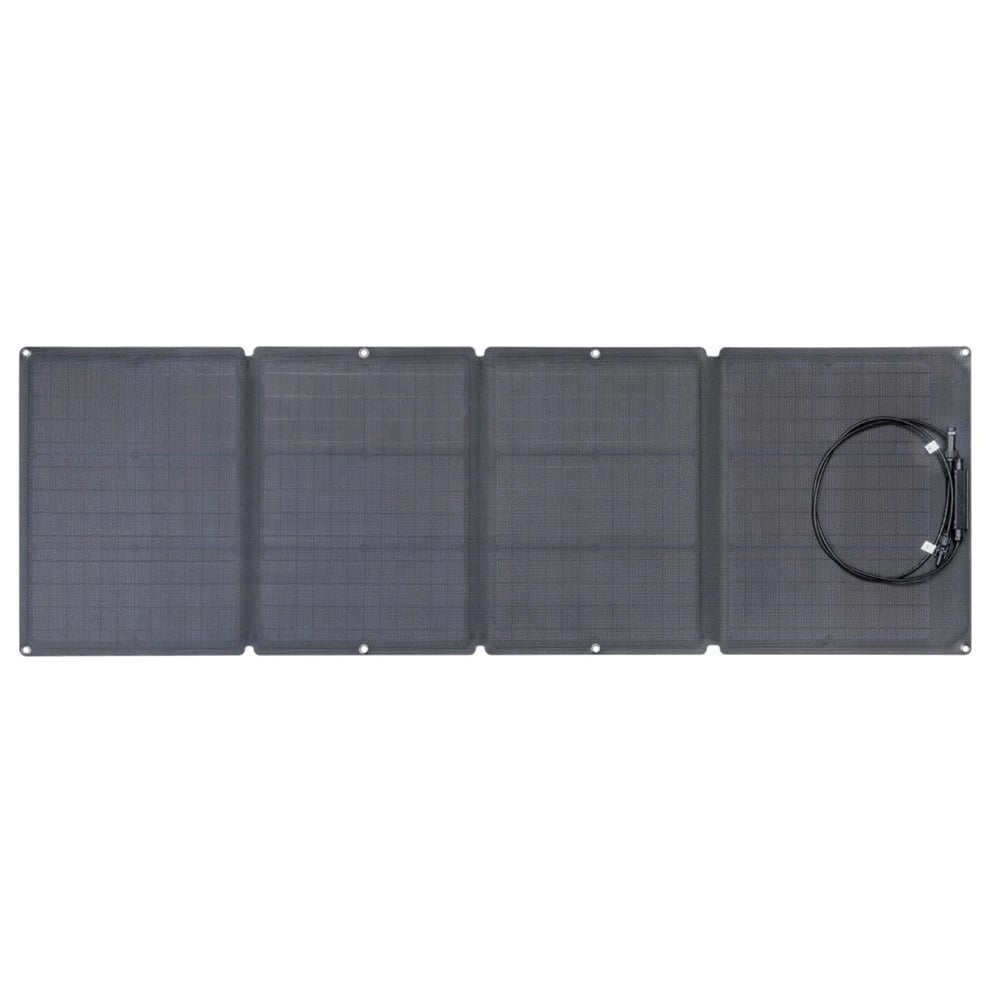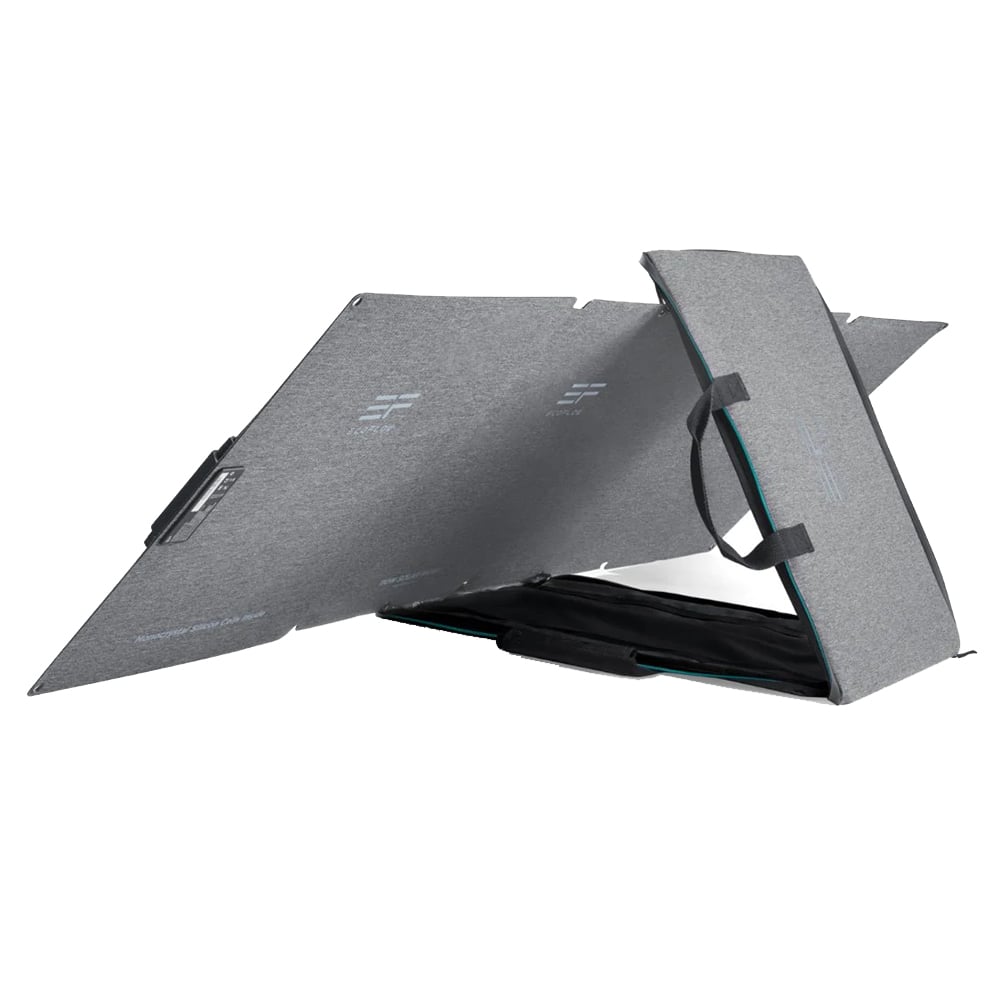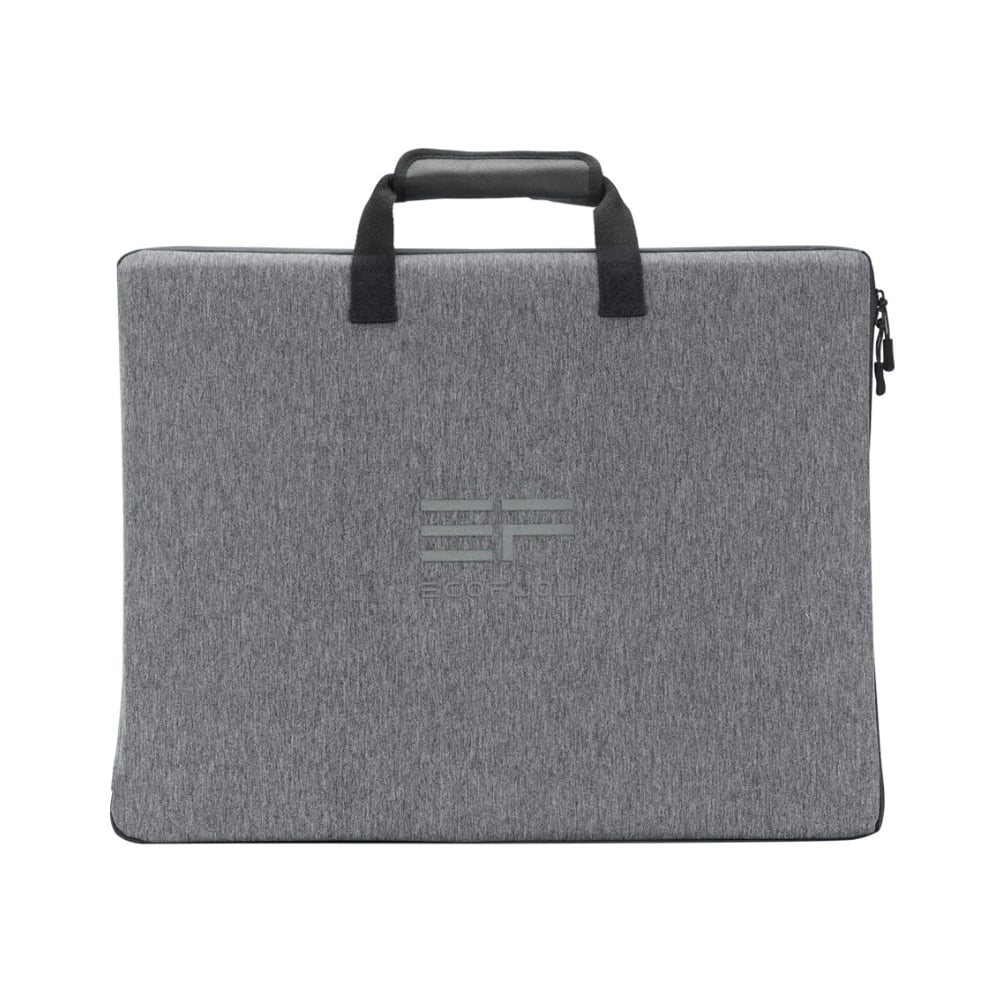 Product number:
3-11-014395
The EcoFlow 110w solar bag (mpn 50022004) is the perfect complement to the EcoFlow River and Delta Powerstations. With a 110w output and over 21% efficiency, the solar bag provides excellent performance, even in cold and cloudy environments.... Weighing only 6kg and with a practical design, it is the ideal companion for outdoor adventurers.
Features
Cell efficiency of over 21%
Monocrystalline solar cells with ETFE protection
Layers of flexible eva and durable fiberglass
Waterproof to ip67 protects against dirt, dust and water
With versatile compatible solar connector terminals
Suitable for EcoFlow River / Delta power stations and compatible third-party generators
Stable and reliable power supply
With a compact, foldable design and a shoulder strap, you can easily carry the solar module to your campsite or store it in your RV while you're on the road. The case, to protect the module when not in use, quickly and easily converts into a convenient stand to find just the right angle to capture the sun's rays. Connect the module to an EcoFlow River (eu / Max / Pro) or Delta eu power station to charge it efficiently. Thanks to the universal solar connectors, it is also possible to connect to third-party generators.
Technical features
Module voltage (Vmp): 18.5V
Max. Current (Imp): 6A
Open circuit voltage (Voc): 21.7V
Short circuit current (Isc): 6.3A
Cell efficiency: 21-22%
Operating temperature range: -20 - +85°C
Dimensions closed: 420 x 514 x 24 mm
Dimensions opened: 1580 x 514 x 24 mm
Weight module: 4 kg (with bag and mounting 6 kg)
Scope of delivery:
1x EcoFlow 110w foldable solar module
1x solar cable MC4 to XT-60
1x bag with mounting bracket
1x user manual
Module voltage (VMP):
18,5 V
Open circuit voltage (VOC):
21,7 V
Product Type:
Foldable solar panel for expeditions and camping
Short circuit current (ISC):
6,3 A