Victron Energy Lynx Power In
Product number:
1-67-008960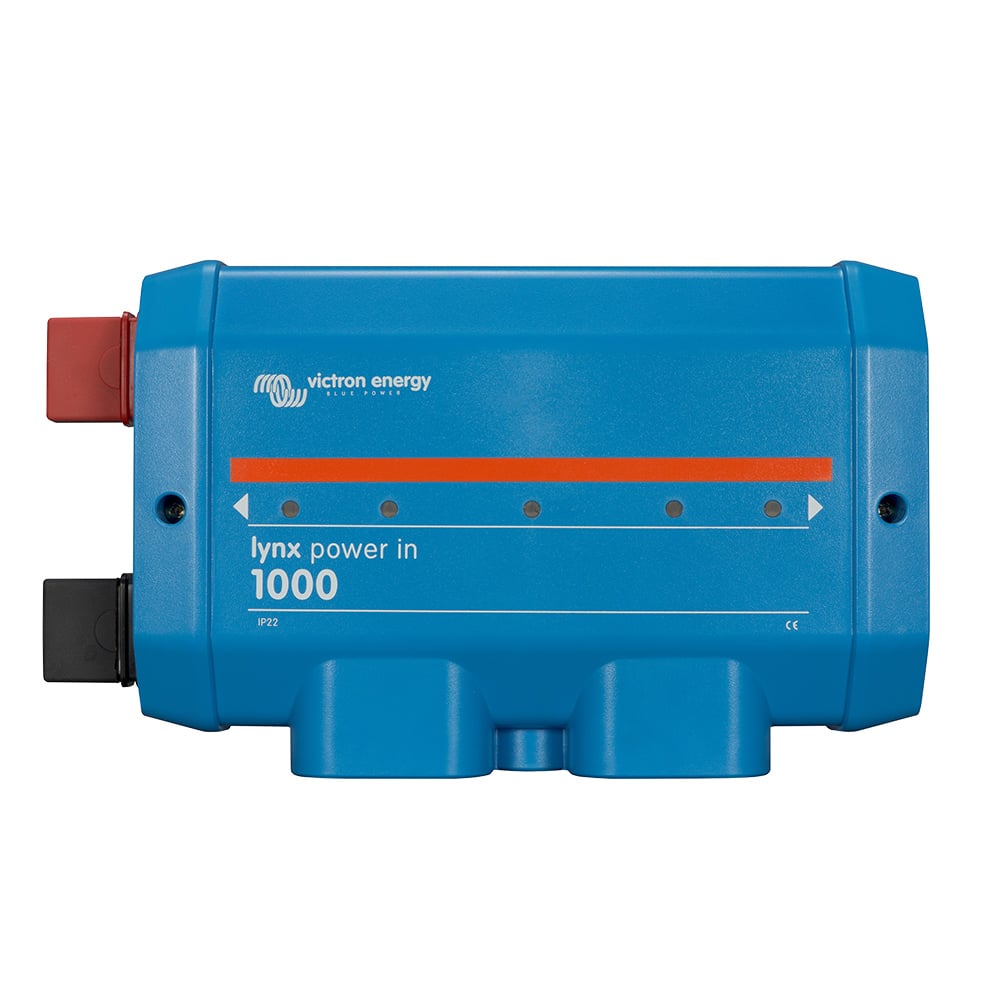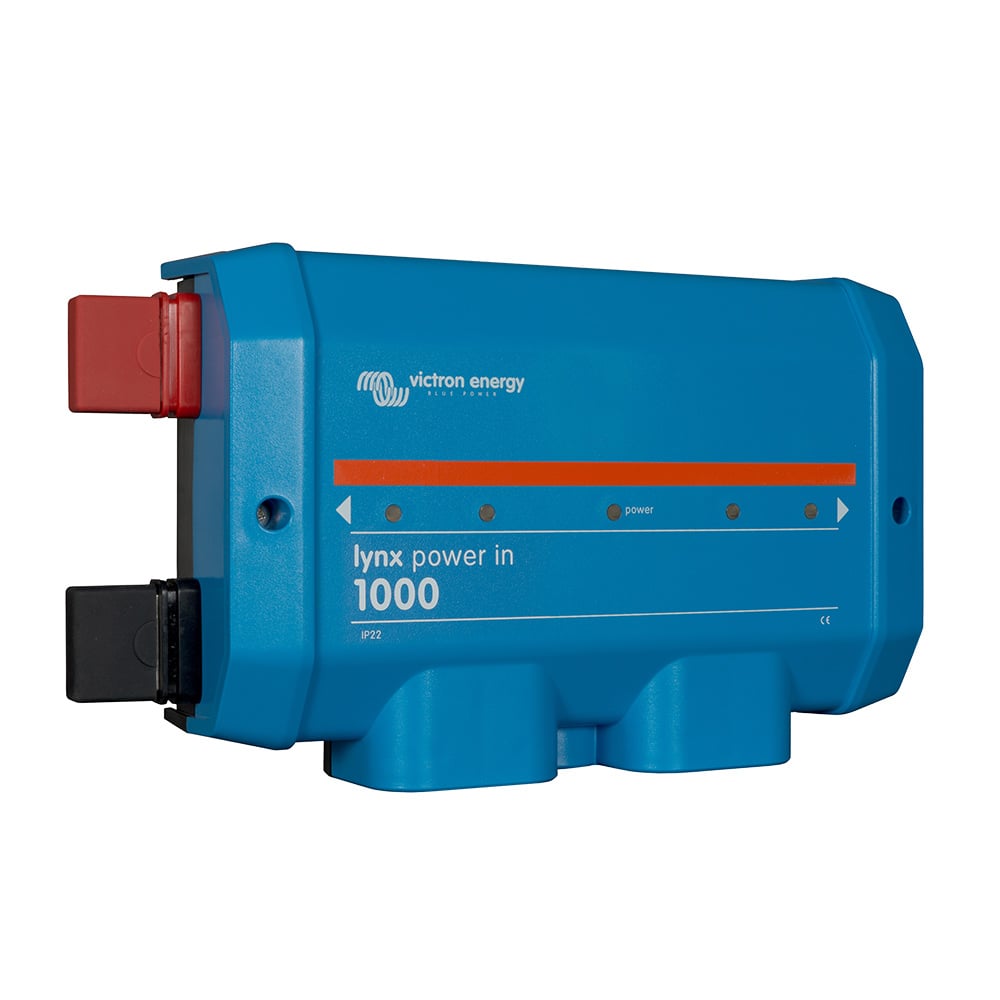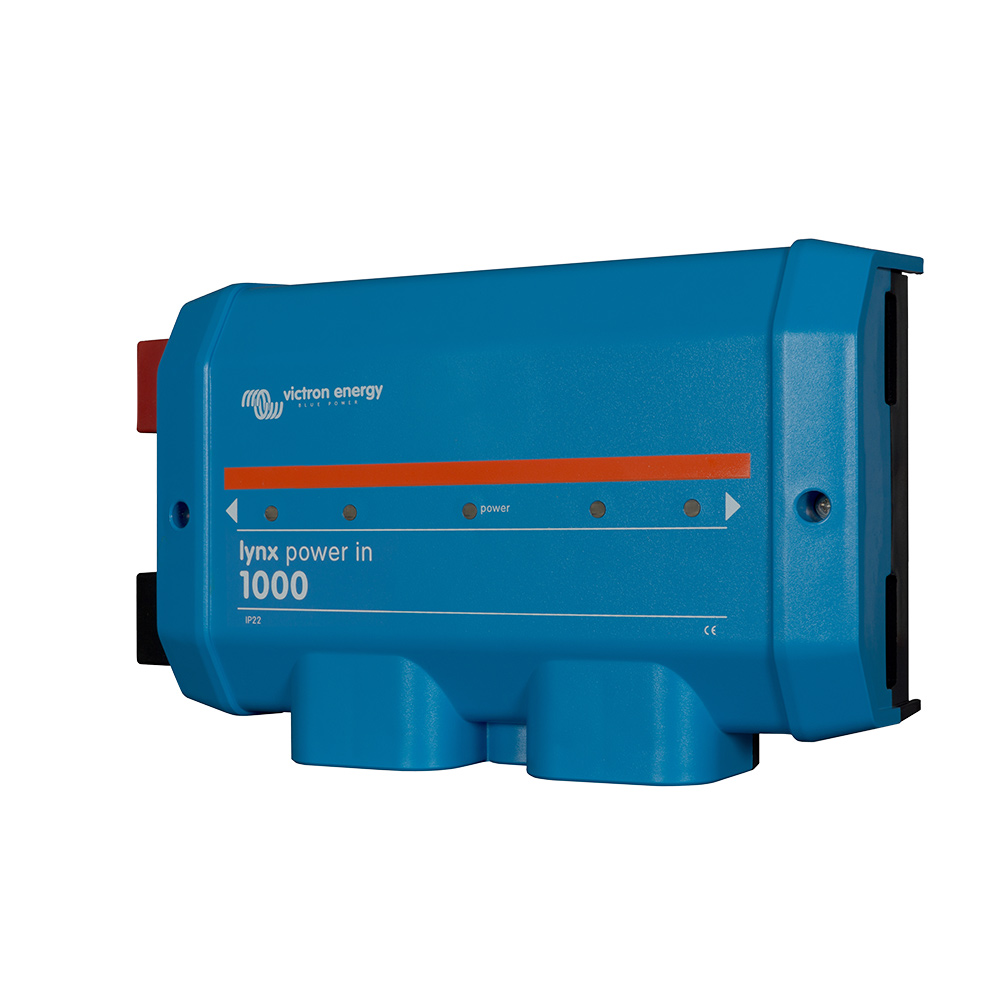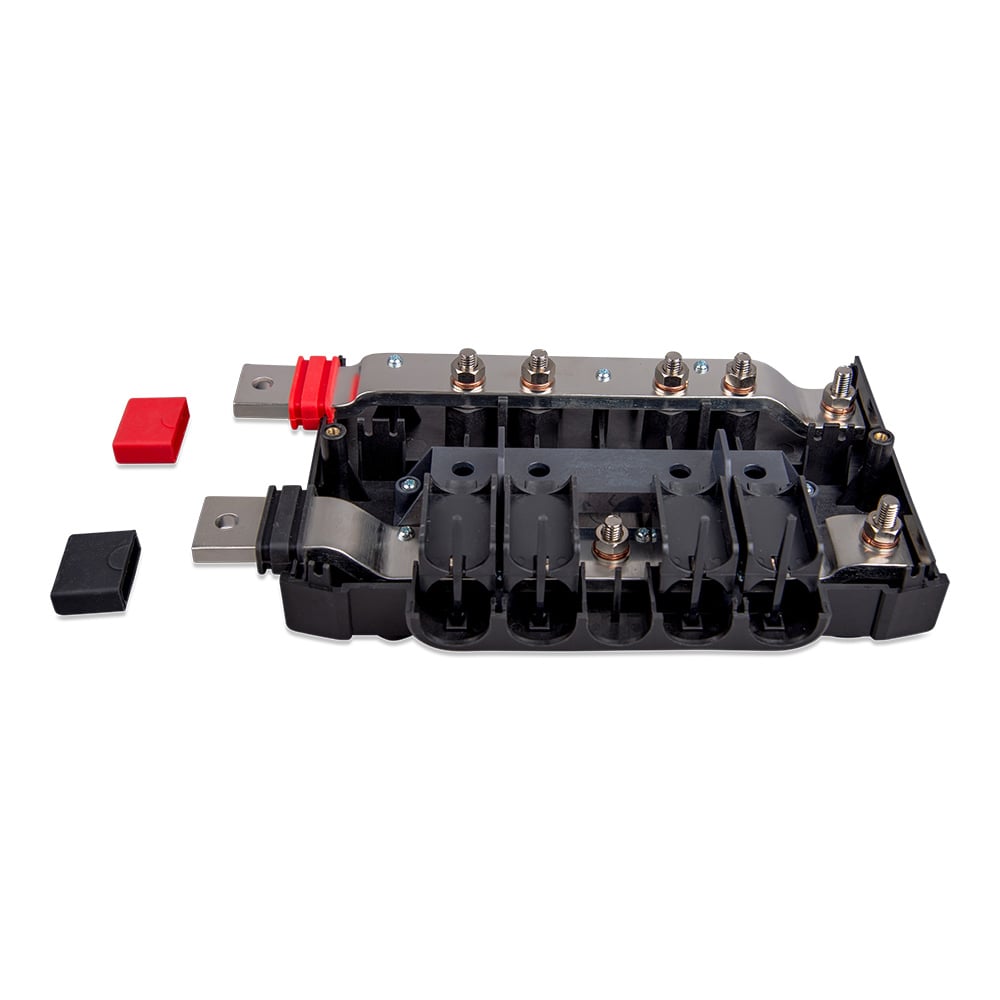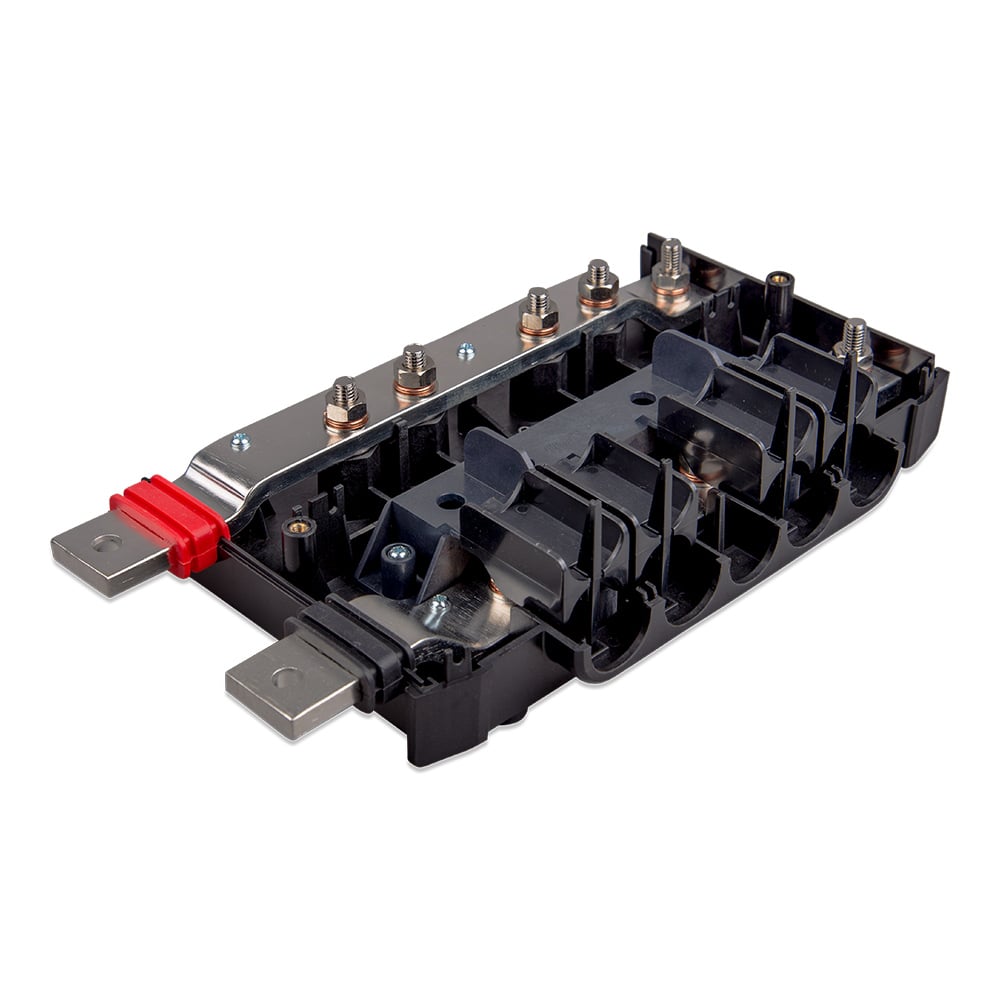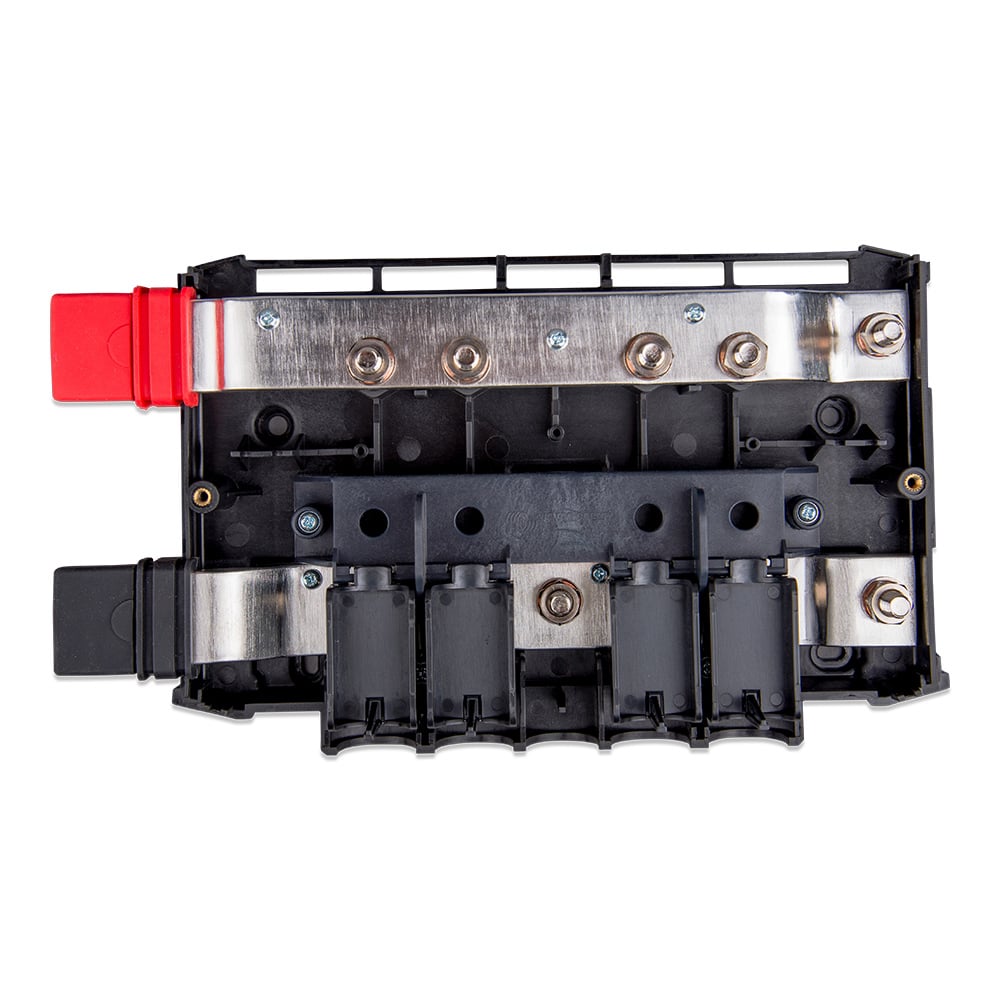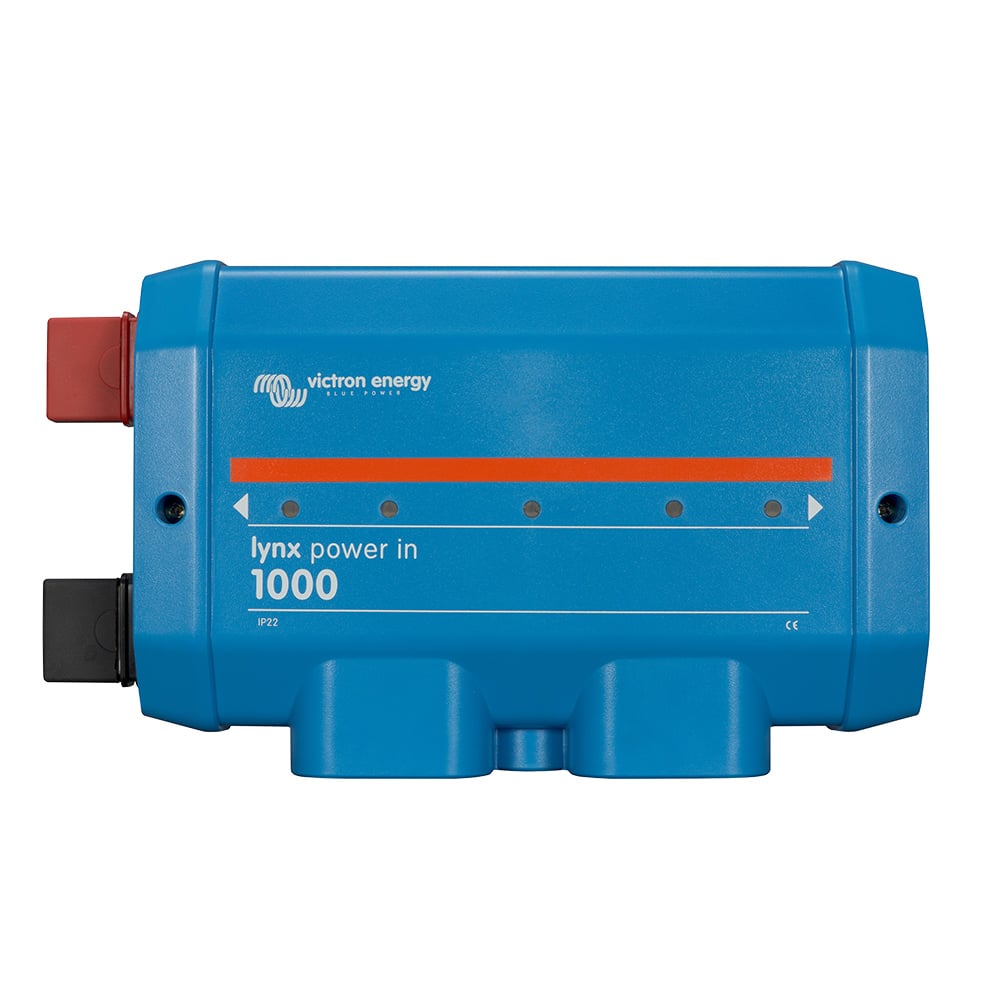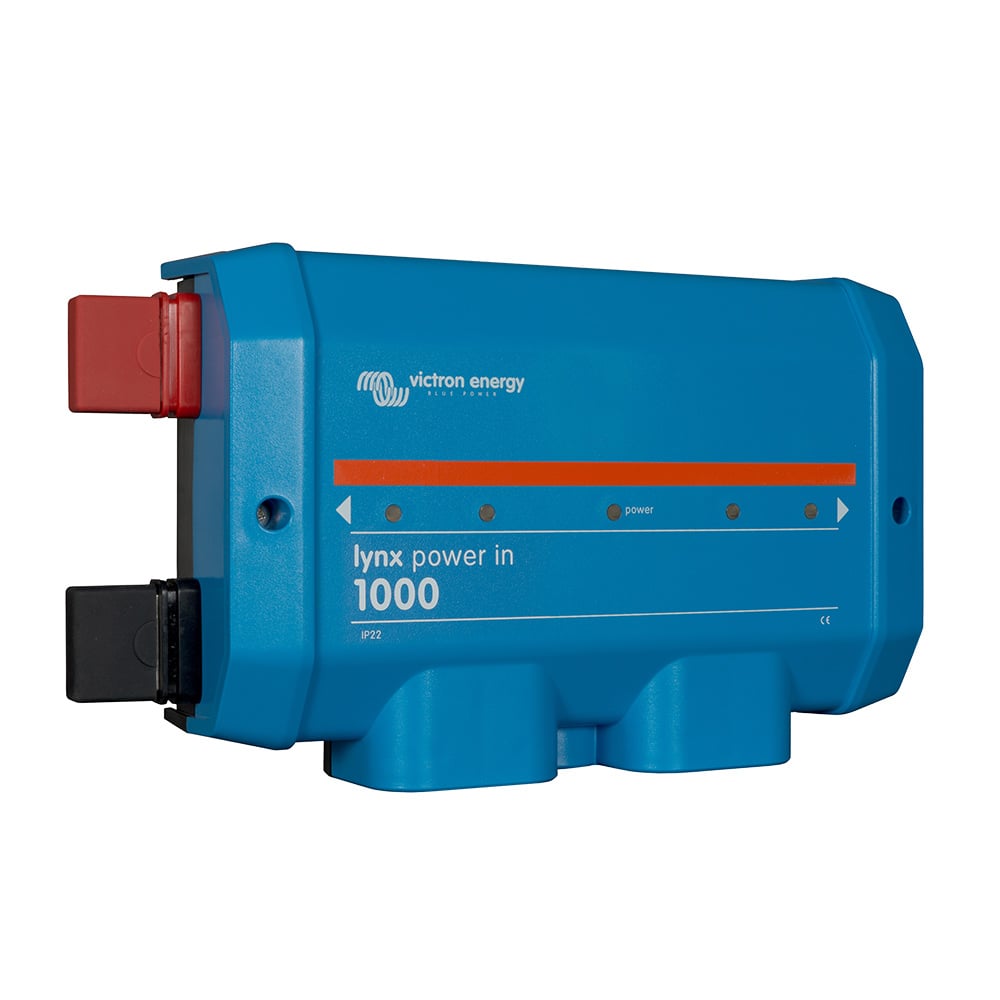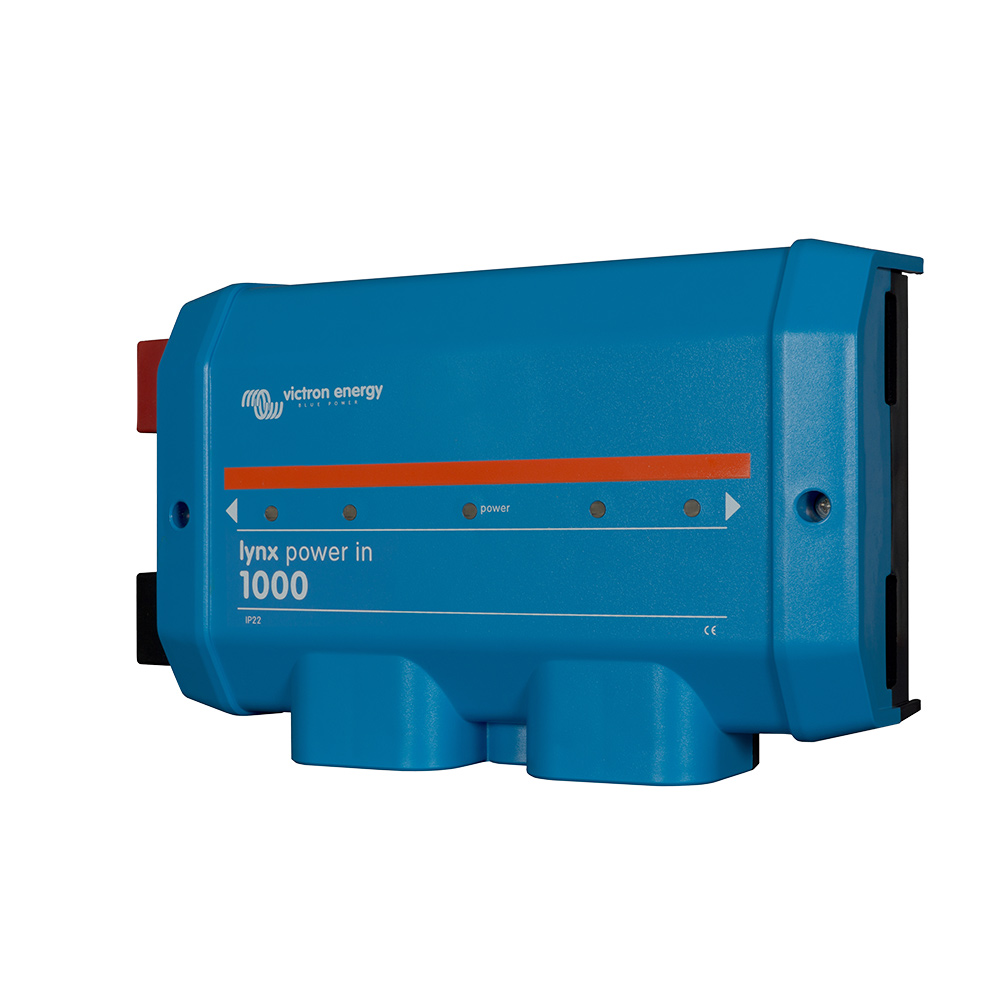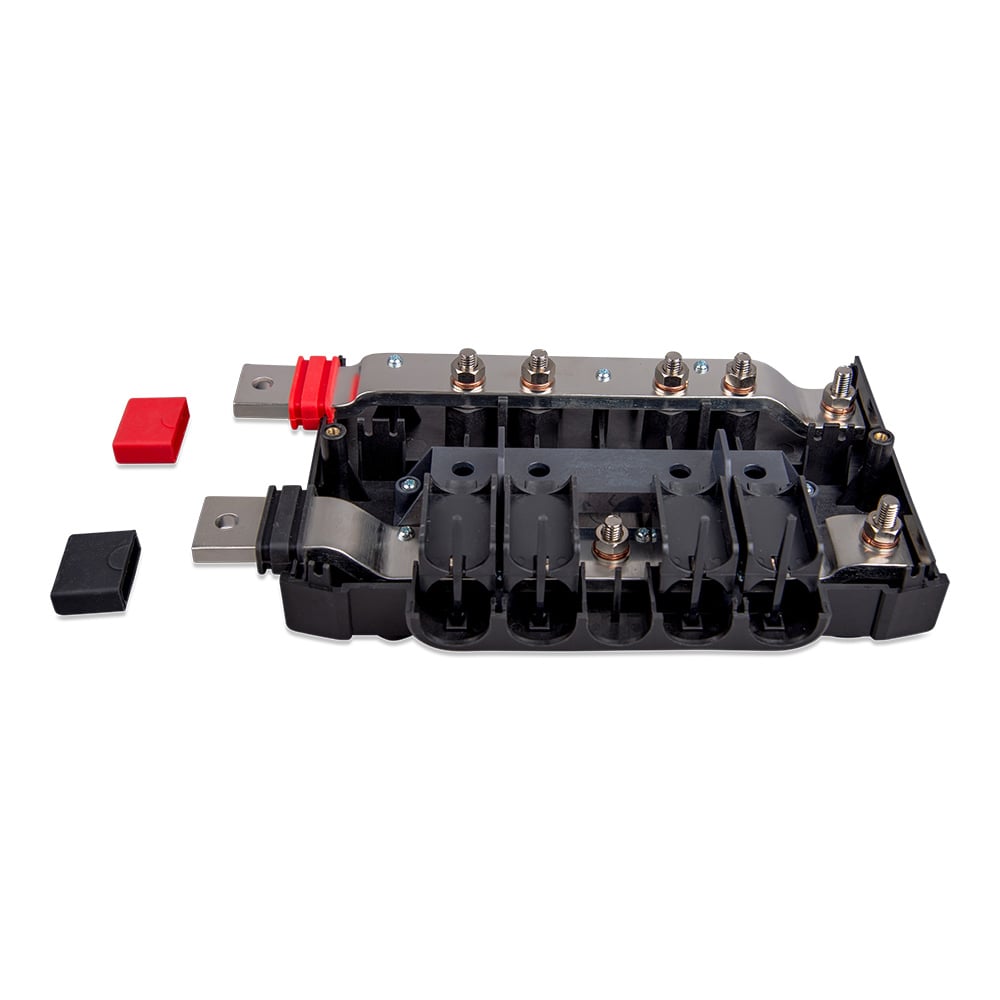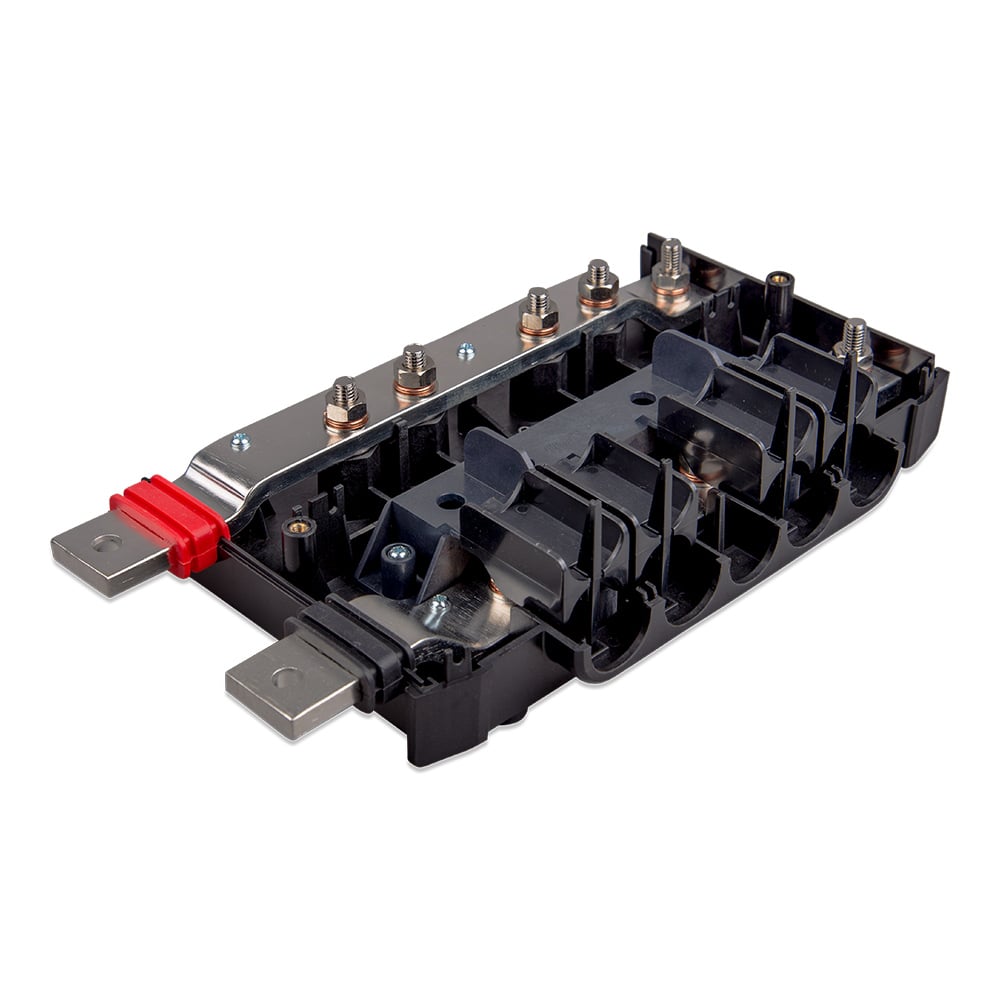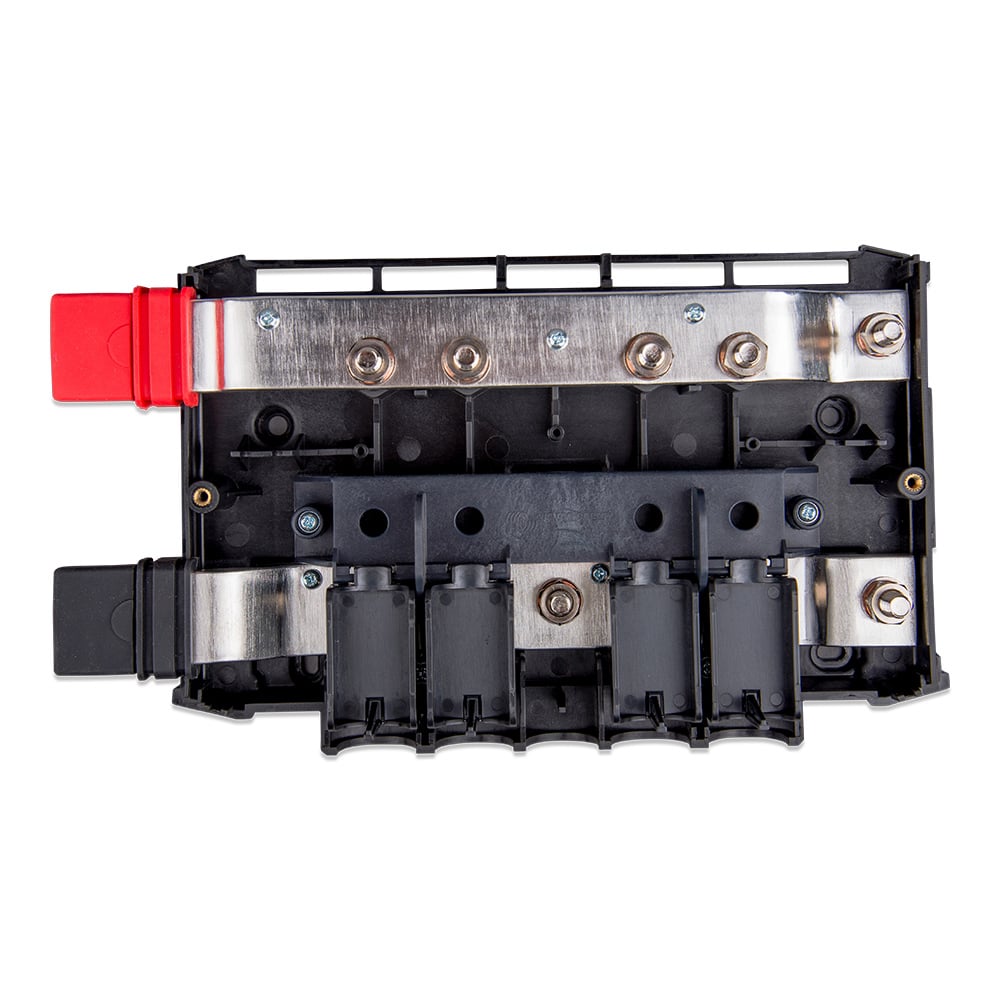 Product number:
1-67-008960
The Victron Lynx Power In module (mpn lyn020102000) is used to connect batteries via an external fuse. This can be useful if you have multiple parallel strings. Due to the extremely high short circuit current potential of most battery banks, it is recommended to use an external fuse system with a suitable fault current interrupting rating (e.g. an nh hrc).
Features of the Victron Lynx Power In
1000A
Negative and positive DC busbar
easy installation
Part of the Lynx modular distribution system
Structure
The Power In module contains a negative and a positive DC bus bar with M8 screws for connecting the battery cables. Cables up to 22mm in diameter can be routed through the bottom entries and across the two side terminals.
Scope of delivery:
1x Victron Lynx Power In
Manufacturer:
Victron Energy