20a automotive flat fuse 6-32v
Product number:
8-04-001400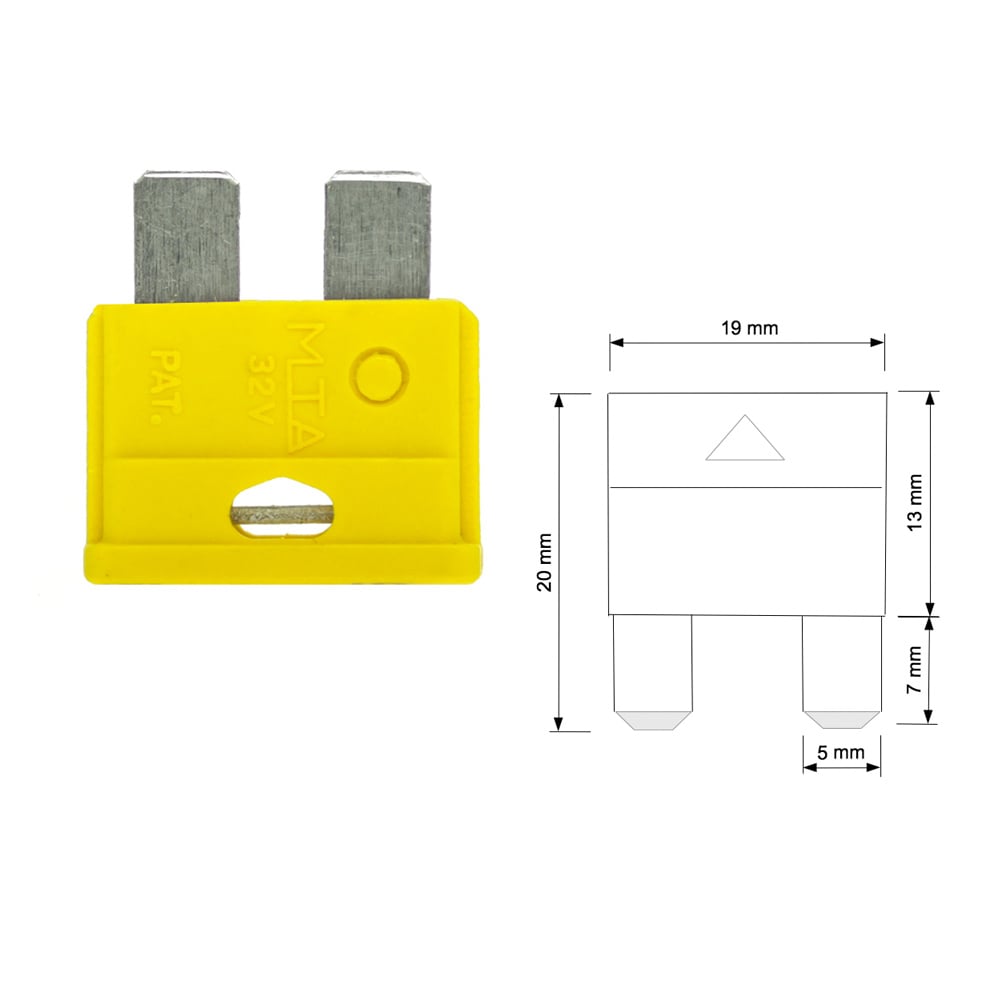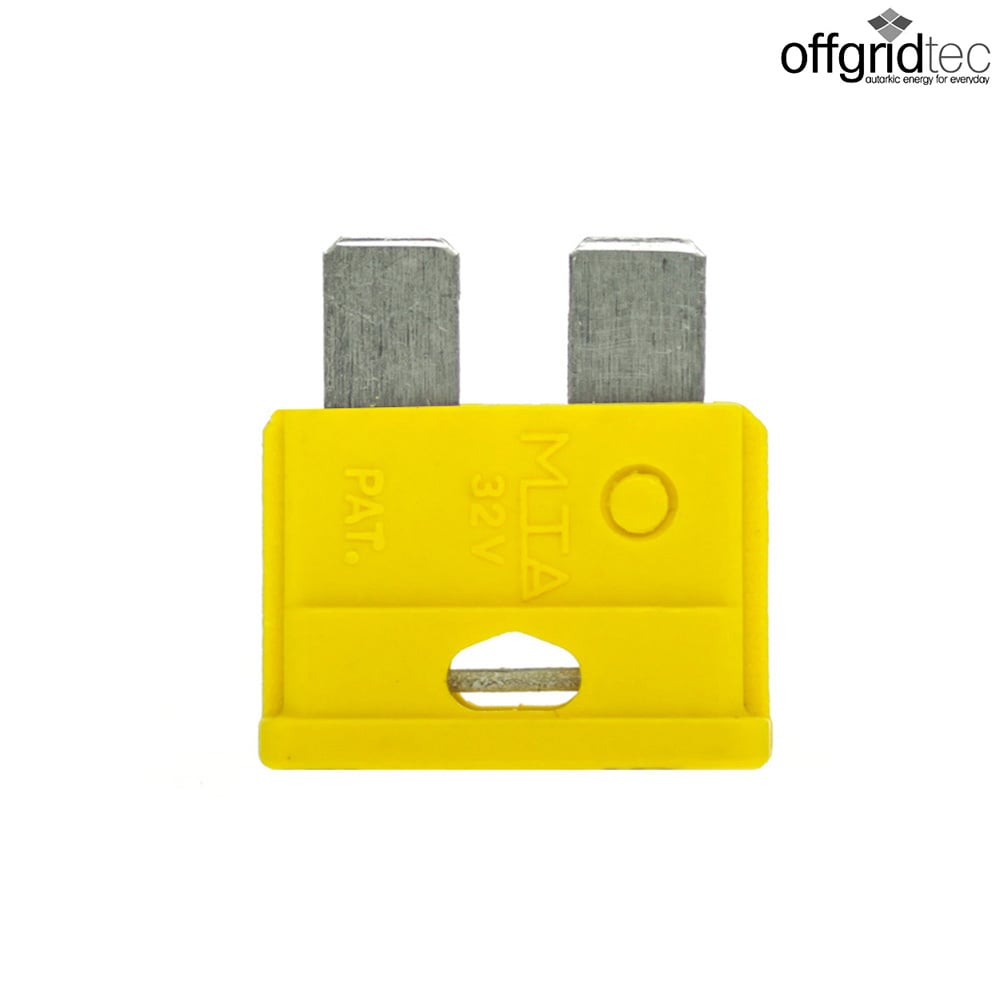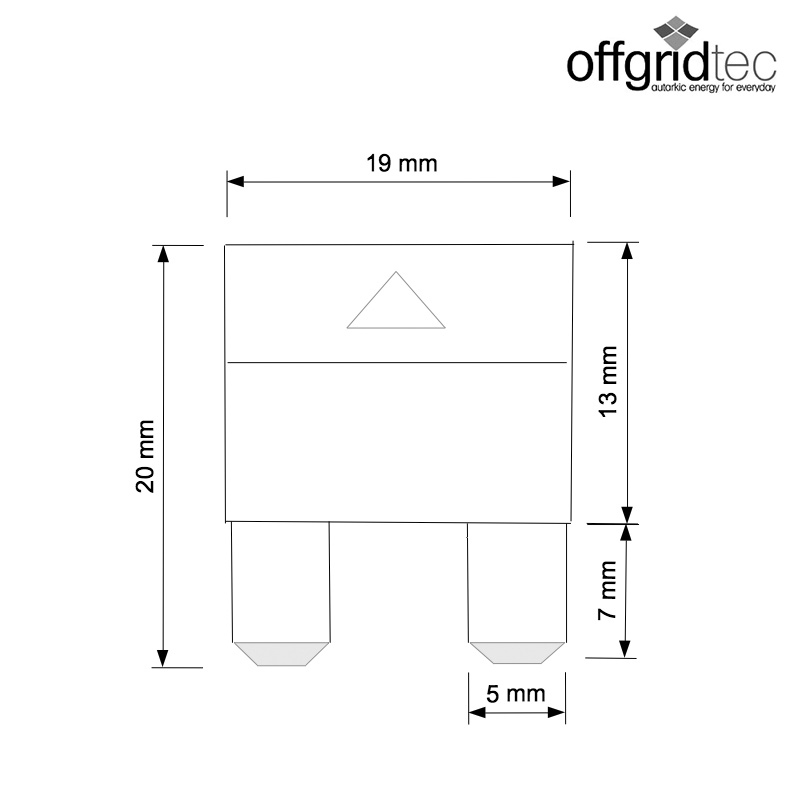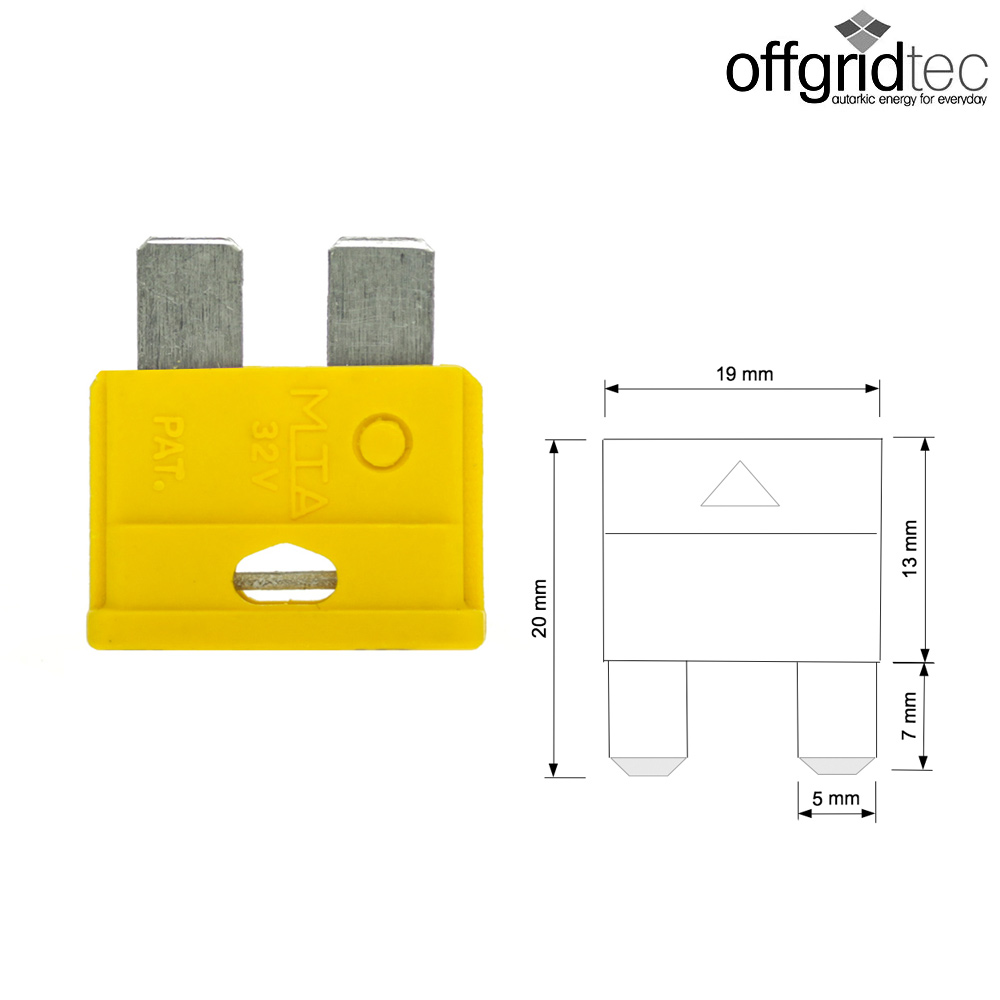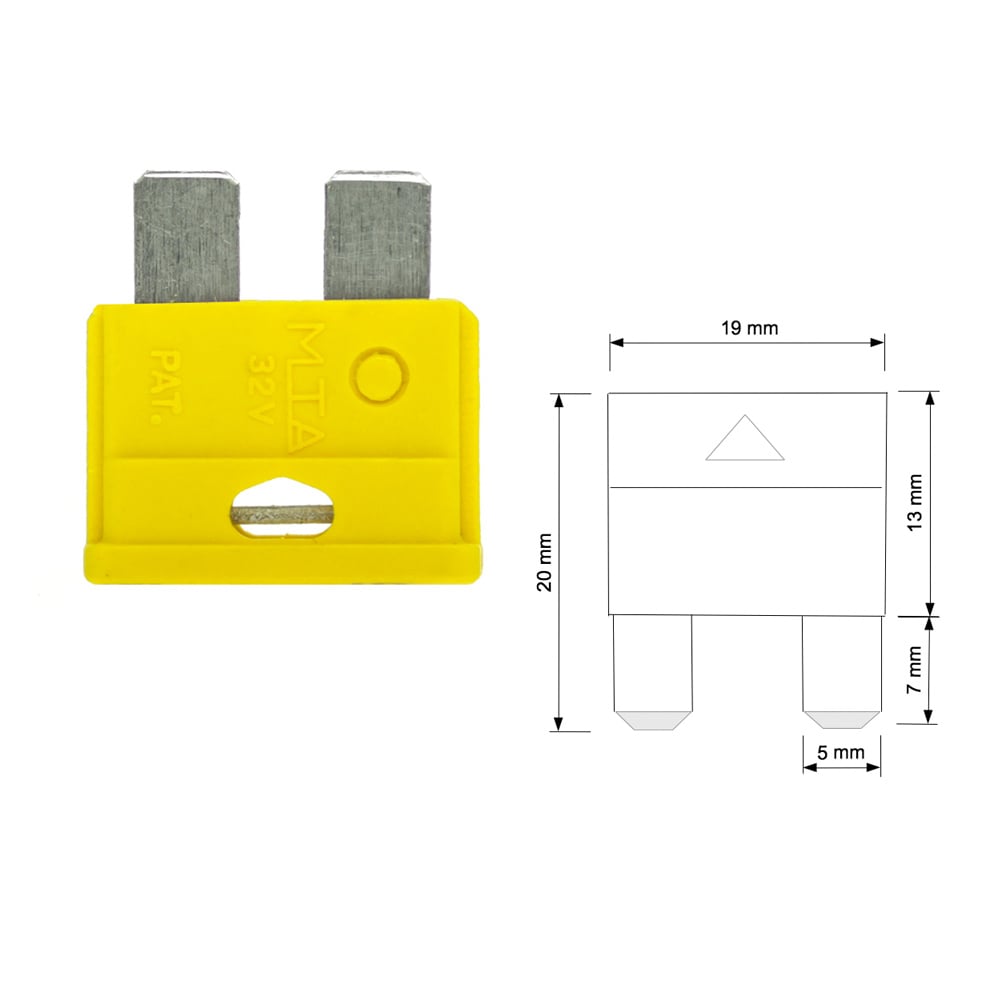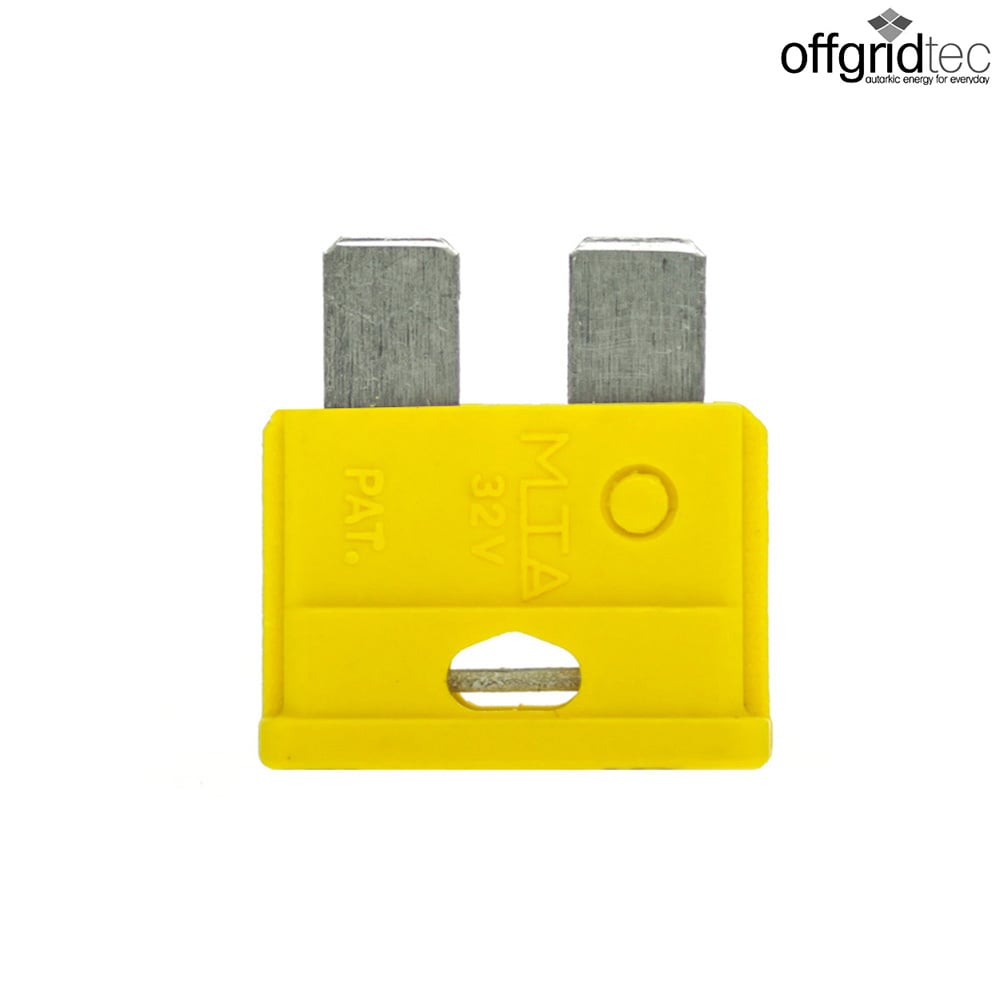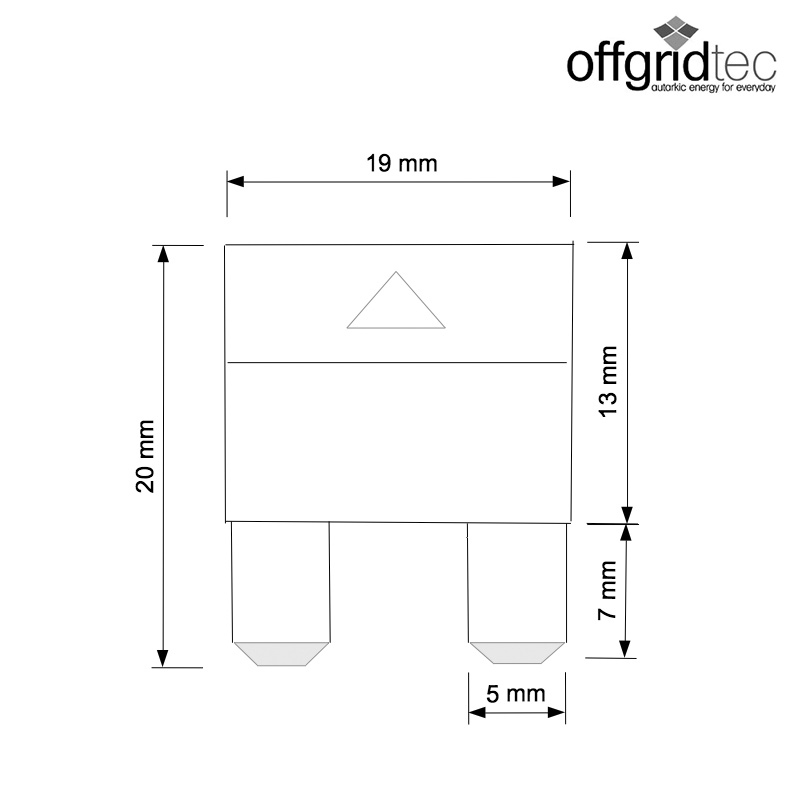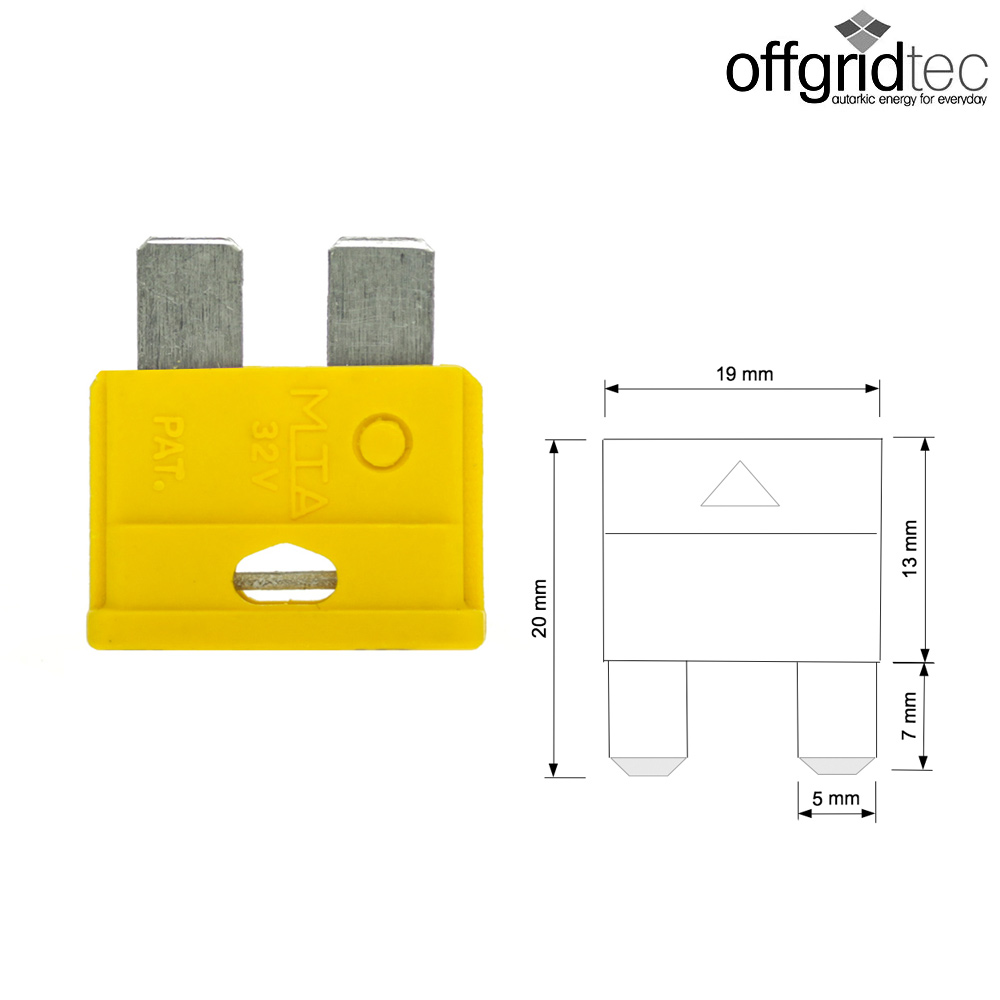 Product number:
8-04-001400
20a standard flat fuse for automotive, industrial and 12v/24v solar systems. The proven DC flat fuses can also be used perfectly in the hobby and leisure sector. Matching flat fuse holders for different cable cross-sections can also be found in our store
for a maximum current of 20a
Voltage: 6...32V
high quality with smallest possible tolerances and in matt design
wide range of applications in the professional as well as in the private sector: kfz, boat, protection of battery cables and many more...
Scope of delivery: 1 piece flat fuse 20a
Scope of application:
12V/DC (vehicle electrical system)