Offgridtec Roof Cable Entry 1-way black for cable diameter 13-18mm
Product number:
8-01-010550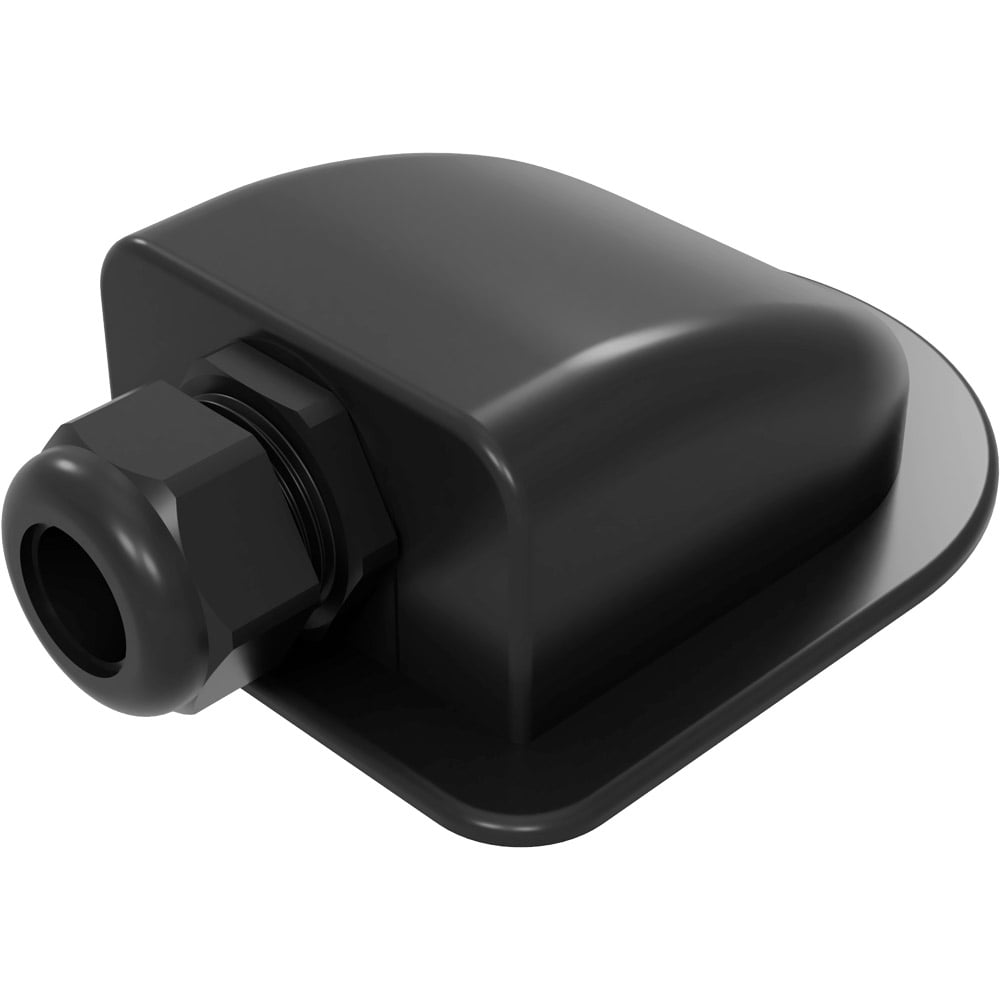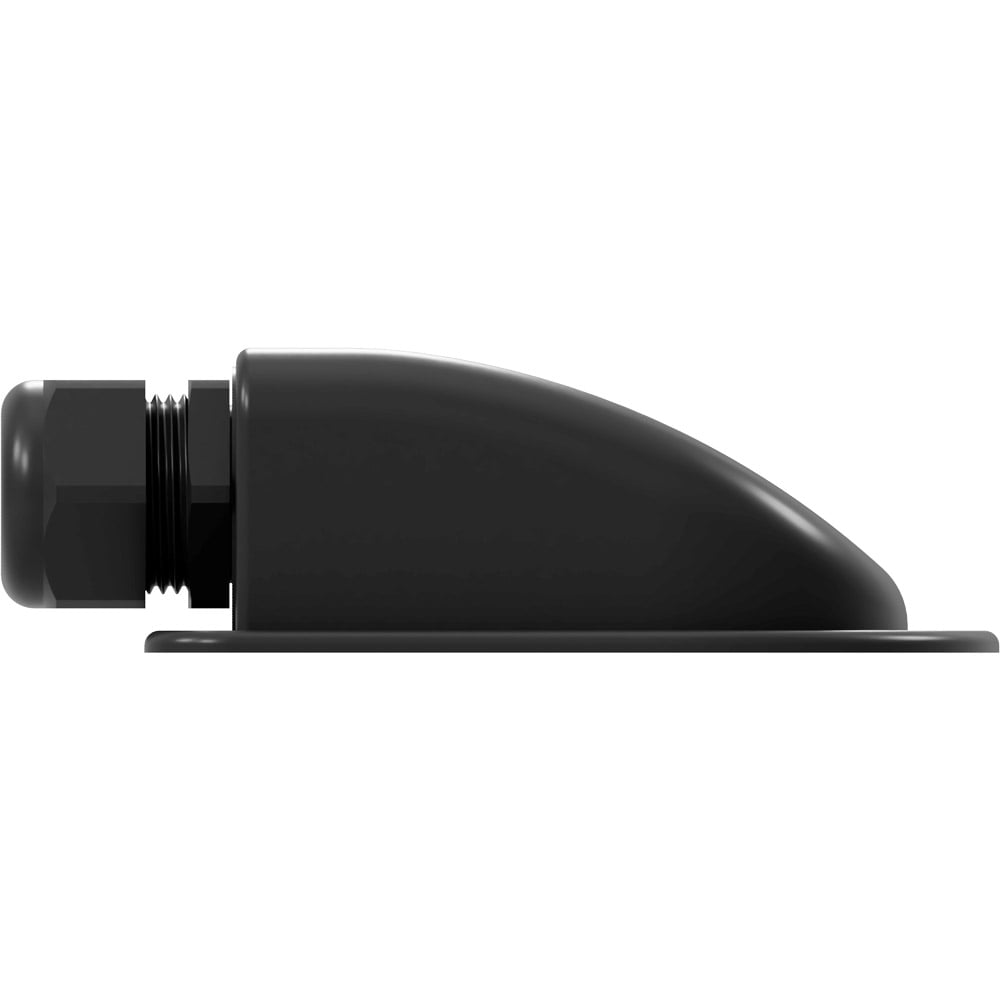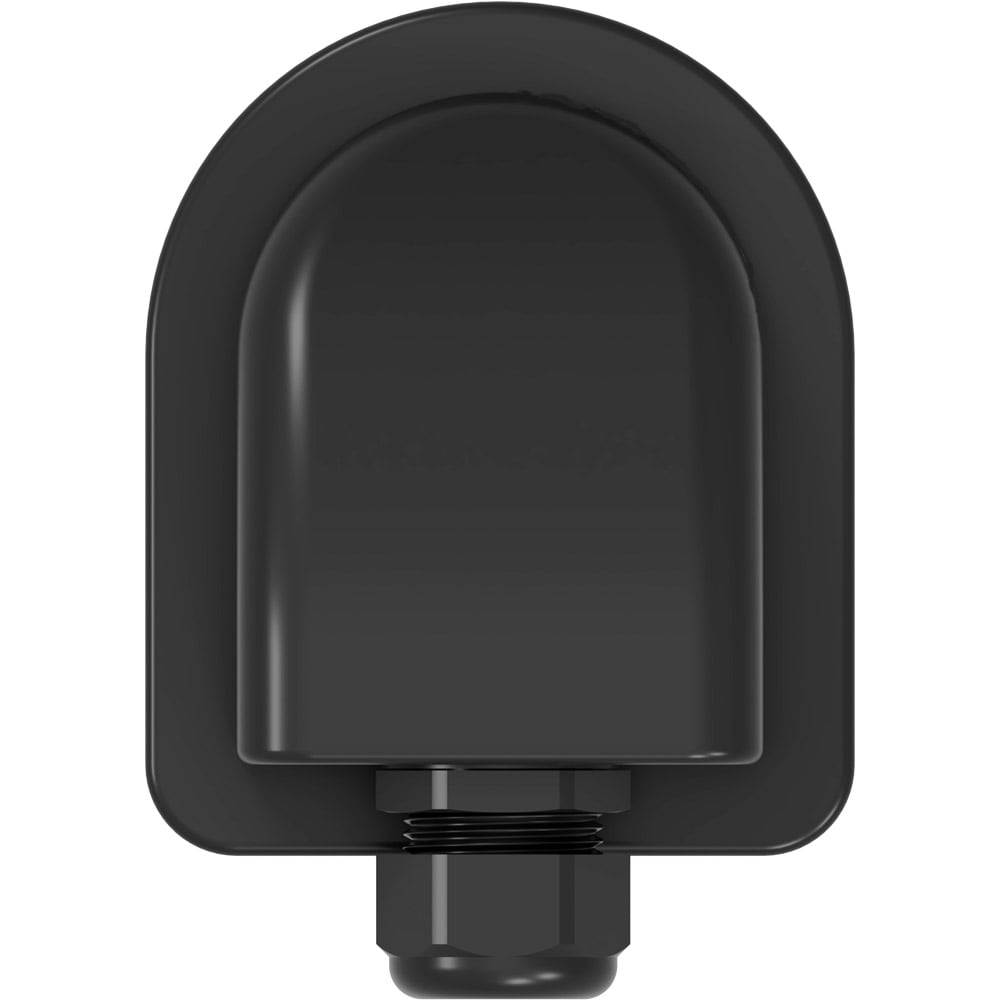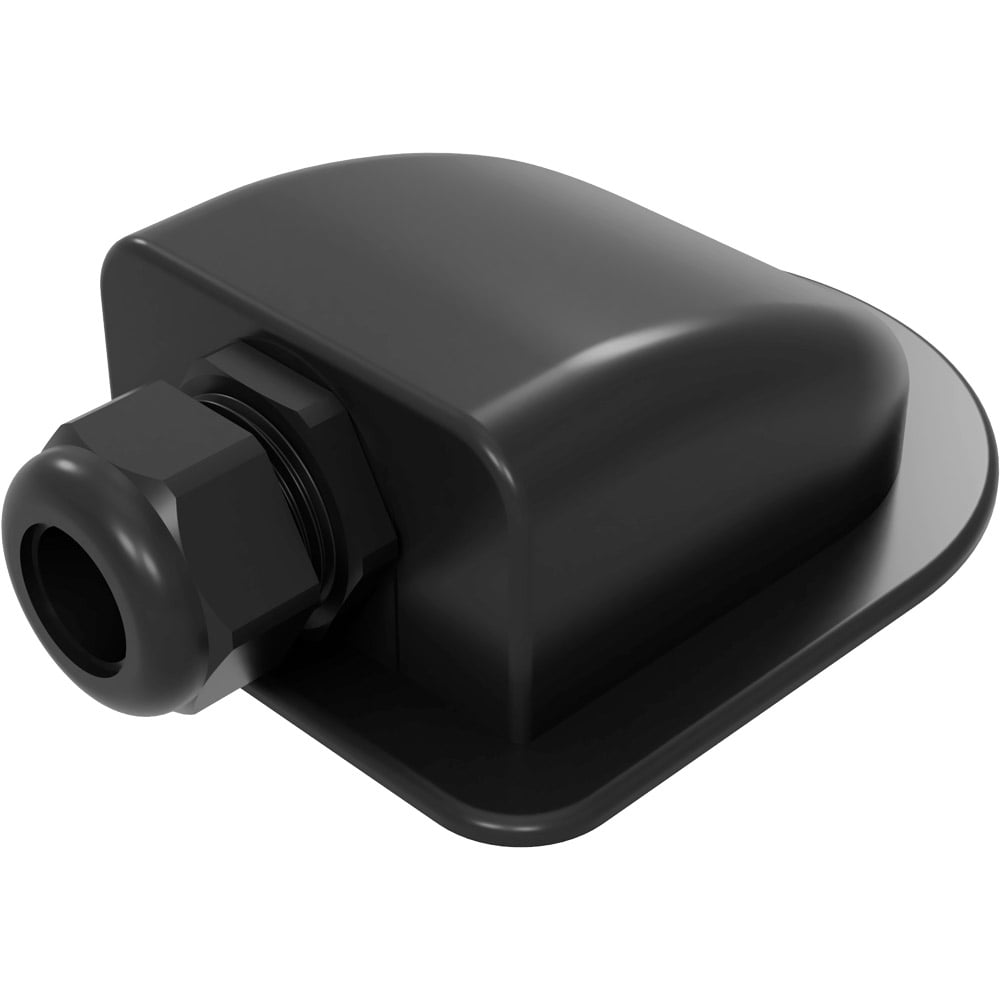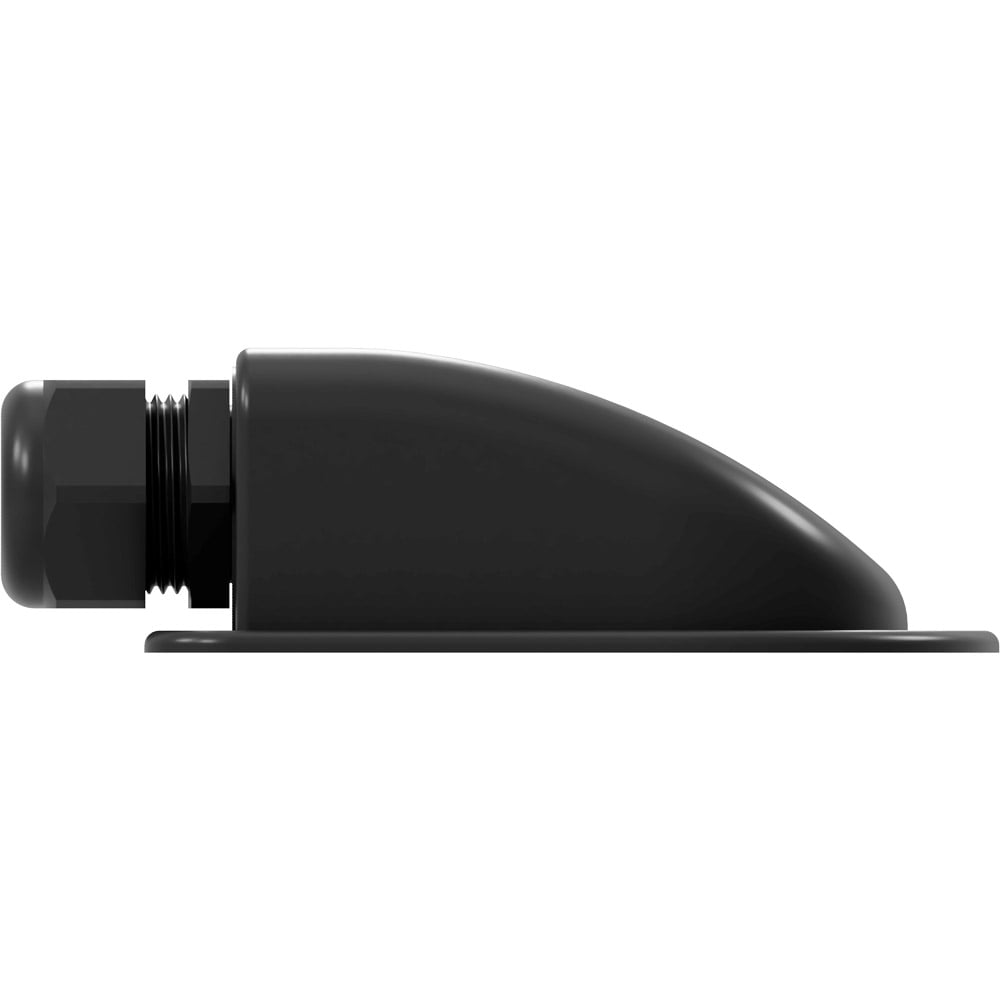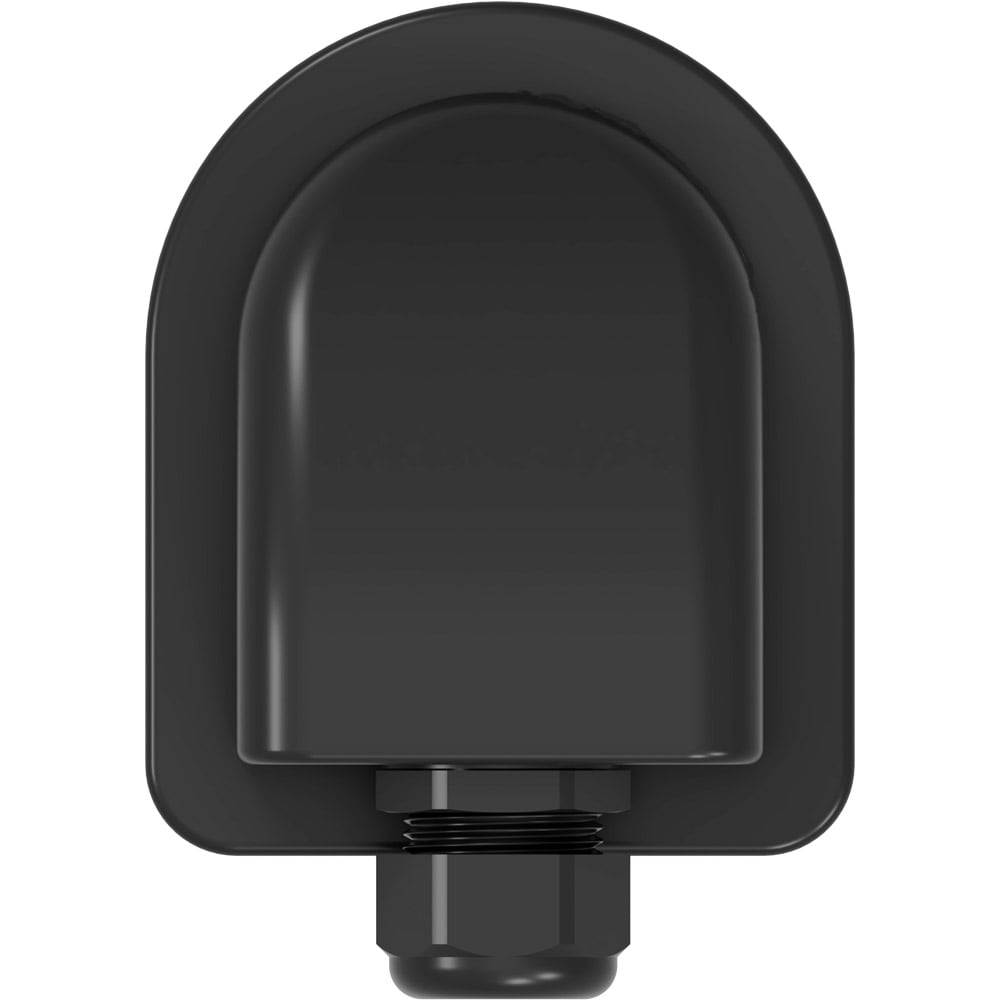 Product number:
8-01-010550
The 1-fold cable roof gland from Offgridtec (MPN 8-01-010545) is made of black ABS plastic. The bushings are designed for use in mobile areas on cars, mobile homes or boats. The ideal feed-through for cables that are not subject to further mechanical stress and that never need to be walked on (for maintenance or cleaning, etc.).
The roof grommet is suitable for cables with an outer diameter of 13-18mm. No information can be given on the suitable cable cross-section, as the thickness of the cable insulation can vary.
If the roof lead-through has been professionally glued, it offers solid protection against penetrating moisture and dust in combination with the PEG glands.
We recommend Dekalin MS-5 adhesive set as the adhesive. (Not included in the scope of delivery)
Features
Inputs: 1
Material: ABS plastic
Colour: Black
For cable outer diameter of 13-18mm
Dimensions: 15 x 10 x 5 cm
Scope of delivery:
1x Offgridtec cable roof bushing, 1-fold, black.
Translated with www.DeepL.com/Translator (free version)
Dimensions:
14 x 10 x 5 cm