Offgridtec© Roof Cable Entry 1x white
Product number:
8-01-006430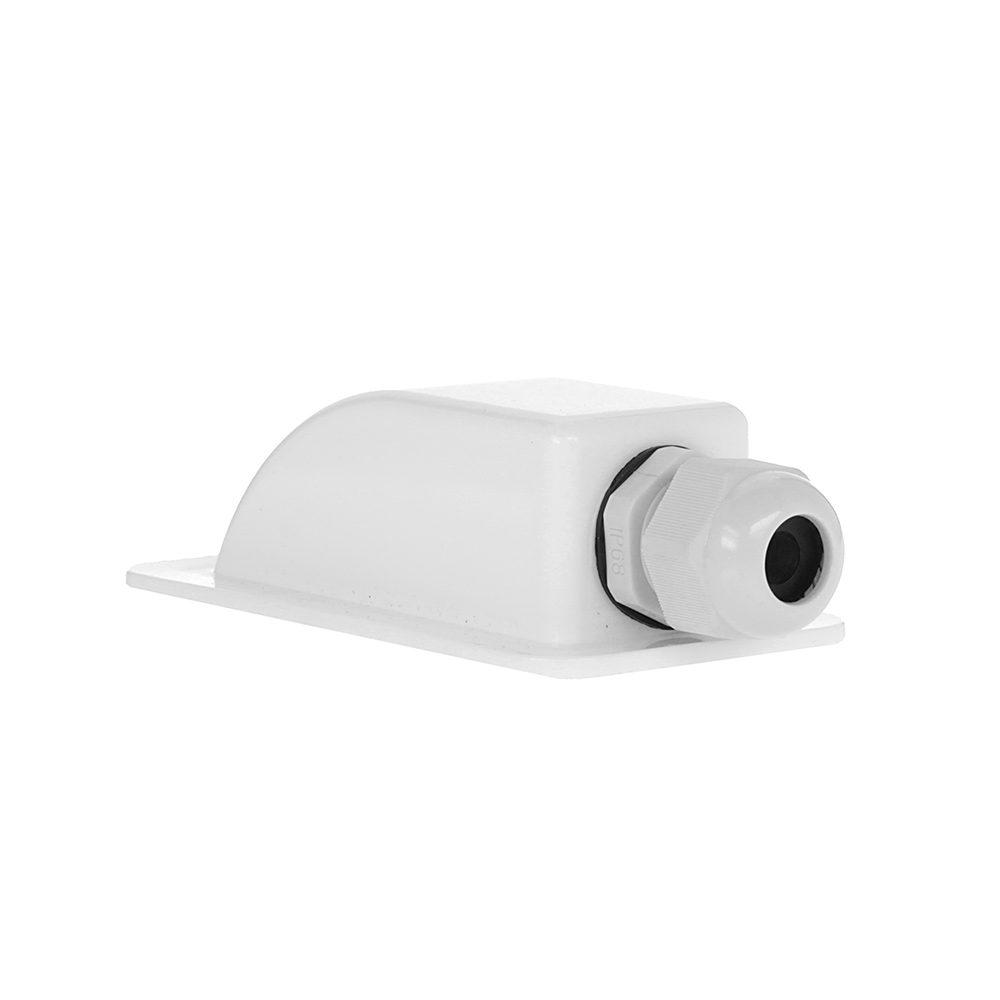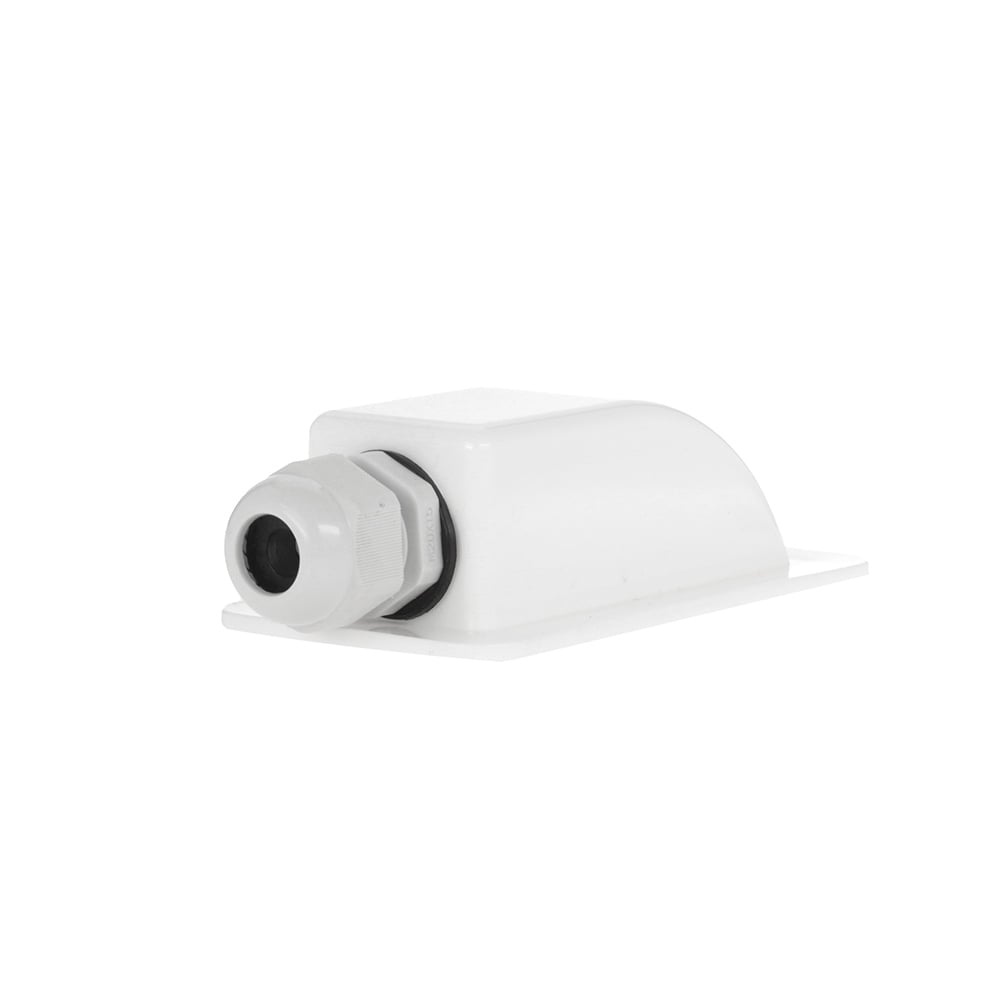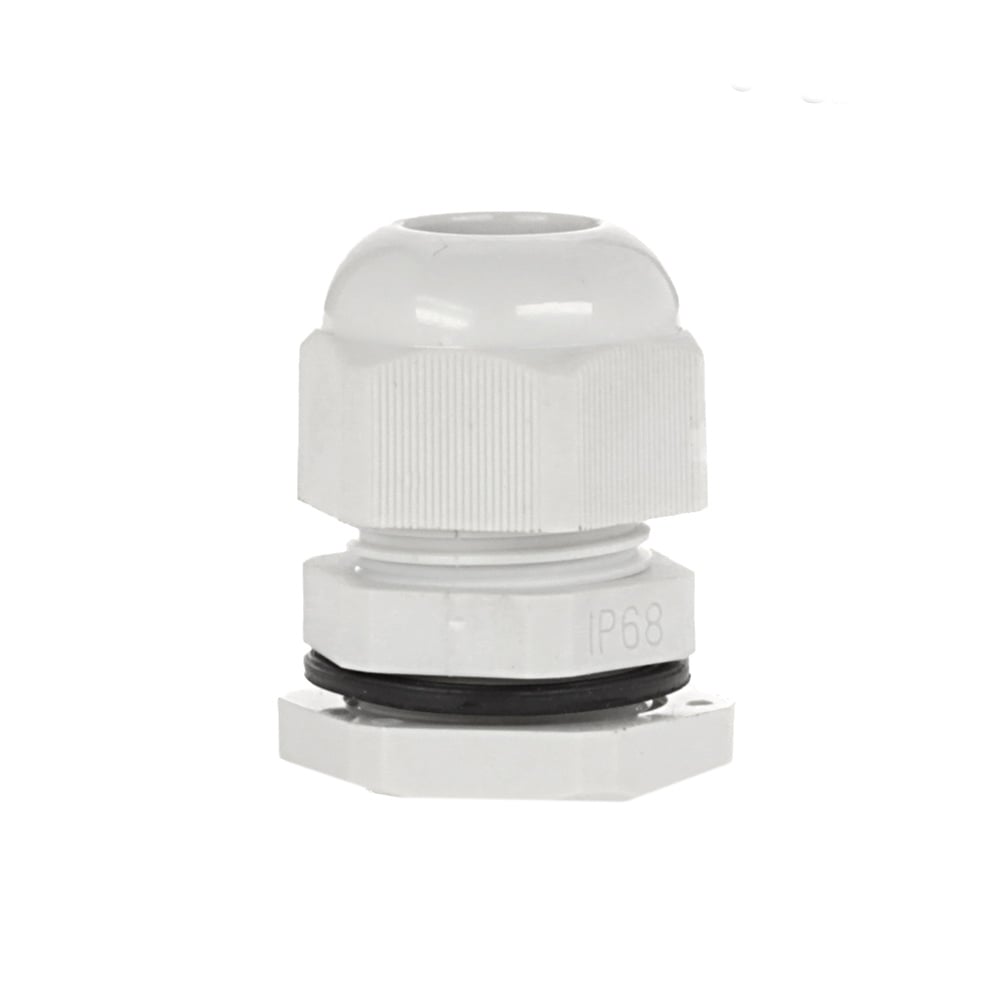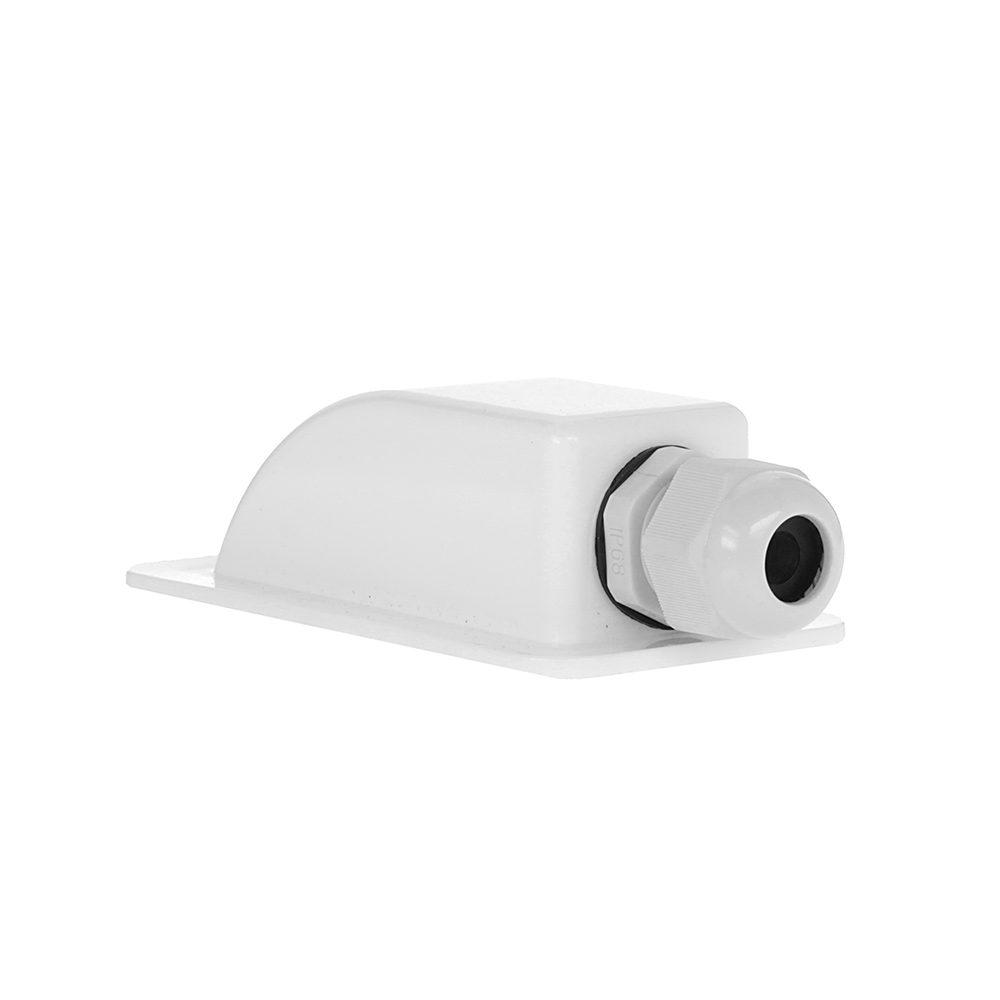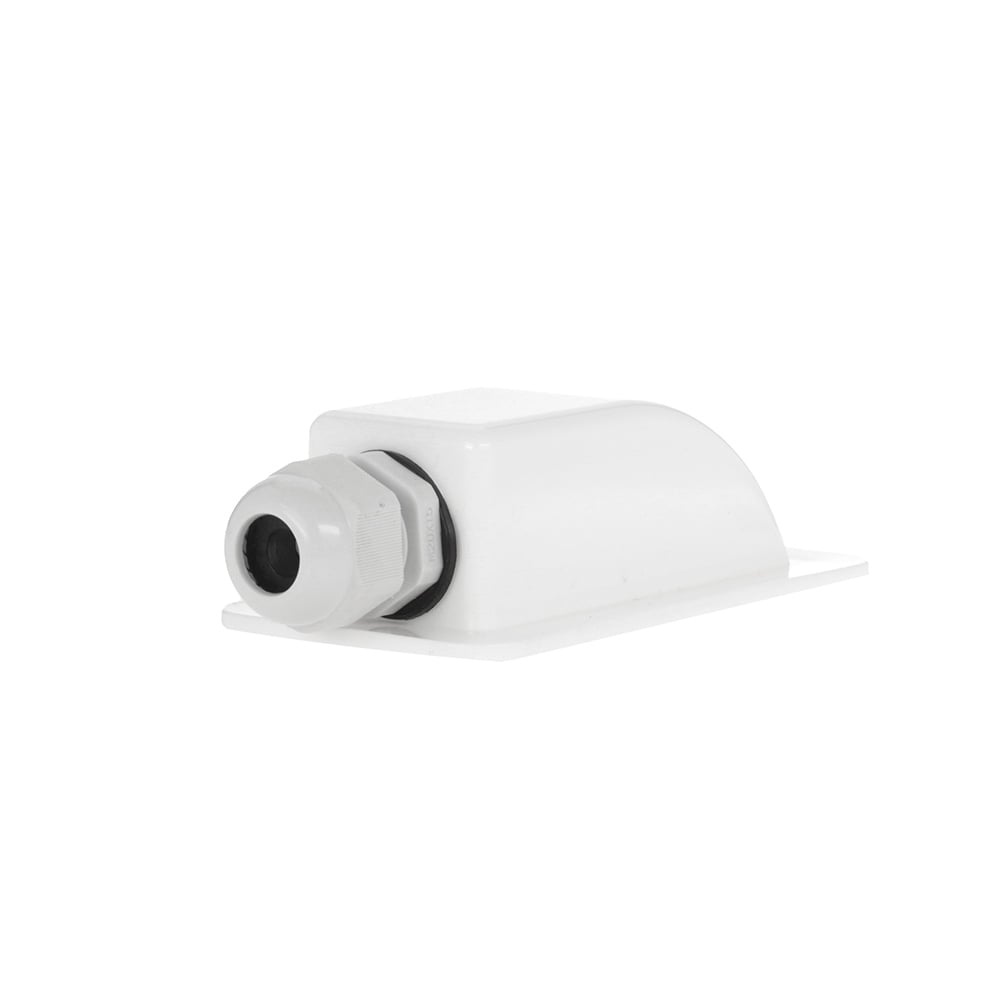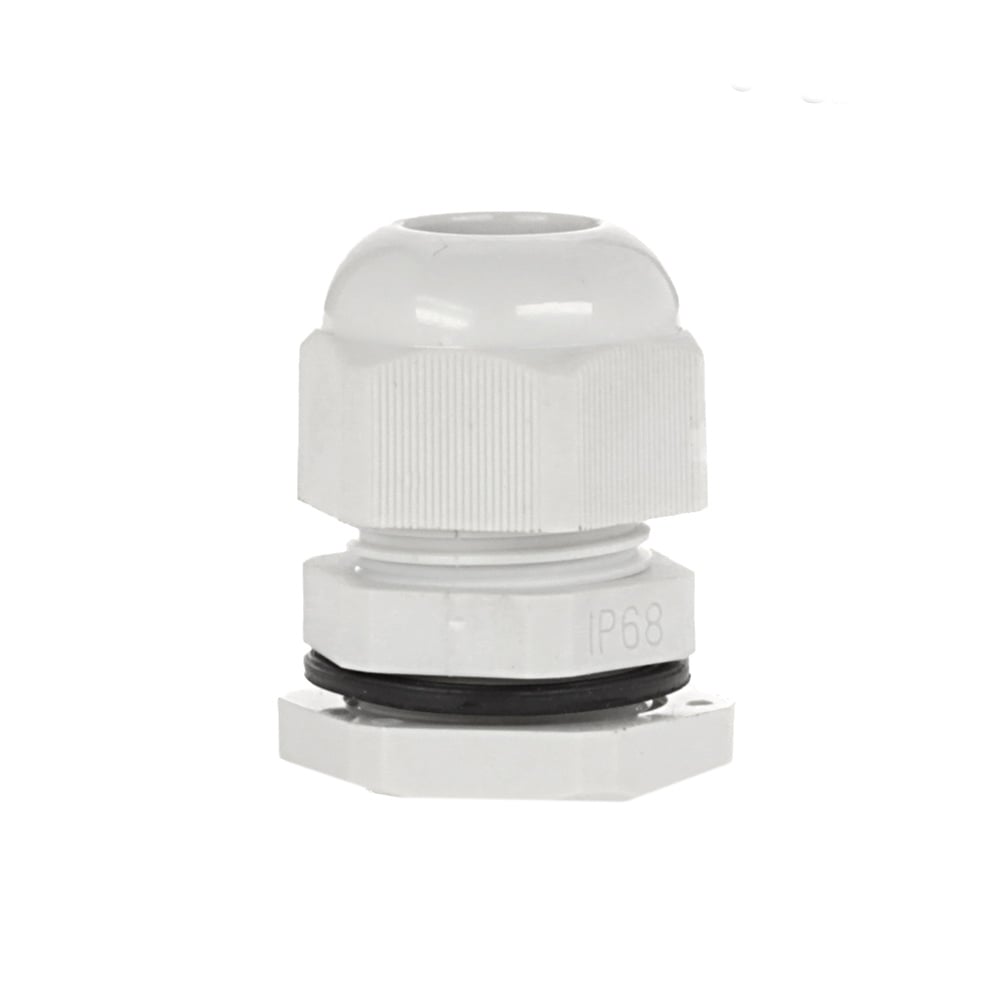 Product number:
8-01-006430
Light version of the roof cable entry with one entry in white. Made of sturdy ABS plastic and equipped with an IP68 screwing. These cable entries are designed for mobile applications on cars, caravans and boats.
An ideal item for medium mechanical loads, for example walking over it occasionally during maintenance or cleaning. If adhered properly these cable entries together with an PEG-screwing provide decent protection from humidity and dust. The screwing complies with IP68 and is included, of course. As adhesive we recommend the Sika 252i (not included).
Details:
Height: 40mm
Manufacturer: Offgridtec
Entries: 1
Material: ABS
Color: white
Weight: 0,036kg
Screwing: 1x PEG-screwing with rubber sealing (IP68)
MPN: 006430